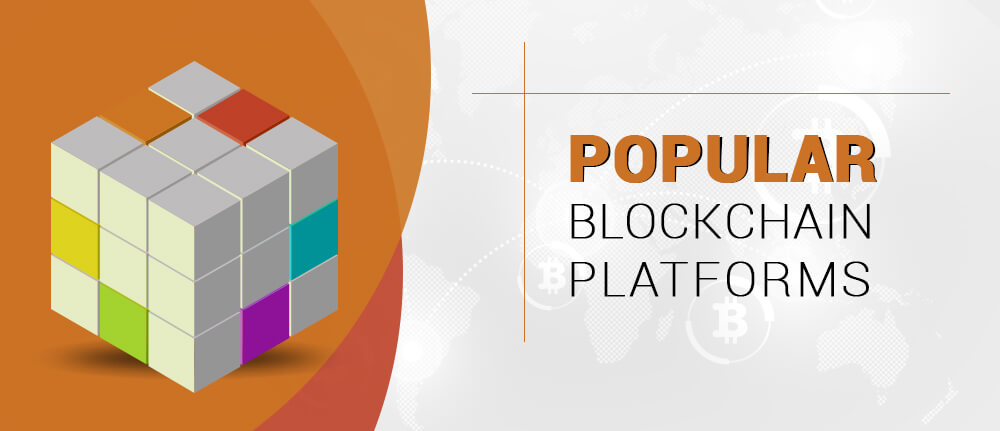 iFour Team - 27 Feb 2019
The blockchain is a digital ledger of economic transactions, which programmed across a peer-to-peer network. Using the Blockchain Technology, participants can confirm transactions without any need for a central clearing authority. Many Blockchain Consulting companies are currently active using some of the Blockchain Platforms like Bitcoin, Ethereum, Hyperledger and Quorum. We here by discuss their basic key points. Bitcoin What is Bitcoin? Bitcoin is...
read more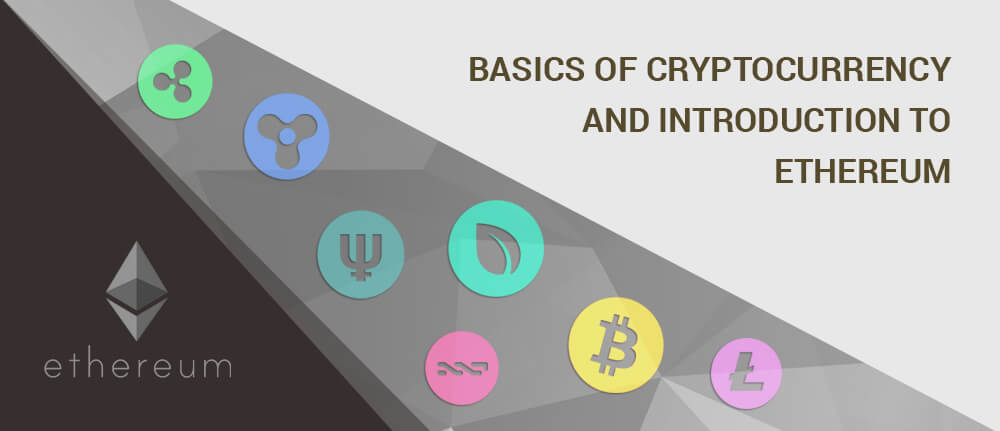 iFour Team - 4 May 2018
The leaping wave of digital transformation has made path-breaking impacts with the latest technologies .Digital forms of money have taken off in notoriety since 2008, with more than 1,000 in presence today and a total esteem more prominent than the market capitalization of IBM. Be that as it may, we are exceedingly far-fetched whether they will ever move toward becoming standard monetary standards. The requirement for organizations and people to pay charge receipts in officially...
read more