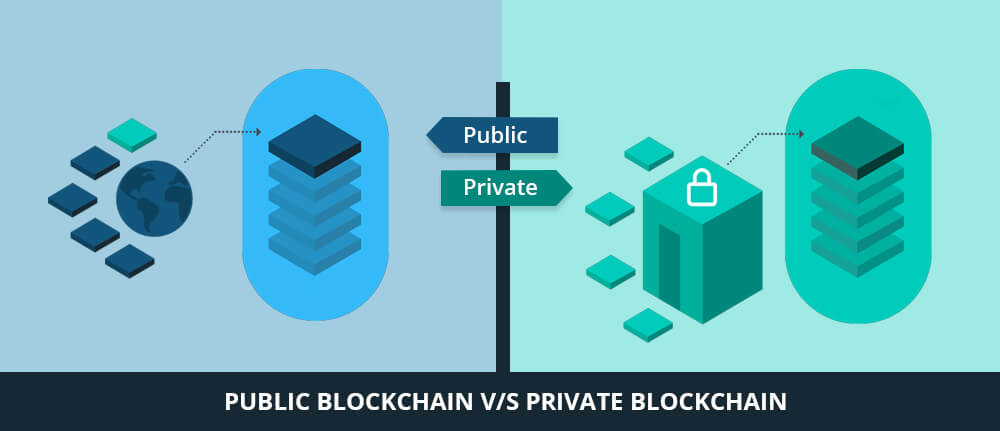 iFour Team - 6 Feb 2018
When it comes to secured online transaction technology, blockchain is trending and a front runner choice of many blockchain software companies. Though Blockchain is less understood concept but it has sparked great deal of discussion on internet these days. What is Blockchain? How blockchain can be used for secured online transactions? What is Private blockchain? What is Public blockchain? What technology is suitable for blockchain? How...
read more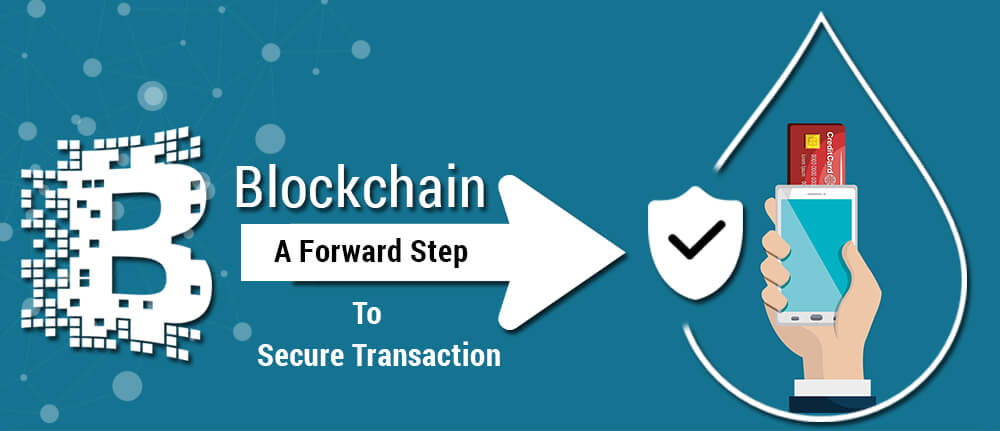 iFour Team - 4 Oct 2016
What is Blockchain Security is paramount in financial transactions. Software outsourcing companies have witnessed that cyber breaches are advancing at higher rate than technology advancements. Blockchain is seen as a next big thing for safe and secured financial transactions. Blockchain is known as a backbone technology of bitcoin, a digital currency revolution. Blockchain allows making and verifying transactions on network instantaneously without any central...
read more