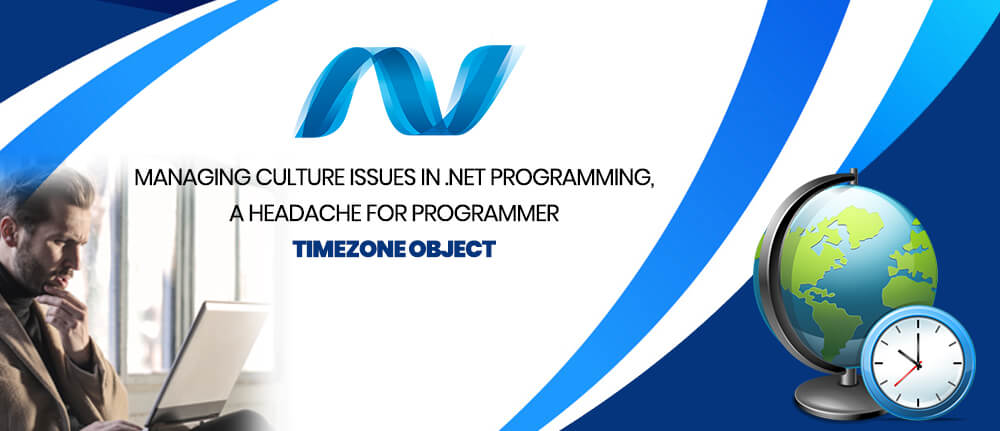 iFour Team - 13 Oct 2016
A time zone is a region on Earth with uniform standard time (UT) and have a legally defined borders which coincide with the border of country or some subdivision for commercial, legal and social purposes. 15 longitudinal degrees, the time changes by one hour. Thus, there are 24 time zones in the world. Over the period, local governments of various countries have altered, accepted or rejected GMT (Greenwich Mean Time) as they saw fit per their country's requirements. Custom software...
read more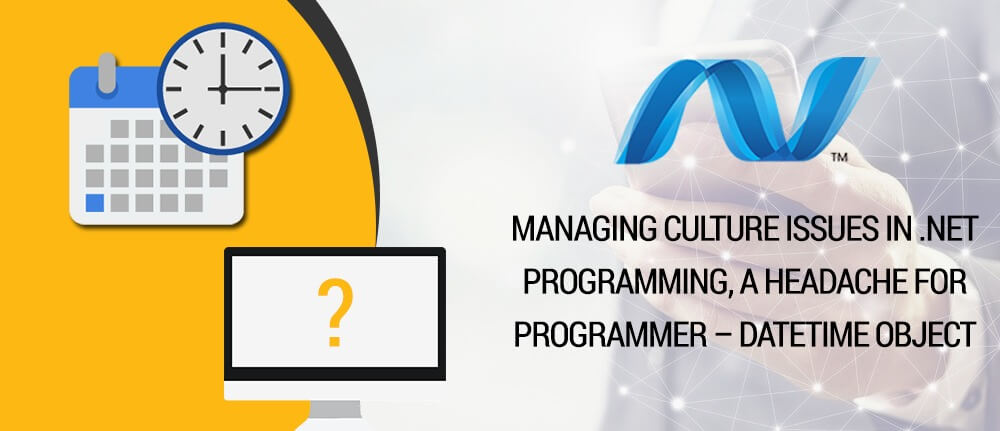 iFour Team - 12 Oct 2016
Programming is fun and gives the sense of accomplishments to programmers and developers. First it is due to sheer joy of creation and solving business problems. As the child takes pride in mud pie, so the programmers and asp.net software companies do enjoy building things and solving the business problems. Programming sounds easy however it requires a hell lot of thinking, thinking and thinking. Common areas programmer fall prey for are handling different culture issues in...
read more