iFour Team - 30 Jul 2020
When you build web or software or mobile app, everything from on boarding to checkout required to work correctly. Usability is a major unit of mobile app development or web development and plays a significant role in creating user experiences that are systematic, pleasant to use, and delightful. According to an online survey, android apps are the most used with over 48 billion app installation till date. Also, with over 80% of the market being overtaken by android apps challengers...
read more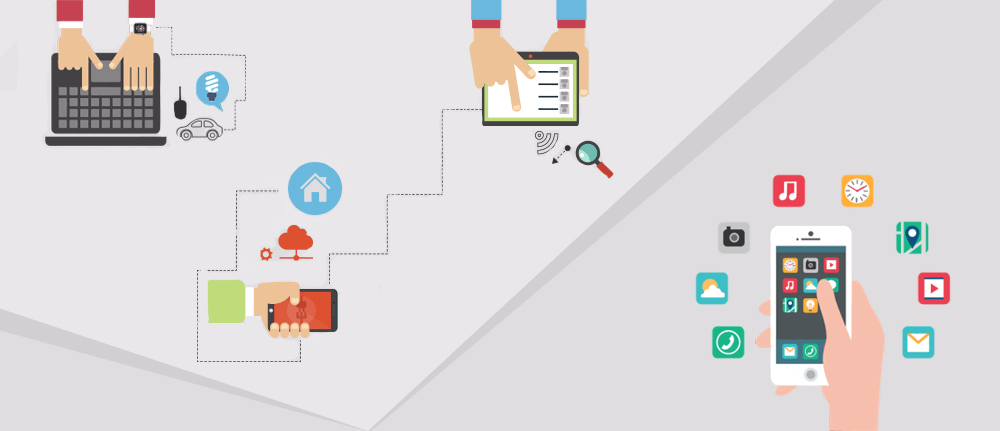 iFour Team - 11 Sep 2018
A steady influx of new customers is the lifeblood of every business, as there's no thriving and growth without it. You can't even expect to maintain the status quo without it, as according to relevant industry stats 50% of customers naturally churn every 5 years. This means that driving traffic to your website should be among your top priorities, but it's only one part of the equation, because all your efforts will be in vain if you fail to keep visitors and make them...
read more