iFour Team - 22 Feb 2018
Nowadays, Mobile application development is on another level due to technology proliferation and availability of resources like good mobile application development companies . There are various unique mobile apps in the market. But now, aim is to build applications which will be user friendly but also helpful to user in a real manner. Few of application ideas which help users to achieve their basic daily needs with ease are mentioned below Table of Content 1. Smart Restaurant...
read more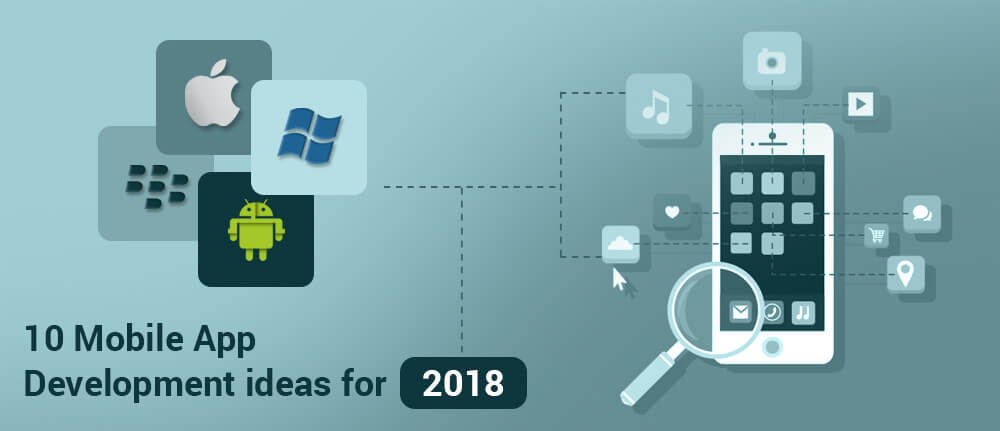 iFour Team - 19 Feb 2018
Every day we see tons of mobile apps being released by Mobile application development companies . The success of any mobile app depends on user interface, uniqueness of the idea, usability, marketing, performance of the app and many other factors. Based on our experience in mobile app development, we hereby present few mobile app development ideas that one can consider this year. Table of Content 1. Voice Based Journey Planner 2. Corruption control mobile app 3. Public...
read more