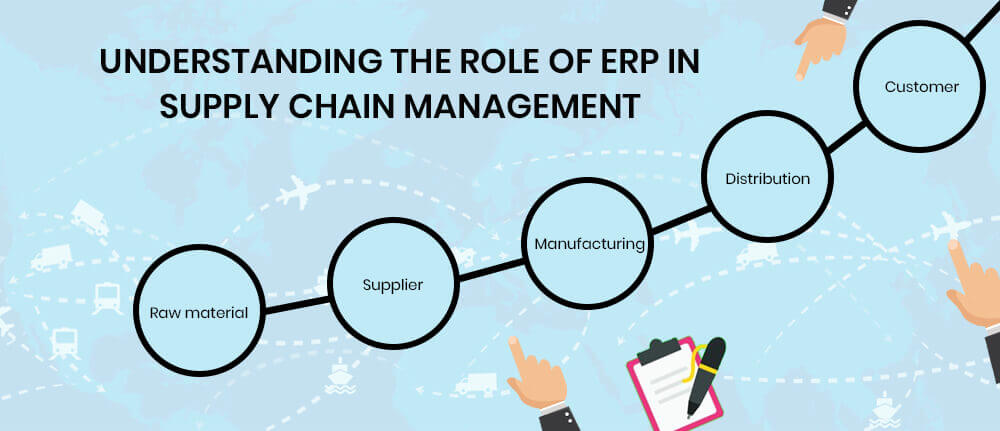 iFour Team - 27 Sep 2016
Enterprises rely on different types of information systems (IS) for managing day-to-day business and making decisions such as customer relationship management systems (CRM), enterprise resource planning (ERP) and supply chain management (SCM) systems. Businesses rely on ERP systems to automate business operations, replace their legacy systems, and integrate core business processes and to help adding value and visibility. SCM systems help organizations to enhance relationships with supply...
read more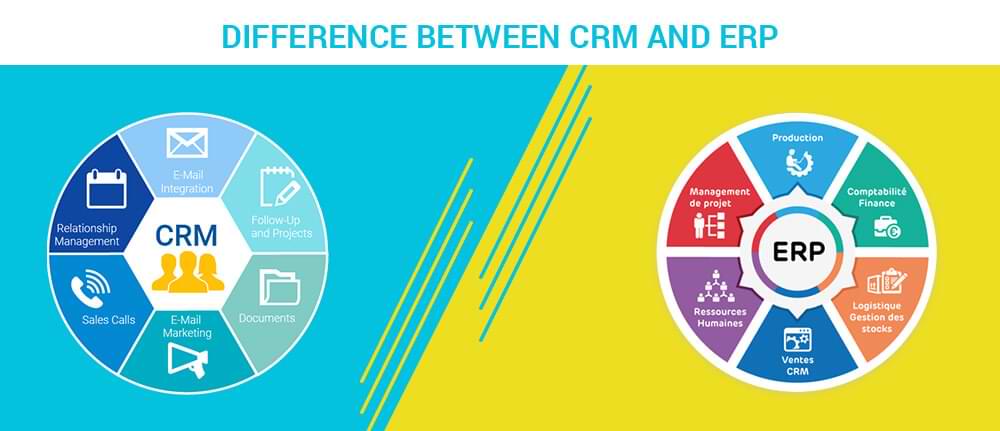 iFour Team - 27 Sep 2016
Software outsourcing companies in India have witnessed that business are adopting CRM and ERP systems these days to accelerate business growth. CRM and ERP are two important technology acronyms that businesses need to know about. Customer Relationship Management (CRM) and Enterprise Resource Planning (ERP) are similar in many ways, as they are both used to enhance the profitability of a business. (solutions, 2015) says, these systems are similar in some areas, and can be completely...
read more