It is a fact that the small and medium-sized enterprises constantly look for the solutions which make their internal working approaches much easier and effective. And among them, ERP (Enterprise Resource Planning) is the one that help the companies not just with time but also with budget. ERP solution benefits the organizations with resource planning, its management and empowers the strength of the business. With efficiency and rapid development, companies can gain a competitive edge in the crowd.
Table of Content
Through ERP software, one can manage collaboration with multiple departments effectively in the organization. All the business resources such as raw materials, business orders, production capacity, sales, manufacturing, purchases, etc. could be tracked easily.
This Resource planning software allows us to make realistic projections and assist in providing impeccable results fitting exactly to the clients' needs.
Microsoft Dynamics ERP Solutions
---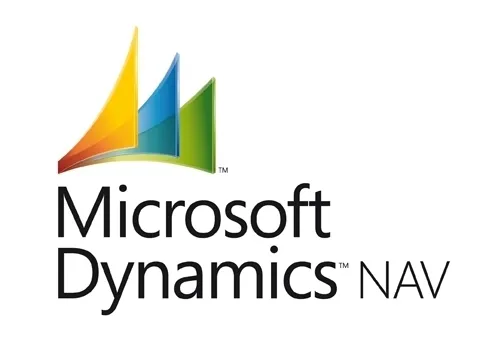 "I strongly recommend Microsoft Dynamics ERP Solutions for small and medium enterprises. Being one of the most used and widely accepted ERP systems in the world, you can imagine a plethora of services as Microsoft understands the requirements of every industry owing to a vast customer base that continually provides inputs."
-Errin from EPCGroup
LionO360
---

"LionO360 is the first and only cloud and mobile-based ERP and CRM solution that includes sales automation, warehouse management, customer service management, field representative management, and route management all in one platform. Designed specifically for SMBs, LionO360 helps companies improve operations, grow their business by converting more sales leads and provide better support for their inside and outside sales teams. Additionally, LionO360 helps automate several critical business processes, boost team productivity, save resources and, ultimately, increase profits."
-Matthew Pugh, Partner at Pugh & Tiller PR
NetSuite ERP
---

"I would recommend NetSuite ERP for small and medium-sized businesses. Its capabilities range from reporting and analytics to inventory management and accounting. Clearly, these are the essential features that a small business would need in an Enterprise Resource Planning application. On top of these, it is fairly priced at $999 per month compared to other brands in its range."
-James Jason, Chief Marketing Officer at Mitrade
iCloudEMS ERP
---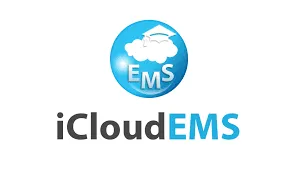 "The best ERP system for a new small the business company depends on specific business needs, you need to know the way ERP system will complete your specific business requirements.
Based on your ERP business needs iCloudEMS ERP is recommended that suits your business requirements and helps to accomplish the management process professionally. The company is available as a Cloud Service and surely deals with small and medium-sized businesses. With the unconventional business solutions and intellectual writing at your fingertips, iCloudEMS offers your business the very much required control over your opponents.
So I suggest you take iCloudEMS ERP small and medium enterprises."
-Envoy, Director of Taxi Dispatch System
SYSPRO
---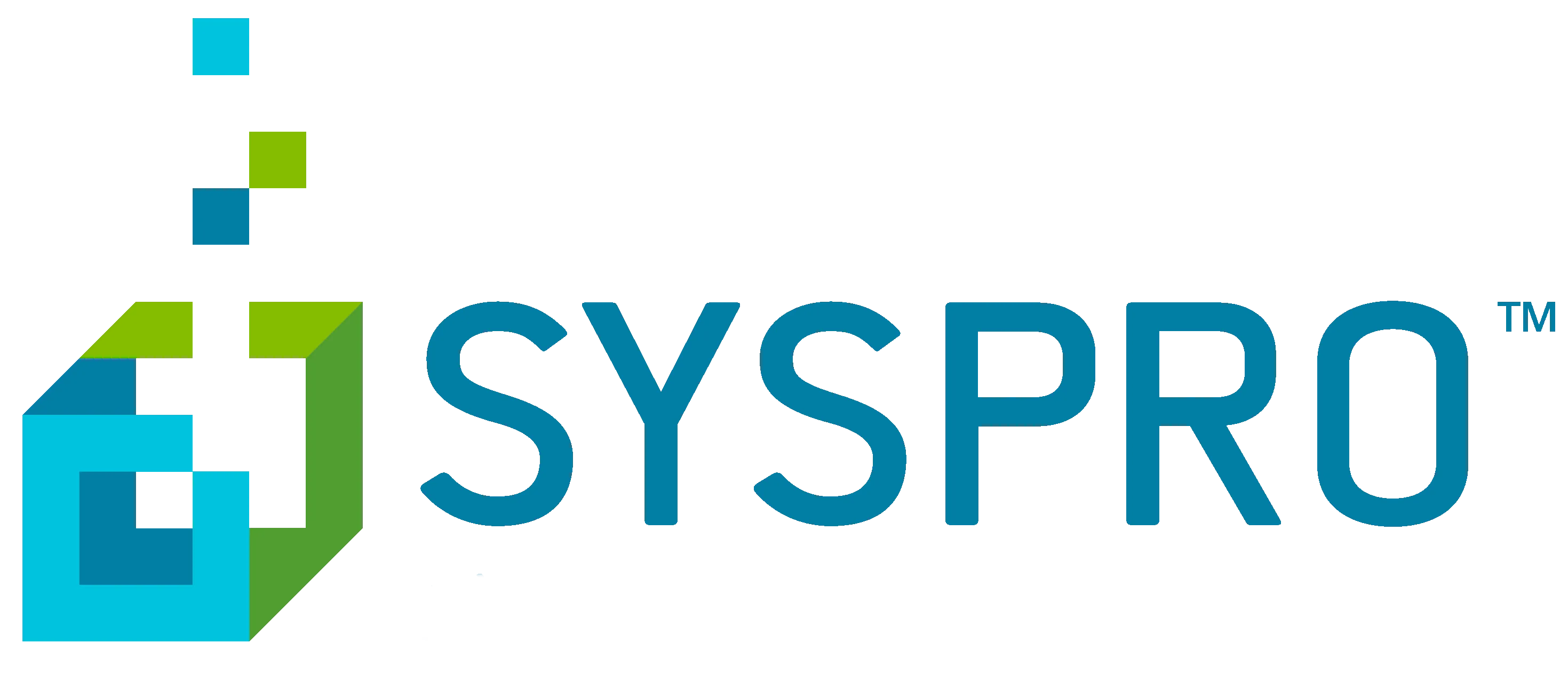 "SYSPRO, an enterprise resource planning (ERP) solution designed for manufacturers and distributors. It can be deployed in the cloud, on-premise, or through a hybrid model, and it can be accessed from any device. It provides an end-to-end, fully integrated business solution that includes accounting, inventory management, order management, planning and scheduling, supply chain management, warehouse management, production management, customer relationship management (CRM), business intelligence, self-service portal, and manufacturing operations management applications and also focuses on delivering tools that help its customers integrate technologies such as AI, ML, IoT, etc."
-Shiv Gupta, CEO of Incrementors Web Solutions
QAD ERP
---

"We recommend QAD ERP for Life Sciences, Start-ups, Automotive, Food/Bev, Industrial, Electronics, and Consumer Packaged Goods. The system is built specifically for those industries, but many customers find technical implementation of ERP, as well as the functional consulting around business practices to leverage the system daunting.
Not only is the right ERP important, but the ability to solve specific industry-related challenges with customized extensions is critical to our customers.
For instance, FDA Validation of the system can be a challenge in Life Sciences industry. Strategic has developed a successful proprietary methodology for helping manufacturers out with this federal mandate. Additionally, serialization is important to Automotive manufacturers; we have a solution for this to extend the QAD ERP platform."
-Barbara Ware, Sr. Director at Strategic Information Group
Aquilon ERP
---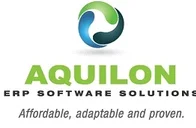 "Aquilon ERP is an excellent choice for mid to small businesses. The price is affordable, particularly for all the software offers, and regular updates mean you don't have to worry about crashes or old information. It is customizable and easy to train new employees with. The way the system is broken down into modules makes it very user friendly."
-Laura Fuentes, Operator of Infinity Dish
Oracle NetSuite and Oracle Cloud ERP
---

"1. As a small company in the USA has 10 to 100 employees, and a medium-sized company has 100 to 500 employees, it is not easy to find ERP software that fits both categories.
The ERP software that is suitable for a company with 50 employees, will most probably not be taken into use in a company with 300 employees.
The difference lies in the needed functionality for planning and forecasting, in HR management, etc.
2. However, there are several common important factors that should be taken into consideration when choosing an ERP for small and medium enterprises.
Number one is definitely the platform. A modern ERP system should be cloud-based. It is not so critically important if it is a public or a private cloud.
Oracle NetSuite and Oracle Cloud ERP. Both systems are good for a midsize company, with Oracle Cloud ERP having a slight skew toward larger enterprises.
3. The choice of ERP should also depend on the company's industry.
An ERP made for the professional services industry would have excellent accounting and team management functionality, but it would be pretty much useless for a manufacturer that needs solid production planning, procurement, inventory management, and dozens more industry-specific capabilities on top of the aforementioned features.
Service, manufacturing, retail, construction, education, healthcare – all these industries have a different basic set of requirements an ERP must meet.
Here are our ERP recommendations for SMBs in different industries:
Retail: Erply, Reval, Vend.
Wholesale and distribution: MRPeasy, Oracle NetSuite, Unleashed.
Services: Acumatica, Oracle NetSuite, Scoro.
Manufacturing: MRPeasy, Plex, SAP Business One.
In any case, testing is key to picking the right one. Fortunately most software providers offer free trials."
-MadisKuuse, Content Specialist at mrpeasy
Dolibarr
---

"Dolibarr ERP & CRM is an easy to use, cloud-based, open-source ERP solution that's compatible with Windows, Linux and Mac operating systems. It can do sales management, human resource management, product and stock management, financial management, billing, marketing management and reporting, payments management, donation management, shipping management, order management, contract management, proposals/quotes management, expense management, e-commerce, and more. Dolibarr allows users to integrate with third-party applications such as Paypal, Stripe, Paybox, Google Maps, Google Contacts, Google Calendar, Magento, and WooCommerce. On top of all that, it's free."
-Todd Ramlin Manager of Cable Compare
Rootstock ERP
---

Rootstock ERP is among the most recommended platforms for the organizations that work on Salesforce. This modern software when combined with Salesforce CRM, enables manufacturing, distribution, and supply chain firms to grow together and manage their businesses. It provides a customer-centric operational approach with the assistance of modules such as order management, Financial management, supply chain management, etc.
VISIBILITY.Net ERP
---

VISIBILITY.Net ERP is an integrated ERP solution suggested for small and medium-sized organizations. Being a browser-based solution, it provides .Net-based web service functionalities to utilize with MSSQL server or Oracle database. Not just these, it offers support for the fields like material and product planning, CRM (Customer Relationship Management), financial management, operations management, real-time data, etc. With modern browser compatibility, it has fabulous security features as well.
Multiple Recommendations
---
"Some of the best Enterprise Resource Planning (ERP) software in the market are listed below.
The first recommendation would be Sage 300. Over 40,000 customers across 150 countries and a variety of industries trust Sage 300cloud to manage their finances, operations and inventory, for a fraction of the cost of traditional ERP software.
Oracle Netsuite is one unified business management suite, encompassing ERP/Financials, CRM and ecommerce for more than 22,000 customers. Streamline business processes and free up the time and resources needed to accelerate growth, drive innovation and remain competitive.
Microsoft Dynamic 365 helps organizations adapt to changing market conditions and position themselves for agility and resilience. Connect employees to the people, information, and content they need to improve productivity and transform collaboration."
-Jennifer Willy, Editor at Etia
Conclusion
---
To talk in general, digitization has become an ultimate necessity for both small and medium-sized businesses. And ERP has an excellent role to play in those organizations. Because of the extraordinary features, it can tackle operational inefficiencies and reducesthe great burden. It helps in boosting productivity. The best thing is that it provides integrational support for all the existing business applications. With the transparency of work at all levels, it generates the ad-hoc report and financial statements with inventory details. In a nutshell, the ERP is a much-recommended solution to adopt for any organization to catch rapid development.