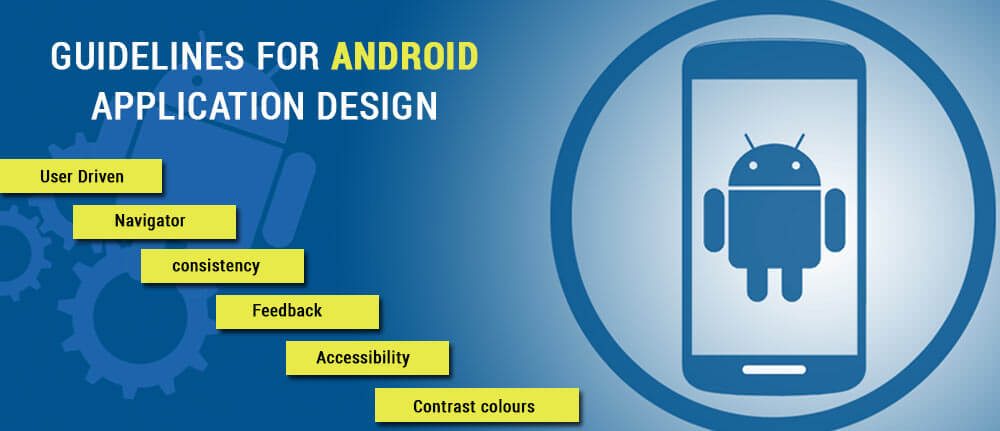 iFour Team - 13 Apr 2017
Today mobile phones are considered as necessary accessory and it is not only looked as telecommunication device but the multitasking gadget that makes everyday life easy. The applications developed by mobile application development companies India are the inseparable parts of the smart phones which makes it multifunctional. The smart phones have reduced the time of the users in many ways by providing instant solution. We can understand the significance of it by looking at example fund...
read more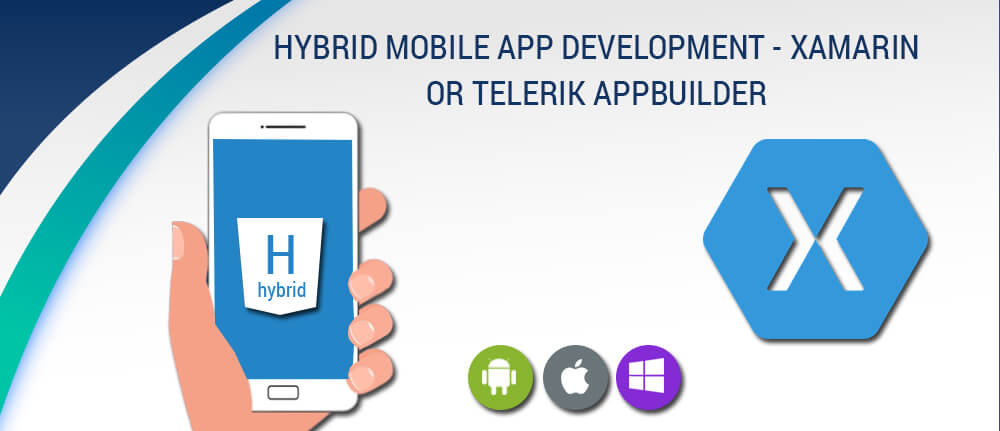 iFour Team - 7 Oct 2016
What is Hybrid App development? Do you ever realize the difference between hybrid app and native app when you download, install and use any app from app store? Visually and aesthetically, it is difficult to separate mobile apps in two baskets – Hybrid and Native. Native apps are developed considering specific platform like iOS, Android etc. Web apps are primarily apps that run on browsers. Hybrid app is combination of web app and native app. Hybrid apps are developed using web...
read more