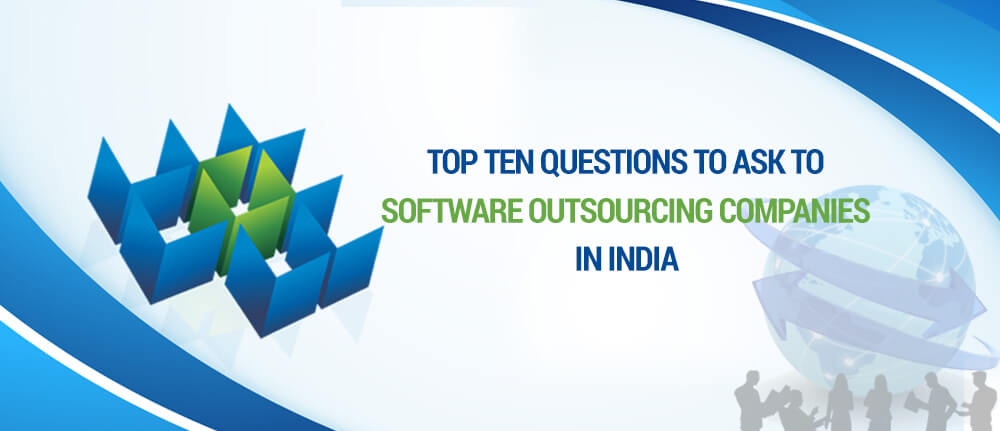 iFour Team - 4 Oct 2016
Have you made up your mind to outsource some of your IT operations, functions or projects to software outsourcing companies in India to reap the economic and competitive benefits? Beware, your wrong decision can put your organization in trouble. Quantification of process to choose software outsourcing company can help you choose the best organization that fits the best to your requirements. A set of questions follow to help you in this process. 1. How is your financial...
read more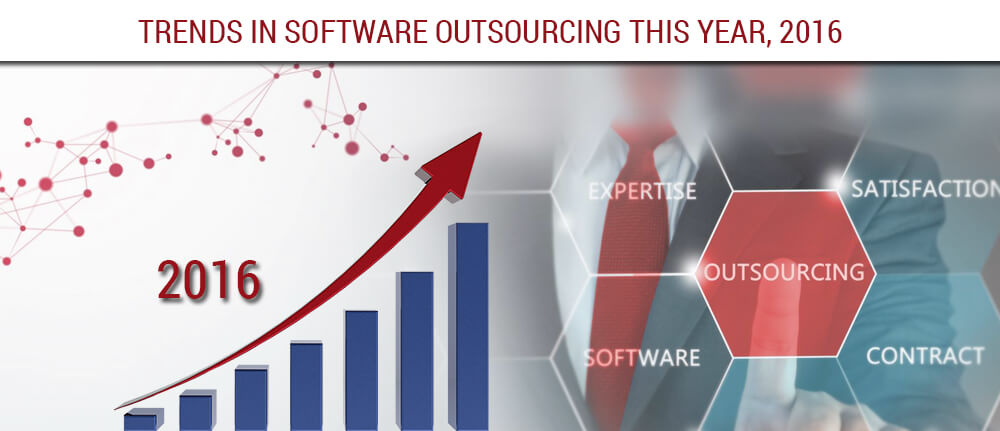 iFour Team - 28 Sep 2016
We have seen software outsourcing companies welcoming increased standardization and cloud computing options of all flavors, use their influence to renegotiate or rebid their deals, and settle into a best-of-breed approach to offshore outsourcing. Let's look at some trends in outsourcing industry in this year: Security becomes the epicenter Security is on the mind from the boardroom to the break room, and it will impact outsourcing strategy in 2016. Certainly, security risk...
read more