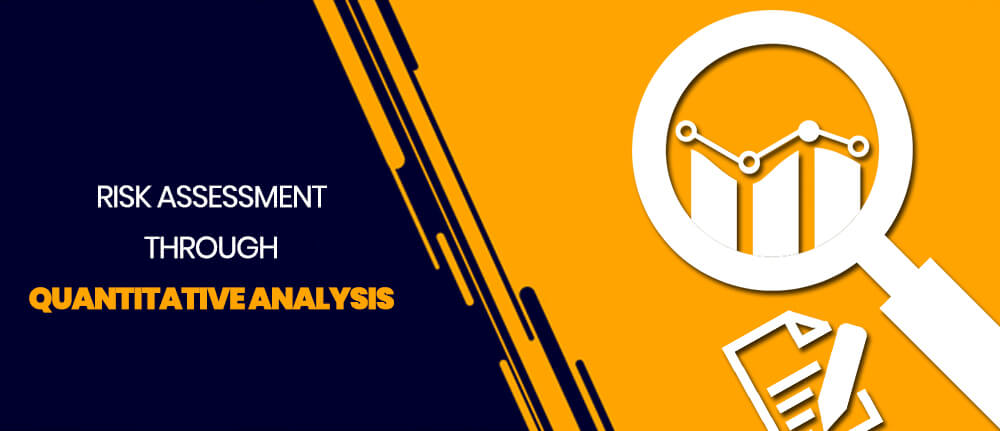 iFour Team - 28 Apr 2017
Table of Content 1. What is quantitative analysis? 2. What is quantitative analysis in risk management? 3. Necessity of Quantitative risk assessment 4. Difference between Qualitative and quantitative analysis 5. Various techniques used in Quantitative risk analysis 5.1. Estimated monetary value (EMV) 5.2. Example 5.3. Monte Carlo simulation 5.4. Sensitivity Analysis 6. Conclusion What is quantitative analysis? While analyzing risks...
read more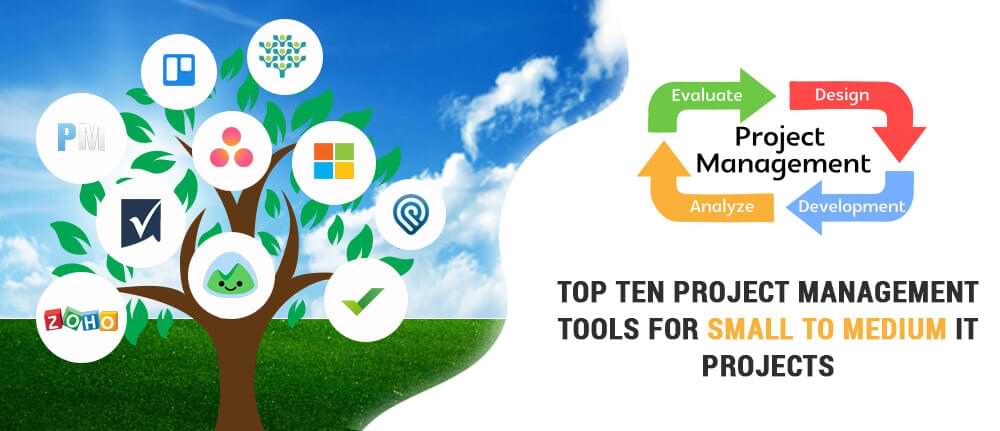 iFour Team - 11 Apr 2017
Project management deals with initiating, planning, executing, controlling, and closing the work of team to achieve targets and meet particular success criteria. A project is a temporary mode designed to produce a unique product, service or result which has defined beginning and end. Project management tool helps better to communicate with team members and keep clients informed. Project management can be seen in every walk of life and phases from making a...
read more