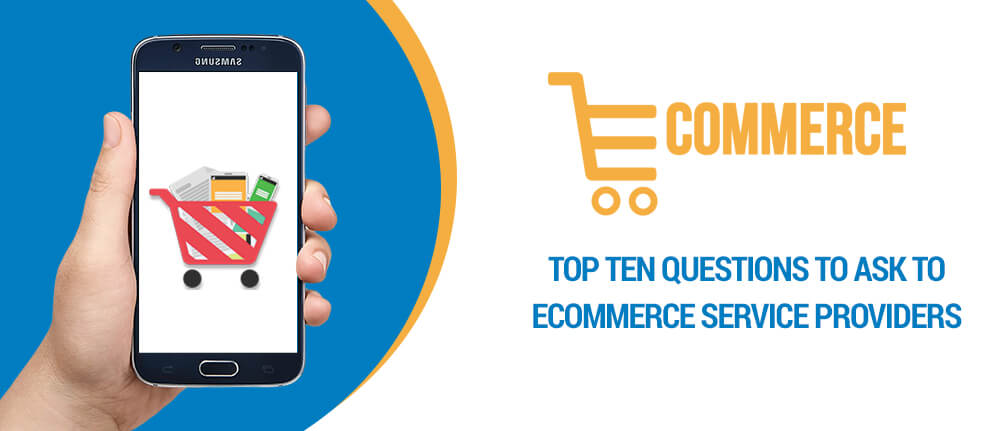 iFour Team - 5 Oct 2016
Better prices, convenience and variety are some of the factors to stimulate online shopping revolution. Owning an online store is not only a brand requirement but also an essential element to reach to customers directly. Security, frauds, return policy and personal feel were some of the reasons that were hindering customer behavior to shop online. Technological advancements have curtailed these risks and other benefits are outweighing the drawbacks making it lucrative to shop online. It...
read more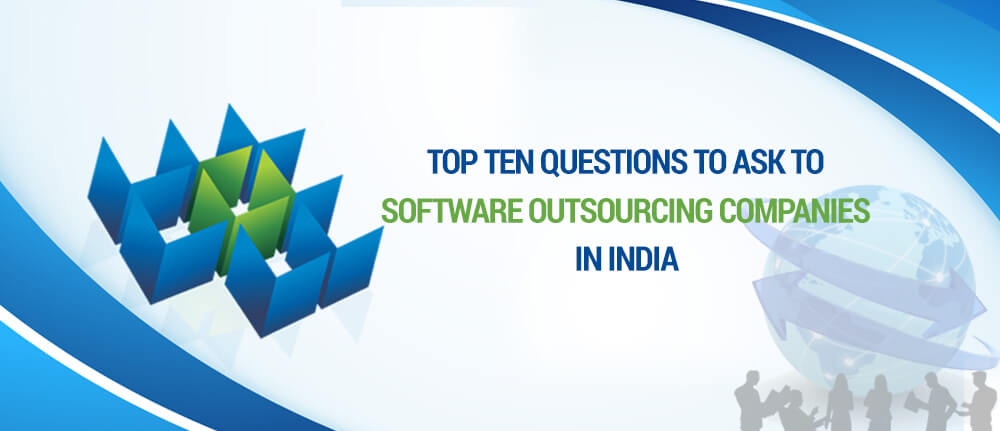 iFour Team - 4 Oct 2016
Have you made up your mind to outsource some of your IT operations, functions or projects to software outsourcing companies in India to reap the economic and competitive benefits? Beware, your wrong decision can put your organization in trouble. Quantification of process to choose software outsourcing company can help you choose the best organization that fits the best to your requirements. A set of questions follow to help you in this process. 1. How is your financial...
read more