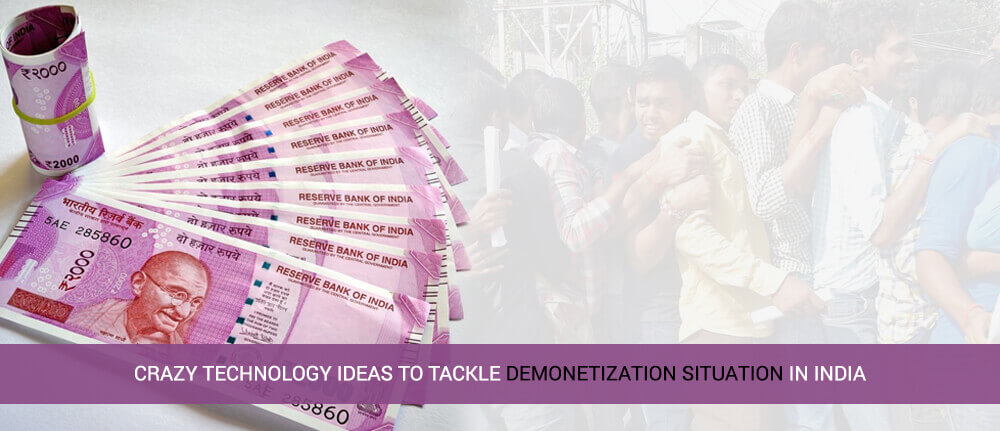 iFour Team - 17 Nov 2016
Black money is a big menace in Indian economy. There are businesses that run heavily on black money transactions like real estate, textile, fertilizer, agriculture and FMCG etc. Black money transactions for economic activities in India is the main culprit for high tax evasion, terrorist activities, fake currency in economy, low per capita income and low GDP growth in India. It was a historic event on 8th November, when the Prime Minister of India, Mr. Narendra Modi, declared the...
read more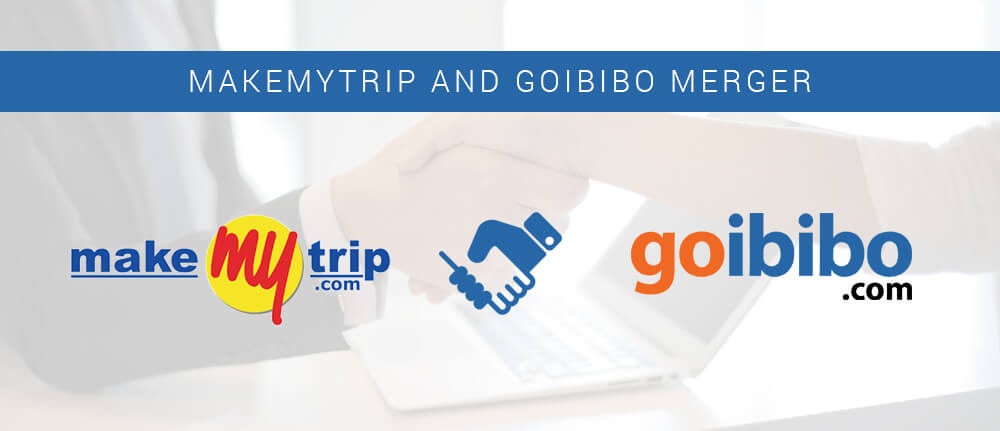 iFour Team - 19 Oct 2016
India is seen as next big internet market owing to digital revolution, economic growth and potential market strength. MakeMyTrip and Goibibo join hands to become a market leader in travel industry of Indian online travel segment. (IndiaTimes, 2016) views this as a potential move to grab Indian market and tighten its grip over the market that MakeMyTrip already enjoys 35% stake. About MakeMyTrip MakeMyTrip is a travel company operating through online booking portal –...
read more