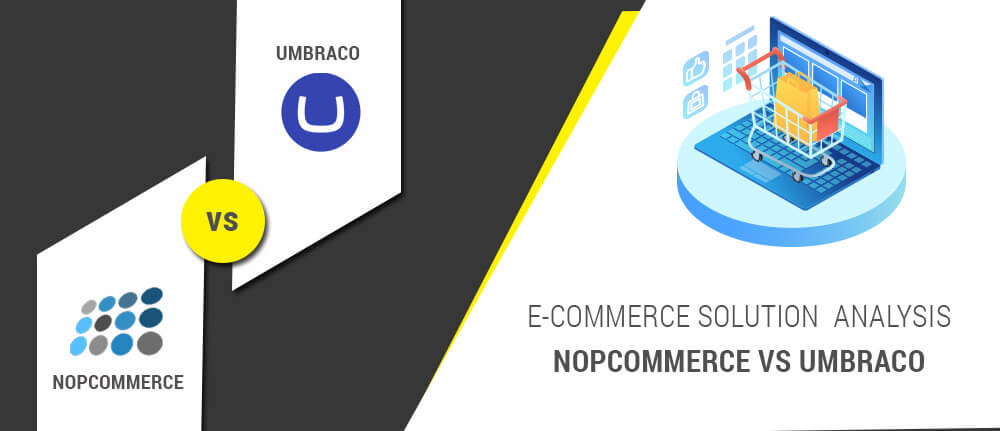 iFour Team - 9 Jan 2017
What is Umbraco? Umbraco is a Content Management System (CMS) platform for publishing or displaying your contents over internet or Intranet. Umbraco is used by custom software development companies to design and develop small to complex websites. It has attractive user interface and also its own .Net controls. Here, we are comparing NopCommerce vs. Umbraco Read More: E-commerce Solution Analysis Nopcommerce Vs...
read more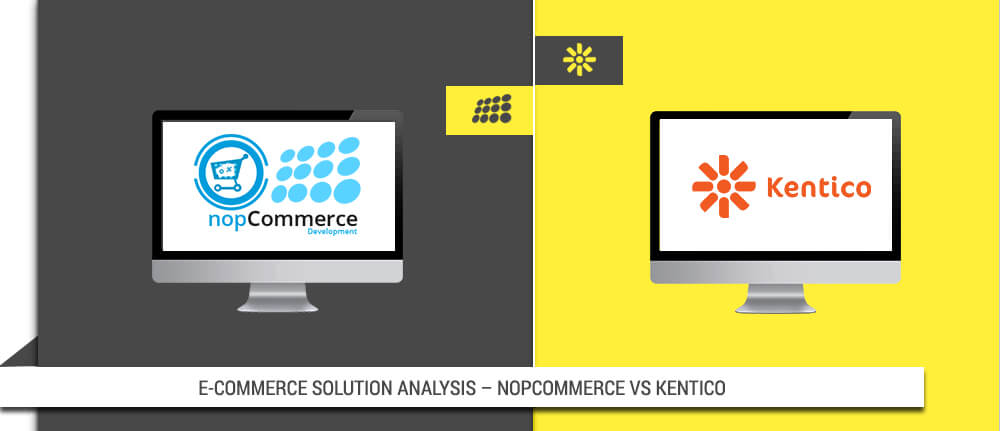 iFour Team - 23 Dec 2016
Table of Content 1. What is NopCommerce? 2. What is Kentico? 3. Conclusion 4. Bibliography What is NopCommerce? The NopCommerce is an open-source e-Commerce platform for designing and developing eCommerce websites for various kind of online businesses. NopCommerce is shopping cart tool which is easy to use both for merchants as well as consumers. NopCommerce uses Asp.Net as front-end tool and MS SQL as back-end tool. Since it is an open source, it can easily be...
read more