Do you want your workplace to have greater collaboration and teamwork? Staying in touch with coworkers is difficult in this era of remote work. In this changing world, the demand for a very contemporary workplace is changing with the current business environment. Today, employees can stay engaged in their jobs no matter where they are because of the rising domination of automated systems and technology in every business sector.
Effective team communication is essential during custom software development Besides, the rise of online marketing has altered how we interact with each other. We all regularly consume a lot of content, therefore there are many simple methods businesses can use to communicate with their teams, keep in contact with their customers, and can share expertise and thoughts. Hence, improving team communications is essential to any business's success.
With the rise of technology, B2B SaaS applications are growing in popularity. B2B SaaS, known as Software-as-a-service enables customers to use the software as a service by simply surfing the web. SaaS programs have the advantages of being simple and efficient, and many of them are available free of cost. Businesses can use these tools to boost productivity, connectivity, and engagement among their teams; while streamlining procedures.
This guide will help you to know the top five B2B SaaS tools to improve team communication. Let's dive into exploring the details!
1. Trengo
---

Trengo is an omnichannel platform that enables companies to handle various communication channels in a streamlined, integrated manner. It can help business users to interact effectively and handle discussions with chatbots through various platforms like E-mail, Facebook Messenger, WeChat, Telegram, and more from a single box.
Trengo was launched by Patrick Meutzner and Marcel van de Weerd in 2015. Firstly, it started with a side business project but quickly it has developed into a fast-growing startup whose services are used by around 500 organizations as well as small local enterprises. It is a multichannel inbox that boosts productivity across all departments in enterprises. By allocating chats to the appropriate user, tagging coworkers, and chatting internally to support communication, users of Trengo can easily interact.
Best Features of Trengo
It is one of the efficient B2B SaaS tools that improve team communication. Trengo makes it possible for teams to corporate on different communication channels and client chats to improve customer experience.
Improved communication and time savings
It can improve communication operations, assist businesses in time-savings, and boost productivity with its capabilities. The technology enables the business to manage client communication, assign discussions, make notes, and get push notifications regarding client activities.
Team management
Businesses can use Trengo to organize teams and assign members to each team. The system offers network access for team members, enabling administrators to limit or grant each user with particular capabilities. Additionally, it enables the business to create groups of individuals with whom they would like their consumers to communicate. Businesses can evaluate the effectiveness of their marketing initiatives and consumer interactions with the help of Trengo's actual statistics. Companies can monitor parameters including response times and deliverability.
Want to know more about Trengo and its pricing? Click here
2. Slack
---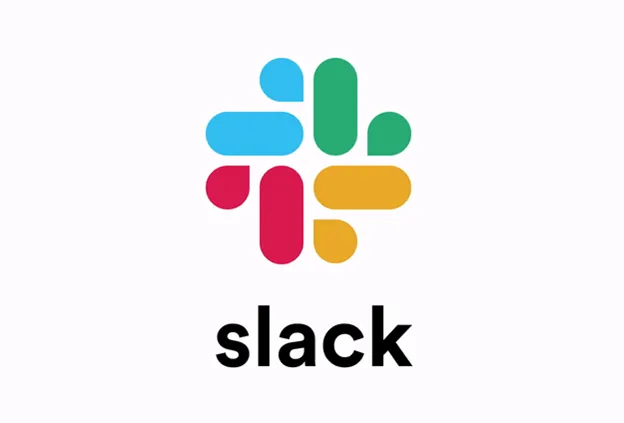 Slack is another tool to improve team communication. It is a cloud-based tool that involves team collaboration and continuous chat, and a better replacement to email. You can use a specific channel or a group of channels connected to your line of business to interact with your team members. Also, you can send and receive files and photographs directly between more than one person or through another network. Slack users have fewer meetings and emails, which reduces distractions for their teams.
Best Features of Slack
These channels are essential for coordinating operations and development by maintaining broad combination avenues, production, and development. Some of the features of Slack are;
Open channels
It is one of the fine features of Slack. The purpose of this feature is that opens up a channel for discussion with team members. These channels may be a subject, a description of a project, an occasion, or even the name of a team. You can also initiate a phone or video conservation with a specific team member to communicate with them.
Multiple teams
Slack also enables you to centralize all of your team members. By checking in, you may access the name of the group you want to speak with and quickly navigate between the team to receive your various channel alerts.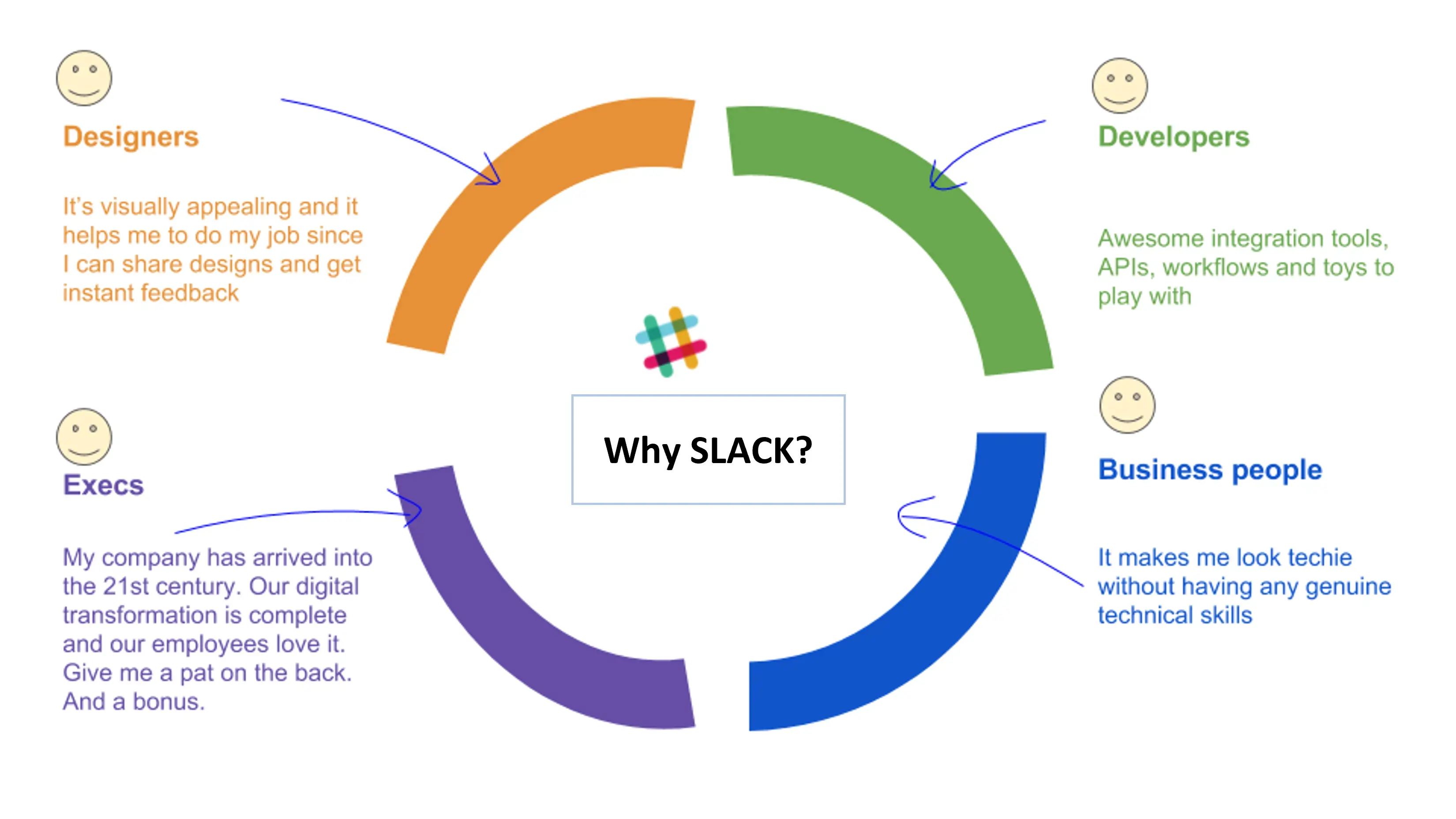 Furthermore, it facilitates team collaboration by decreasing the requirement for emails, improving communications, and offering a central site for effective teamwork. By enabling teams to operate more effectively and cut down on time spent looking for information, it can help increase productivity. It may also promote an integrated workplace environment and bridge the distance between team members.
3. Microsoft Teams
---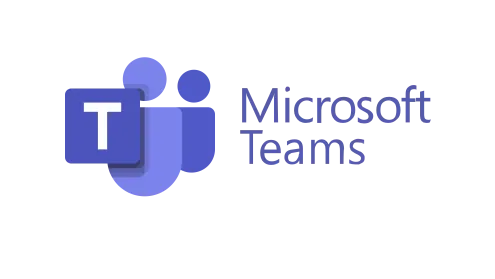 Microsoft Teams is another chat-based tool to improve communication. It provides online meeting space, confidential information sharing, and much more. It is a tool for maintaining corporate combinations over the Internet.
Best Features of Microsoft Teams
It comes with several features to help teams communicate and collarbone and is a component of the Microsoft 365 toolbox. Online collaborations are highly improved when using these shared workplace tools.
Real-time texting and chatting
Real-time texting and chatting are the two ways that help the team connect. Users can build channels for a particular project and send information to individuals. Another feature of Microsoft Team is Calling over voice and video. This can easily be possible by using this tool, and users can also arrange and participate in meetings with coworkers and their business partners. It works particularly well for teams inside organizations, especially for those when there is a lot of remote work. Thus, any company can take benefits from this tool.
Cost-effective!
It is an inexpensive tool and doesn't require a deposit. As it is a component of Microsoft 365, it will have frequent updates, feature enhancements, and software updates. The monthly sub-model can help businesses plan and manage their IT spending more effectively. It is available with a business premium and other essential enterprises like E1, E3, or E5 subscription plans.
Enhanced security
Teams offer advanced security features like encrypting data, multi-factor verification, and adherence to industry norms. Furthermore, it increases productivity and makes it possible for team members to collaborate more effectively by minimizing the need for email to facilitate project communication. It also eliminates the requirement to switch between several platforms and applications by offering a single destination for all internal interactions and teamwork. Check out its pricing details here.
4. HubSpot
---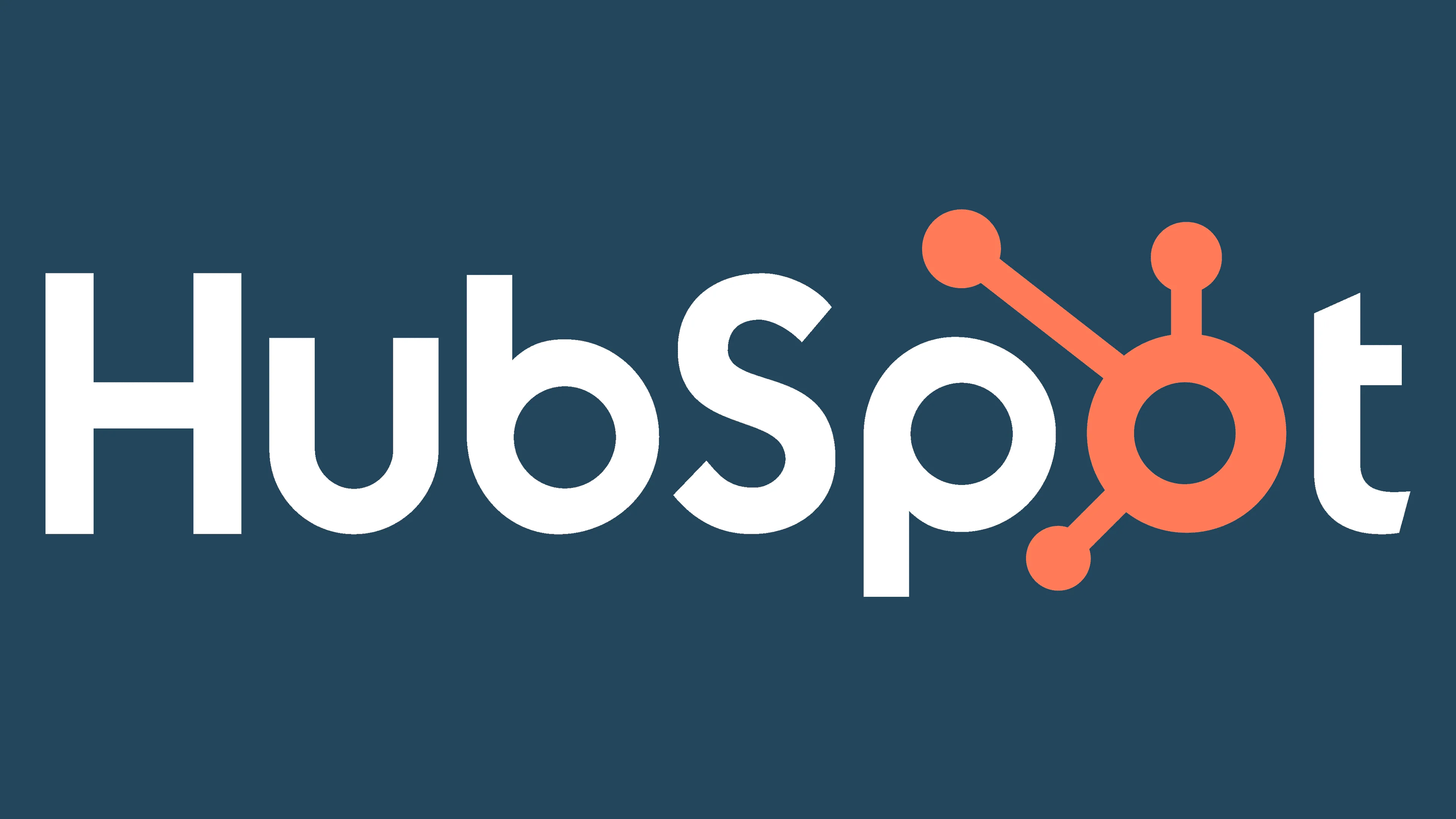 HubSpot is a well-known integrated inbound marketing, sales, and Customer Relationship Management software that has assisted the organization in attracting, retaining, and delighting customers. It provides several benefits and features to assist companies in streaming their marketing activities and improving customer satisfaction.
Best Features of HubSpot
HubSpot gives you all the resources to maintain your prospects and deliver a remarkable customer experience. Some of HubSpot's wonderful tools and features are;
Customer Relationship Management
CRM is the software that has the records of your name, organization, position held, and contact information. HubSpot offers a free basic that has various capabilities like ticketing, email campaigns, and trying to keep track of all previous conversations. It also connects with other programs you may already be using. Thus, CRM provides a centrally located database for handling customer details and interactions.
Email Marketing
Email marketing is crucial for building long-lasting relationships with leads and customers. It speaks with them directly, advertises products, responds to inquiries, and offers free content. HubSpot simplifies this process by providing a large selection of email templates that can reflect your brand.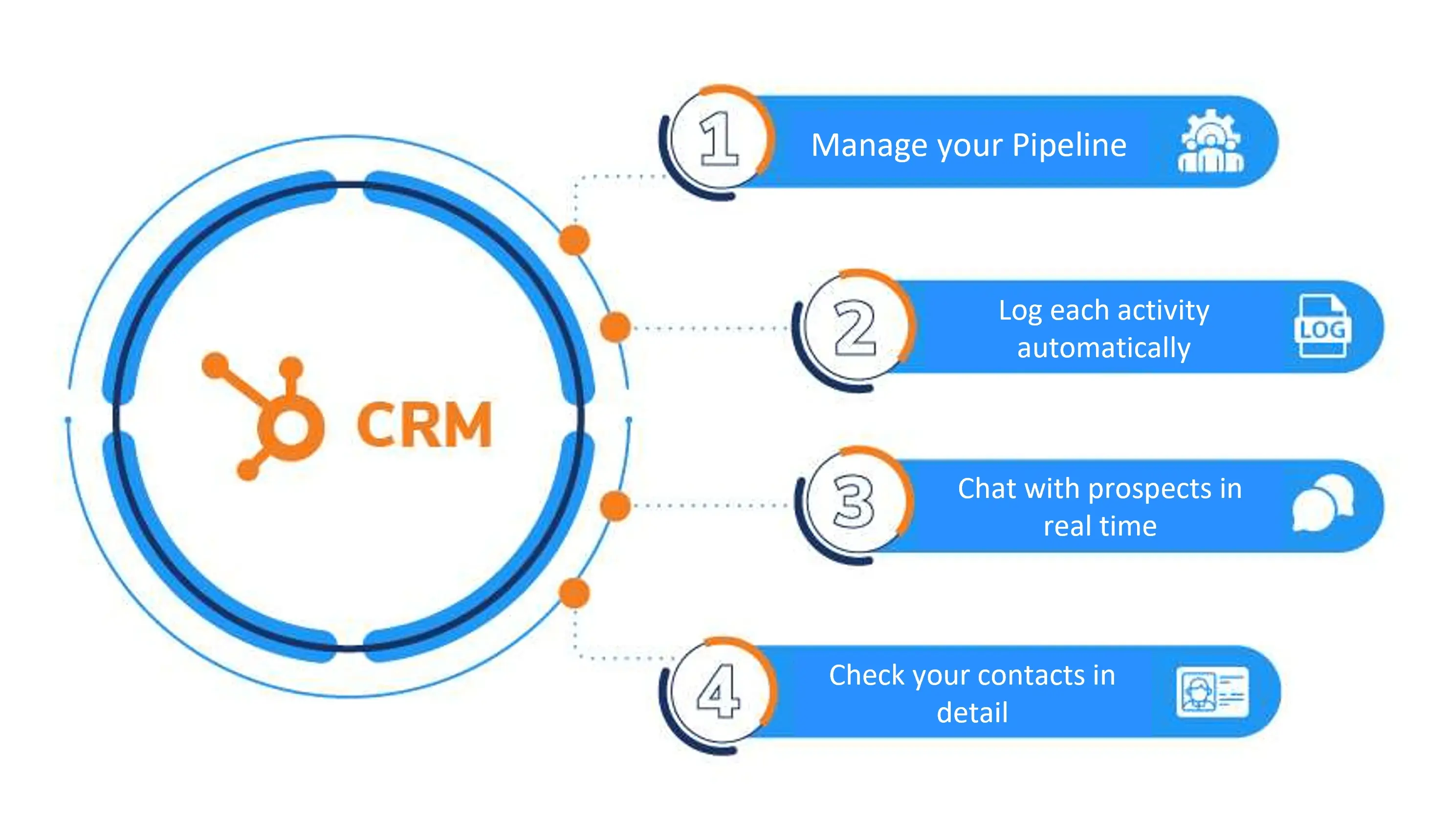 Moreover, HubSpot may assist firms in streamlining their operations and enhancing efficiency by combining advertising, sales, and other activities onto a single platform. Businesses can improve their understanding of and ability to address customer needs using HubSpot CRM and customer support capabilities. Also, it assists companies in generating more leads and closing more deals which boosts Return on investment.
To know more about its pricing, check here.
5. Trello
---

Trello is a B2B SaaS management tool that allows you to organize tasks in one location and is developed on the Kanban board system. It enables you to construct boards that contain a list of cards related to projects. The best method to use Trello is to make a list of the task you need to complete and organize them into various lists. Create specific duties with each list that transformed into a checklist so you can easily manage your projects by breaking them into smaller components.
Trello is a web-based tool that helps teams to collaborate and work visually with a card-based display. It supports teams in collaborating and intuitively tracking their progress.
Some of the features of Trello are -
HubSpot gives you all the resources to maintain your prospects and deliver a remarkable customer experience. Some of HubSpot's wonderful tools and features are;
Boards
Trello is a built-in board that can reflect projects, organizations, or other areas of activity. If you are attempting to organize the crew for a forthcoming project, you can establish a Trello board. This feature enables you to arrange all the data regarding your planned projects. It can list your ideas, the task you need to do next, your current workings, and the things you have already finished.
Cards
Email marketing is crucial for building long-lasting relationships with leads and customers. It speaks with them directly, advertises products, responds to inquiries, and offers free content. HubSpot simplifies this process by providing a large selection of email templates that can reflect your brand.
Trello is made up of cards that symbolize anything from a simple to-do list item to a challenging assigned project. To help classify and manage the task. Cards can be represented to team members, given appropriate dates, and identified with tags.
Trello is trusted by millions. Check out its pricing details here.
Final Words
---
This guide entails a detailed overview of the top five B2B SaaS tools to improve team communication. These tools play an important role because all business needs cooperation and teamwork because they enable better execution, quicker communication, and faster growth.to succeed,73% of firms plan to improve teamwork.
SaaS is becoming a necessity rather than just a jargon. The right SaaS solution can simplify your life by streamlining several important, time-consuming, and important tasks for running a company. Small business often doesn't have the resources to invest in sophisticated IT system. Thus, SaaS tools are perfect for them because they can affordably access some of the best software.
B2B SaaS tools are fundamental for enhancing team communication in today's fast-paced corporate world. They boost efficiency, encourage transparency, improve overall decision-making, and offer a single platform for improving team communications. In this article, we have learned the five best B2B SaaS tools, and other than this; there are also many tools that play a critical role in improving team communication.