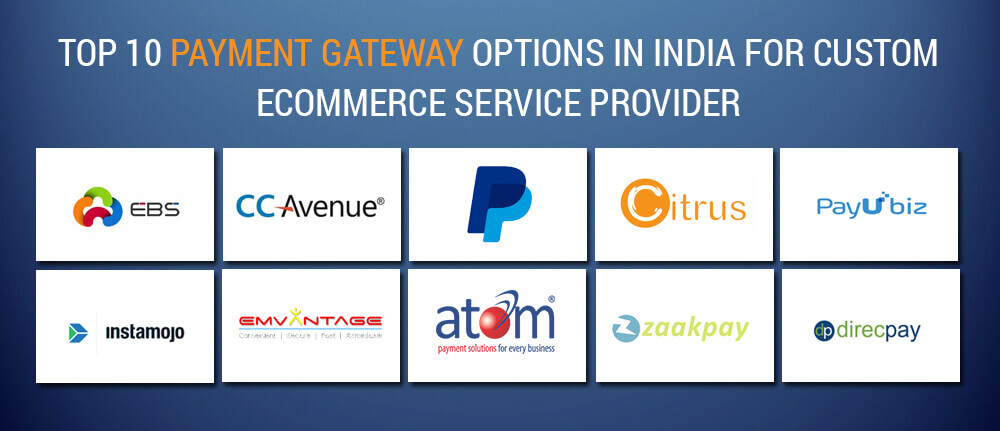 iFour Team - 8 Nov 2016
What is a payment gateway Payment gateways are intermediary medium to transit key information between payment portals like websites, mobile apps, devices etc. and the front end processor / Bank. This also authorizes credit card or direct payments processing for online business, online retailers, bricks and clicks, traditional brick and mortal. Custom eCommerce service providers in India give very high importance to safe and easy payment processing as a key factor for online shops and...
read more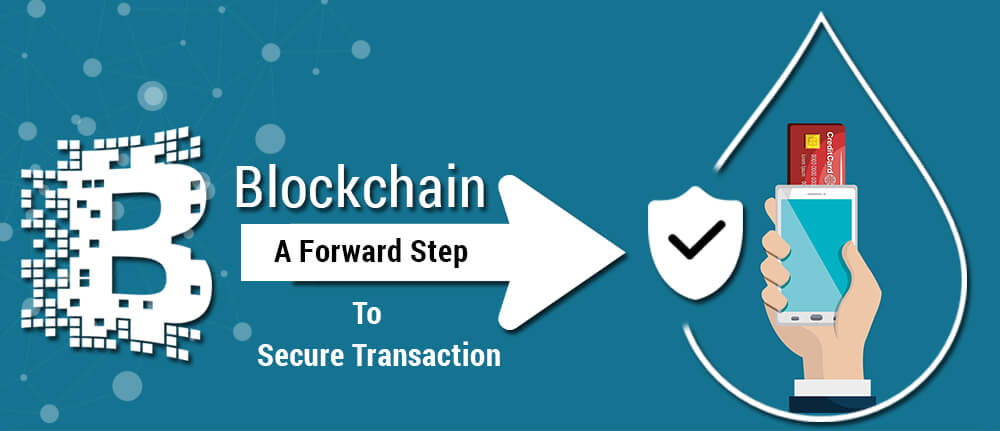 iFour Team - 4 Oct 2016
What is Blockchain Security is paramount in financial transactions. Software outsourcing companies have witnessed that cyber breaches are advancing at higher rate than technology advancements. Blockchain is seen as a next big thing for safe and secured financial transactions. Blockchain is known as a backbone technology of bitcoin, a digital currency revolution. Blockchain allows making and verifying transactions on network instantaneously without any central...
read more