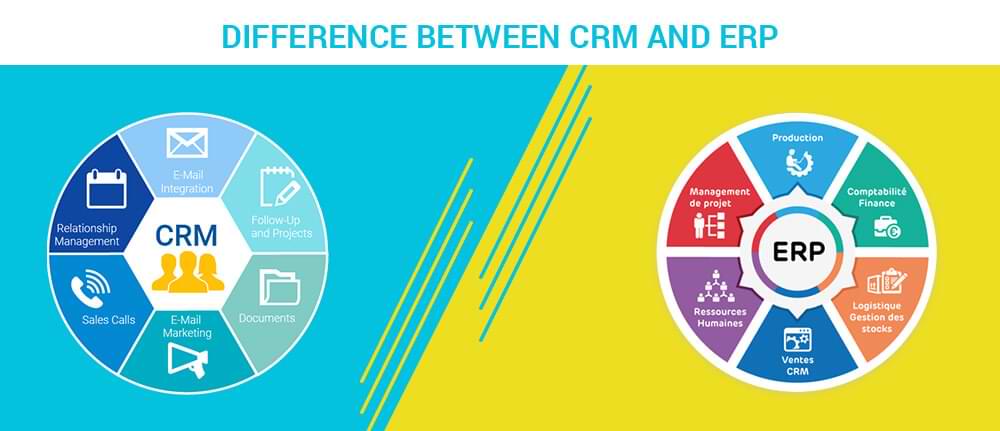 iFour Team - 27 Sep 2016
Software outsourcing companies in India have witnessed that business are adopting CRM and ERP systems these days to accelerate business growth. CRM and ERP are two important technology acronyms that businesses need to know about. Customer Relationship Management (CRM) and Enterprise Resource Planning (ERP) are similar in many ways, as they are both used to enhance the profitability of a business. (solutions, 2015) says, these systems are similar in some areas, and can be completely...
read more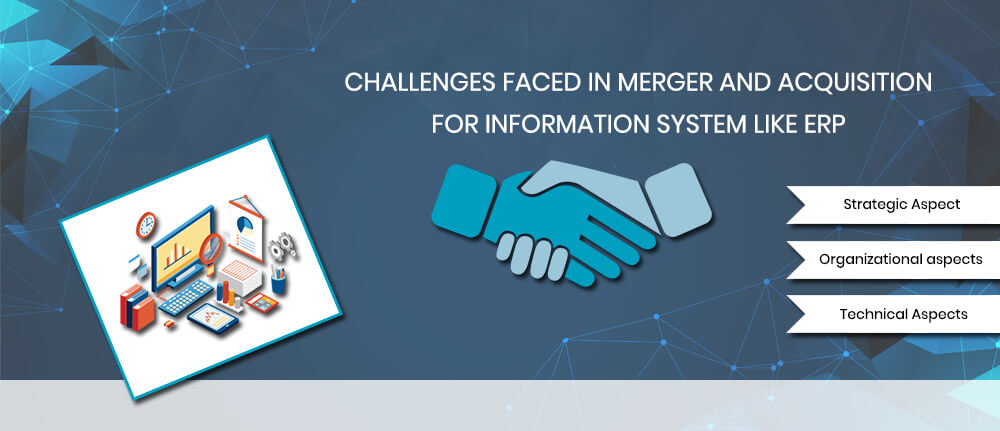 iFour Team - 25 Sep 2016
To perform successful integration and merging with the target companies or whatever it may be, it is highly essential to understand and address certain factors like IT asset consolidation, organization structures, data migration possibilities, management execution, etc. Because this process is a very complex exercise and requires in-depth knowledge, deep thinking, and precise execution in order to fit in the new structure. Most mergers and acquisitions are decided upon at the management...
read more