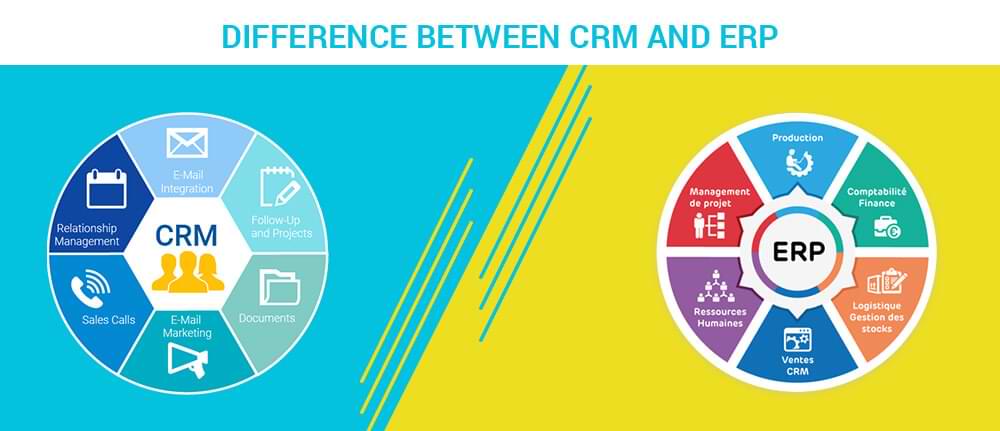 iFour Team - 27 Sep 2016
Software outsourcing companies in India have witnessed that business are adopting CRM and ERP systems these days to accelerate business growth. CRM and ERP are two important technology acronyms that businesses need to know about. Customer Relationship Management (CRM) and Enterprise Resource Planning (ERP) are similar in many ways, as they are both used to enhance the profitability of a business. (solutions, 2015) says, these systems are similar in some areas, and can be completely...
read more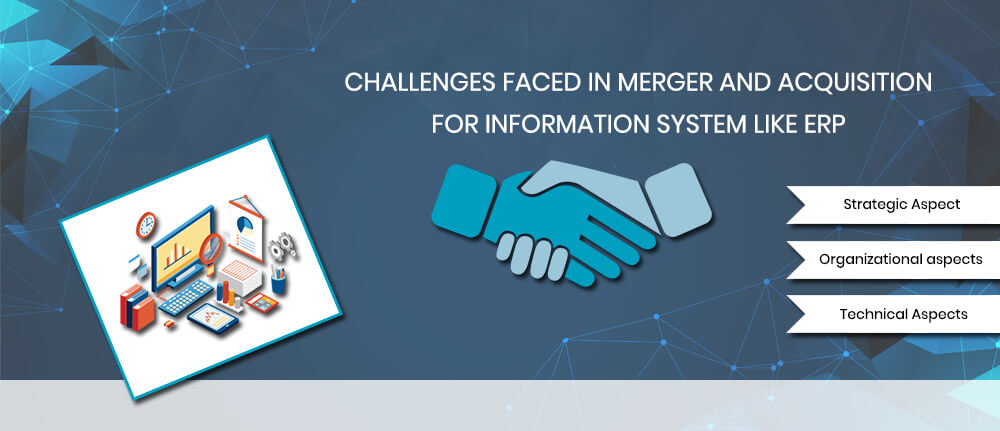 iFour Team - 25 Sep 2016
Most mergers and acquisitions are decided upon at the management or group level without the involvement of IT in view of software outsourcing companies in India. But these decisions have a direct impact on the IT landscape. This leads to increase in complexity of integration – particularly data migration and integration. In an acquisition, a target company is acquired and absorbed by the bidding company and after the deal only the bidding company exists, while the target company goes...
read more