The website's promotion became a vital part of every company's marketing strategy. The higher the search rank it has - the higher the chances that a potential prospect sees your website and becomes your actual client. The crucial question here: how do you increase your rank?
One of the main aspects to pay attention to is domain authority. It scores from 1 to 100 and is a determinant of how high your website can wind up on the search page. Trying to influence your domain authority can be a crucial point at driving up your sales. That is why in this article, we will give you the best 8 SEO tools that will be extremely helpful in achieving the result you need
Google Analytics
---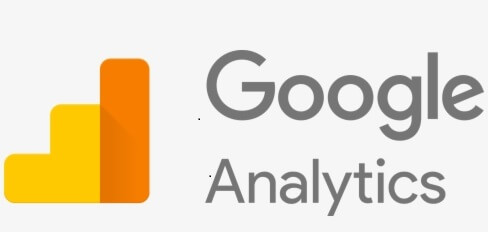 This tool could be easily called the most popular one when it comes down to improving your SEO strategy. It allows you to track down three types of activities on your platform:
Views. You get to know about every single time someone visits your website. It is a useful metric to track down whenever you are testing any new marketing idea.

Events. This metric shows all actions taken on your website's pages.

Transactions. It allows you to track down all your sales.
---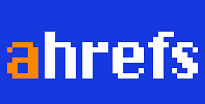 Another well-known and loved by SEO specialists tool that is a perfect choice for backlink analysis. There are also many other ways you can use Ahrefs such as:
Tool for the URL ranking comparison;

Tracker for the analysis of the competitors;

Backlink audit tool;

Quality data resource with trustworthy reports;

A powerful SEO tool with a clear explanation for every function.
This is a perfect opportunity if you need an all-in-one tool that is powerful and easy enough to use on any step of your SEO strategy's execution plan. When it comes to the pricing – Ahrefs provides access to its features starting from $99 per month. You can also have a $7 seven-day trial version to make sure that it is the right option for you.
---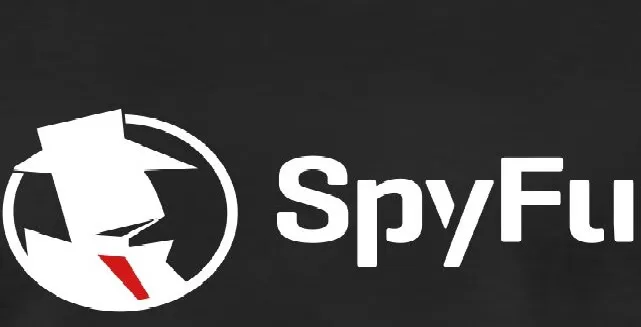 Competitor research is crucial if you want to boost your rankings. SpyFu allows you to conduct research on different keywords that your competitors are currently using for their ad campaigns as well as throughout their platforms. You can also find out about your competitors' organic searches. This way, you will be getting an almost ready SEO strategy for yourself, with new keywords and the number of clicks they are typically getting by your competitors.
If you start your payment plan with annual billing, there are discounts available. The pricing, in this case, starts at $33 per month.
---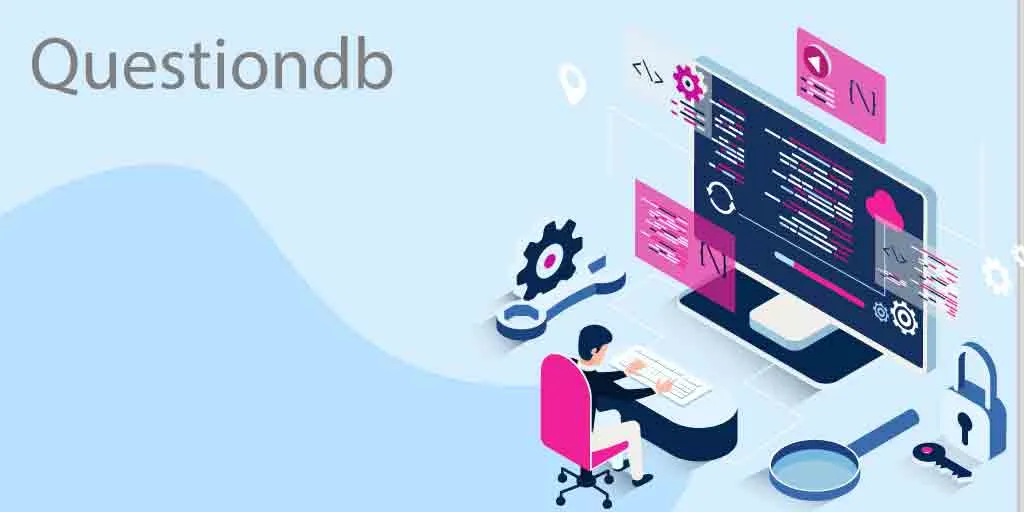 One of the things you need to pay close attention to while you are working on improving your domain authority is the quality of your content. In 2020, it is important that not only the text is of high quality, but also using high-quality photo editing for the images posted in the article. It aims for plenty of creativity and current market knowledge as your content has to be relevant and helpful. Either you write it yourself or let the professionals do the job for you (for instance, with a totally free article spinner) – QuestionDB is the tool that will let you stay within your niche and not run out of ideas in a month. How does it work?
Using QuestionDB is easy – all you need to do, is to type in a keyword, relevant to your niche, and you will receive hundreds of real searches that might help you come up with a helpful piece of content. Also, there is a free 14-day-long plan that you can use while figuring out whether this tool works for you.
---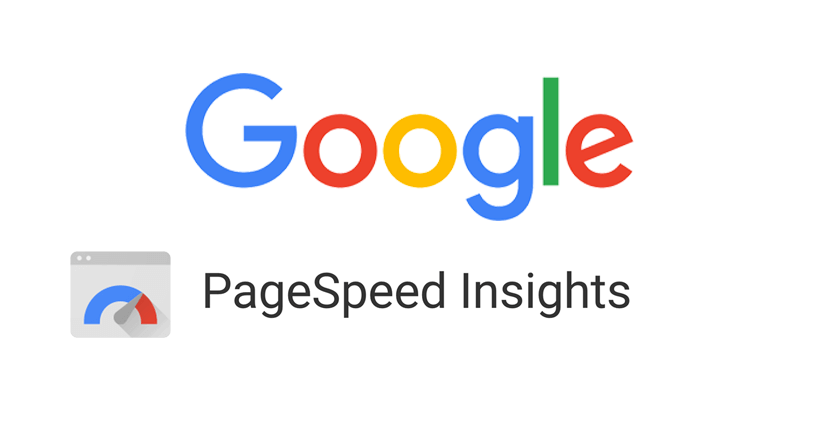 One of the key metrics used by Google while building up websites' rankings is their speed. The faster your website's pages are loading – the higher is the chance that it will wind up in the first ranks when someone searches for a service similar to yours.
Google PageSpeed Insights gives you detailed statistics of your website's performance in terms of its speed. It will allow you to implement all the necessary improvements for free.
---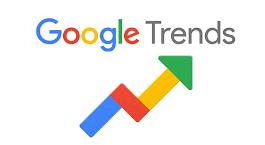 Yet another valuable SEO marketing tool from Google that is, nevertheless, somehow underrated. What does it do exactly? First of all, it gives you detailed information regarding any keyword you need. Not just that, it can also give you an insight into trends revolving around that particular keyword. It is a great tool for those who are only beginning their journey in the world of SEO marketing. If you are not completely sure what keyword is the best fit for you – Google Trends is just the right option. Not to mention that it is completely free of charge.
---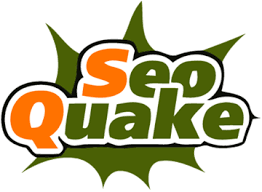 This tool is considered to be one of the most effective among all the free SEO tools out there. This Google Chrome extension gives you valuable insight into the performance of your external and internal links as well as some comparison data on your competitors.
If you want to improve your texts – this extension can also be helpful as it allows you to get insights about your word density metric. What you can expect from this particular extension is that it shows you the desired results immediately and for free.
---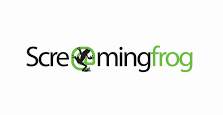 Even if you are confident about your SEO strategy, it is essential to check your website for any possible bugs, content duplications, and other malfunctions. This tool will be an excellent choice for this type of task. All you need to do is to copy your website's URL and let the tool do the rest.
Final Thoughts
---
Today we have mentioned 8 best SEO tools that can tremendously help you in improving your DA rank. However, these are not all the tools you could use. In this case, the list would be at least twice as big. Also, you need to understand that tools themselves will not do the job for you. It is important that you produce relevant content, and these tools will help you optimize and get the most out of it.
Even if you have a tight budget, you can still use most of these tools. Some of them are completely free or offer their users a trial period.