Table of Content
Best businesses realize that they need to adapt as time changes. As technology advances, business processes become increasingly complex and multifaceted. Therefore, it is essential to have a comprehensive BPM strategy and to maintain automated, consistent, and in good working order as you scale. One of the key elements of growth is having an appropriate BPM platform that will enable you to succeed. There are many BPM tools available in the market. How can we select a BPM tool from them? So, to help you out, we have listed the top ten best Business Process Management Softwares of 2022 in this post. You can check them and select the one that best suits your organization based on your requirements. Well! Let's know about the top 10 BPM tools.
1. Nintex Promapp
---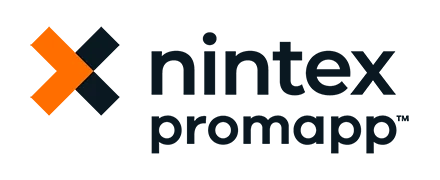 This platform is used to manage, automate and optimize the business processes. It offers a number of features, including process mapping, document generation, and a mobile application builder. Nintex Promapp provides us with on-premises and cloud deployment options. Nintex Promapp can assist us with the Process mapping and maintenance. We can automate processes with advanced workflows as well as automation of robot processes. For process automation, there are e-signatures and digital forms features. Nintex Hawkeye makes it easier to understand the information related to the efficiency of the process. Nintex offers mobile apps for both Android and iOS devices.
2. Kissflow
---

Kissflow offers a BPM solution with the functionalities like Visual Process Design, Social Collaboration, Task Management, and document sharing. It also supports mobility as well as ad-hoc allocation of the task responsibilities. When we choose the premium plan for Kissflow, we get the features like process management and workflow management. For creating an application, Kissflow offers 50 ready-to-use apps. It offers an extensive and robust API to enable cross-system orchestration. It includes features like Project management, case management, collaboration, and many more. It also includes the features for implementing and tracking processes and advanced reports.
3. Process Maker
---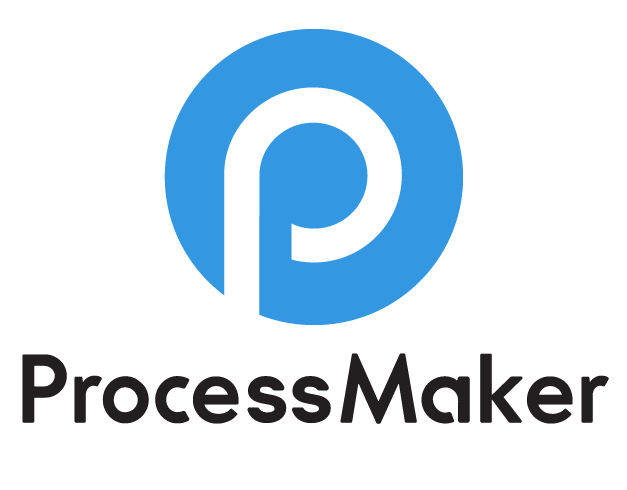 Process Maker automates intensive, complicated, and enterprise-level business processes using their low code iBPMS. Process Maker helps you to accelerate the digital transformations of your business within a few days. Using Processmaker, we can even automate the process related to multiple departments and systems, removing manual tasks, data silos, and bottlenecks. In addition, you will enhance the visibility and monitoring of processes throughout the organization. Process Maker has low code as well as simple decision points. You just need to drag and drop the tasks, add forms, users as well as other easy features. It assists you in maintaining the highest level of functioning as well as customer excellence.
4. Salesforce
---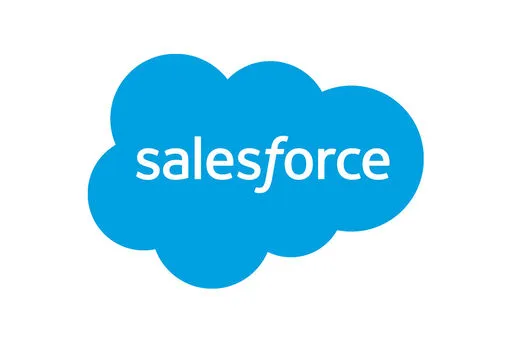 With the Salesforce platform, you can create a number of applications that meet your organization's unique requirements. As far as Business Process Management is concerned, it offers a number of helpful predefined apps in AppExchange customized to various industries, disciplines, and use cases. However, if you need a Customized Solution, there are many ways to do it on the Salesforce Platform. In Salesforce, Flow Builder is used for work automation, and Process builder allows us to automate the business processes very fastly. Cleaning up approvals are useful when bottlenecks cause you a headache. In a nutshell, there is no limit to what you can create on the Salesforce platform. If you're looking for a powerful BPM solution that can build on and integrate with Customer insights, then the Salesforce platform is the best choice.
5. Comindware
---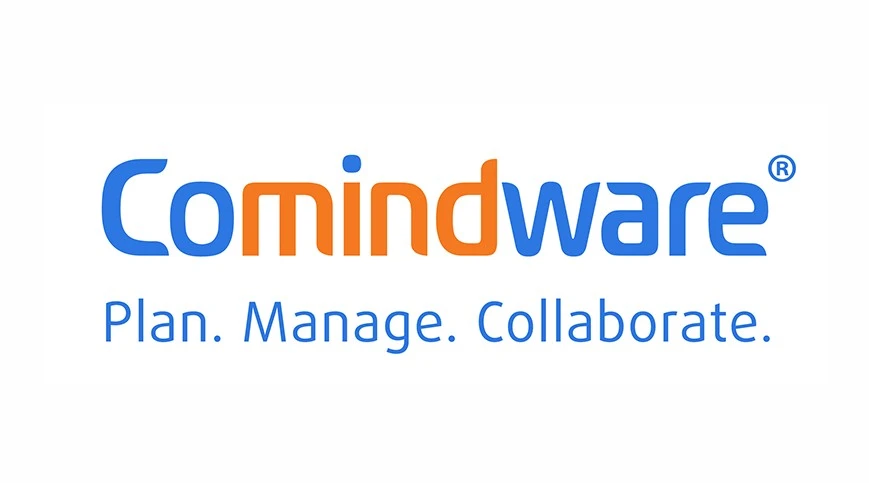 It is a workflow software that provides the features like managing and modeling the business process. Comindware is a non-coding platform with drag and drop functionality which makes the software simple and easy to use for even non-technical users. Comindware provides us with on-premises and cloud deployment options. It also supports Mac and Windows platforms. Also offers many features like team collaboration, workflow tracking, and reporting, workflow engine as well as integration with the other applications. It also supports task and process management.
6. Pipefy
---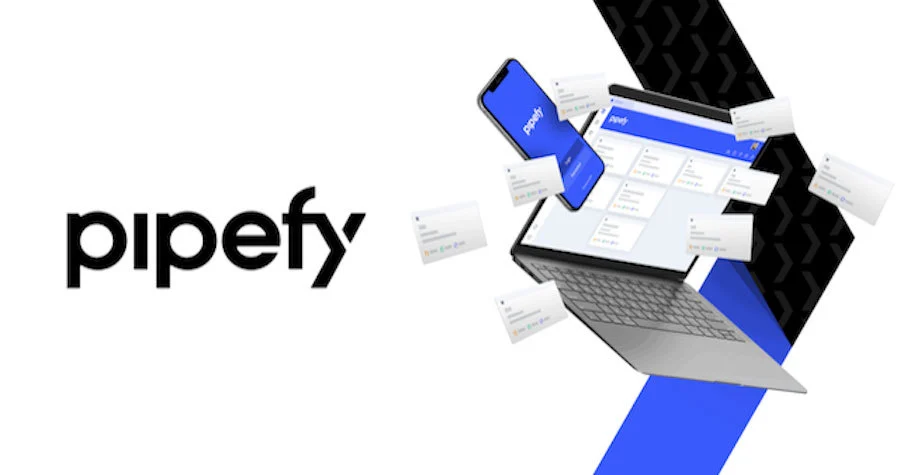 It is BPM software that is used to configure automation to create a smooth flow of information across the processes and centralize information within your organization. We can customize the processes very easily using Pipefy. Every activity may be monitored via Kanban View. Using Pipefy, we can also automate the processes that are not available in RPA. It offers thousands of prebuilt templates. The features - easy customization, advanced reporting, and Kanban view make Pipefy a very powerful BPM platform for teams of any size.
7. Creatio
---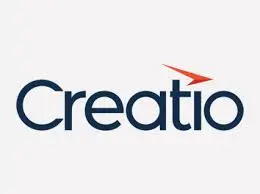 Creatio is also a no-code BPM tool for process modeling, monitoring, and executing. It accelerates the automation of any business process. Creatio's document flow automation assists you in the document approval process. When you model a process flow in a process designer, Automatically Creatio will generate the corresponding business logic. It provides ready-to-use and out-of-box configurable business process templates. It also offers collaboration tools. It also implements smart technologies that assist users in speeding up routine operations. It is a low code BPM platform for Medium to large-sized businesses. It provides all the capabilities required to automate internal business processes, regardless of their complexity.
8. Process bliss
---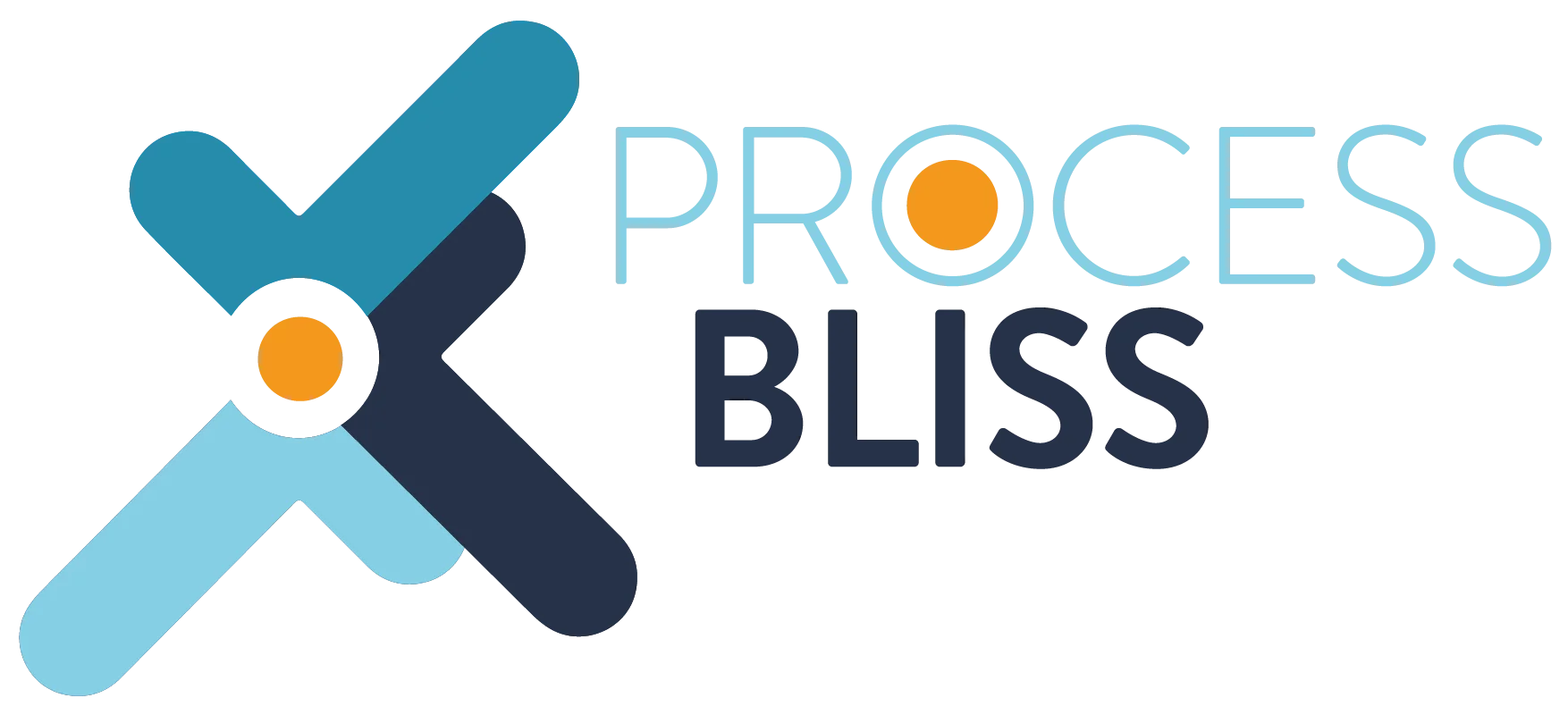 It is a BPM platform that has a powerful process workflow builder which can be used to systematize the organization. They can then be assigned as a one-time or periodic team. It's very simple, easy to deploy even for non-technical users, but powerful in what it can manage. It is a BPM platform that features built-in process improvement as it contains template feedback, process quality analytics, and a system for recording what cannot be done and the reason so that you can continue to improve your business processes. There is a great balance between the cost and features, and they also offer a managed implementation service to assist businesses in integrating processes faster. Process reports are a highlight, demonstrating a clear and detailed view of progress in one dashboard. Process Bliss is an excellent tool for managing business processes for the teams and small businesses. It is very easy to operate but with powerful features, reports, an excellent workflow builder, and unique process enhancement capabilities.
9. Monday.com
---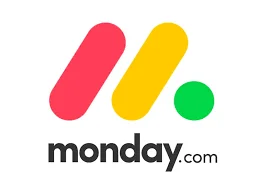 Monday.com is an easy-to-use BPM platform with many advanced features. It offers BPM features that will assist you in automating and managing the business. It can be used to plan the project, track teamwork, and the project timeline. It also offers unlimited file storage as well as an activity log. For security reasons, Monday.com offers two-factor authentication, and with the Premium package, you will obtain Google authentication. It makes it easy to obtain insights into the status of the project, budget spending, etc. The Autopilot mode allows you to automate repetitive tasks. It can be embedded into the tool of your choice for process centralization.
10. Quixy
---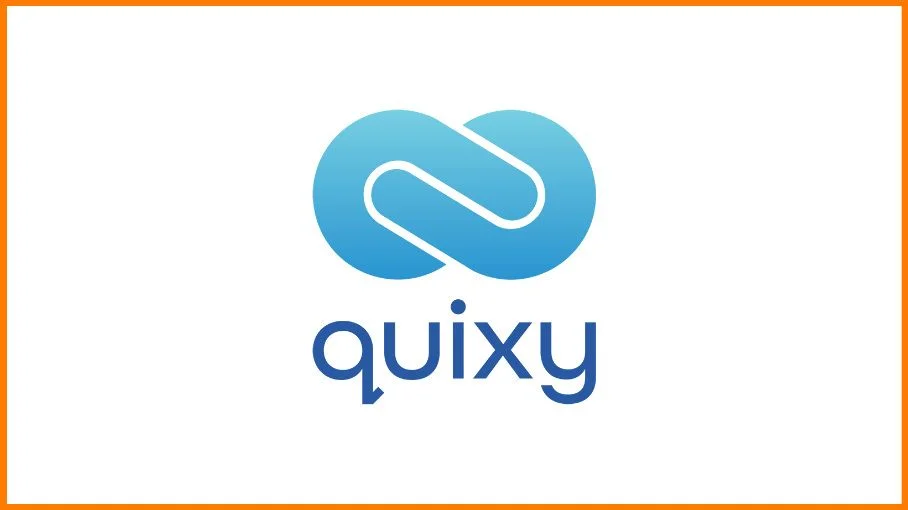 It is a cloud-based platform used by the enterprises to enable their users to automate the processes and workflows and develop business-level applications (that are either simple or complex) ten times faster, to meet their custom needs. It is a no-code platform through which we can automate any workflow, sequential, parallel, or conditional easily. Quixy offers dozens of in-built apps for many use cases like HRMS, CRM, Project Management, etc. It is completely visual and easy to use BPM as well as an application development platform. Moreover, we can get it at a lower cost.
How to select the right business process management software?
---
While the BPM software is designed to streamline workflows and enhance collaborations, Selecting the right platform can be a bit difficult task. For this, you need to understand your needs first, then identify the number of users, evaluate the costs and assess readiness and onboarding.
In this post, we have seen the top 10 BEST Business Process Management Softwares. BPM tools play an important role in every organization. In the absence of a BPM applicable to a company, the processes become uncontrolled and result in devastating consequences. BPM tools are used in designing a systematic approach for optimizing business processes. They are used for modeling, implementing, and automating operational workflows to improve the performance of the business organization by minimizing inefficiencies, errors, and miscommunication. So, next time when you select a BPM tool, we advise you to follow the tips we have suggested to you. Hope you found this article helpful!
Author Bio