Although we have been mastered in browsing and learning anything in this new-fangled WWW i.e., World Wide Web, still there are so many concepts that elude us in this tech world. One of them is the LMS (Learning Management System). Before we put rays on the core parts of LMS, we must know what it actually means. A learning management system is a type of software application that is utilized to deliver training programs and education-based courses. It helps us in organizing them in an orderly manner like creating the course, making required changes, assigning to the students, grade them, etc. Just like a Gmail platform helps you managing emails, this software program called LMS helps you in creating, managing, and delivering eLearning courses. Basically, the LMS comprises of two core parts: i.e., a Server component and a UI. At times, this LMS could also be useful in professional custom software development companies
Table of Content
Blackboard and Moodle
---

"I have taught at tech schools and universities. I have used Blackboard and Moodle at these institutions. I like and use Moodle on the Value Transformation website for distance learning. I have interesting plug ins, it performs well and is a cost effective solution. The plugins can change the look and setting classes up is fairly easy."
- Jon M Quigley from  Value Transformation
Teachable
---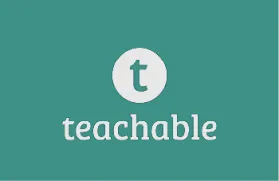 "Teachable is a type of online course creation platform that is powerful and easy to use. This is a great tool for the students who are just about to begin their careers and want to learn with the help of the existing coach's lessons with easily modified functionalities, especially for the students. You can find fabulous feature support like-
Unlimited courses
Group coaching sessions
Book schedule
Easily integrate with Zapier support
Flexible pricing options and more.
Since this tool is specifically built for the students it is more beneficial for all type of students who wants to grow their career. And on the other side, any type of coaching member can guide their student by using this tool anytime, anywhere, and anyplace."
Lessonly
---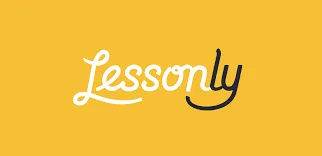 "Lessonly is powerful training software that helps team to learn, practice, and do better work. Lessonly is built to address complex training needs with its tools and it is known for its simplicity. It has a vast number of unique features which helps in many ways including:
 
Learning Paths
Roles
Tags
Open API
Lessonly University
Bulk Upload
In-Person Training
Webhook
PDF Exporting
Smart Groups
Single Sign-on
Unlimited Lessons
With the help of these features many small businesses and large enterprises can get tremendous benefits like capture and share work knowledge, create lessons with any content, automated learning paths, smart groups, reduce ramp time, measure and drive greater productivity, etc. and other benefits."
Absorb LMS
---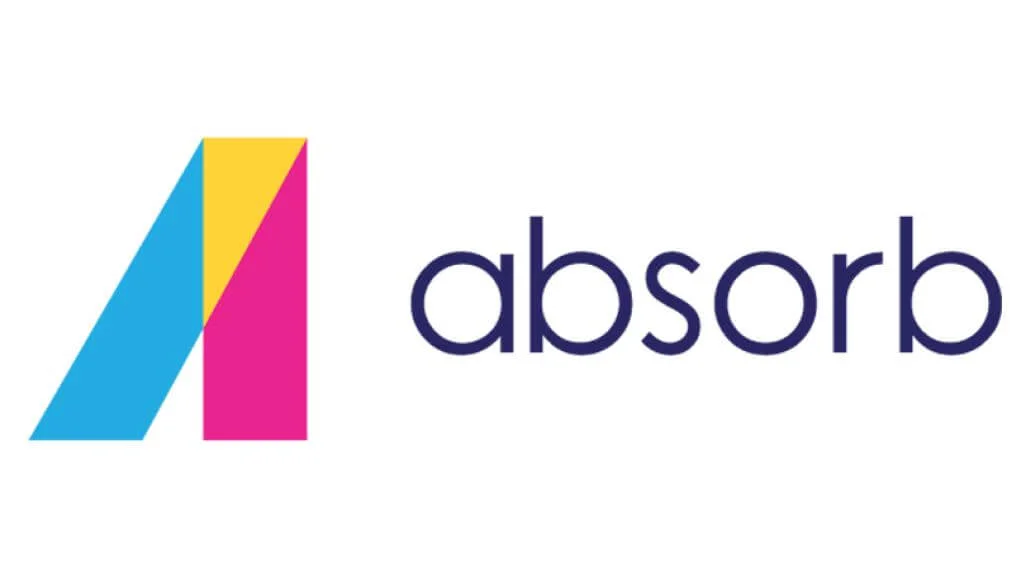 "Absorb LMS. It's intuitive, so it's easy to figure out for those just getting started, but it also has all the capabilities that even a seasoned LMS user is looking for. One of its most convenient features for the user is that they don't need to be connected to the internet for the entire time they're using it. They can learn offline and then update when they are online. They also have a mobile app, which is a must-have in today's learning environment."
- Melanie Musson from  carinsurancecomparison.com
ERA EHS Management
---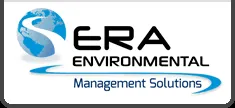 "The LMS from ERA EHS Management is an online cloud learning tool that is used in the manufacturing industry for training and delivering SCORM packages to employees. If you're not familiar, a LMS should be able to host SCORM packages because that allows you to teach using content developed by 3rd party educators as well as use in-house/custom training sets.
It has features like:
Should be able to integrate with your other enterprise management systems (such as HR databases)
Should include a built-in training calendar so that trainings can be automatically rescheduled based on an employee's start date or move to a different position
Should include a reporting capability to show managers / educators progress through training courses, as well as employee scores on quizzes
Should be multi-media friendly: uses video, slide decks, photos, audio, text, and multiple forms of questions and answers
And it must be user friendly for the trainees. A lot of LMS are built to be simple for the trainers, but the end goal is about educating the front-line staff and delivering the best quality education for them."
- Alex Chamberlain, Marketing Group Manager at  ERA Environmental Management Solutions
Invanto
---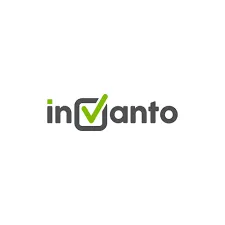 "We use "Invanto" as our LMS. It provides all the features modern LMS. On top of that it provides some other benefits that are not there in some of the other LMS. Here are some of the major reasons why we use it:
It has a complete suite of complementary tools, which can be used to make a complete learning website. These include tools for creating membership plans, online school, shopping Carts, maintaining loyalty points, delivering coupons, managing affiliate relationships.
It provides seamless integration with Wordpress and our email marketing system.
There is no limit on the number of courses.
It provides many options to promote our courses like free trials, demo lessons, coupons codes
It does not charge commission for each sale."
- Neeraj Arya from  PMExperto
Thrive Apprentice
---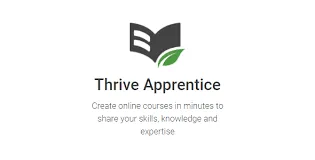 "We do not use a full blown LMS as we have found little use for it. We use and would like to recommend Thrive Apprentice. It is a Wordpress plugin, which can be installed inside and Wordpress website. It integrates well with other Thrivetheme plugins.
We have experimented with Teachable and Thinkific but found Thrive Apprentice to be much better for our requirements. We love it because of its simplicity, powerful features and non-dependence on third party hosting. It is very easy to make video courses using Thrive Apprentice.
Here are a few benefits of Thrive Apprentice:
It provides full control of your web properties
It does not need any additional integrations
There is no need to subscribe to an external service. You can do all your work inside WordPress
You don't have to pay additional monthly fee or transaction fee. It is much cheaper than other hosted platforms
We have not missed any feature of a full blown LMS as Thrive Apprentice provides everything."
- Praveen Malik, Founder and Owner of  PMP
iSpring Learn
---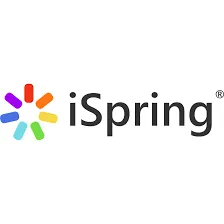 iSpring Learn is a learning management system that is cloud-based and fully integrated with iSpring authoring tools. The main advantage of using this LMS is that it is available as an app as well so you don't need to go in front of the desktop or laptop every time to make use of it. With compared to others, it has significantly vast features which makes it #1 choice to use.
Superior its own technology
Easy for learners and training administrators
Lowest price
Comprehensive Reports
Mobile Learning
Readymade templates for courses
branching scenarios to personalize quizzes
Screen Recording etc. and many other features.
Additionally, it is the only tool that supports triggers and animations in PowerPoint which made it a vital choice to select among people. Besides anyone can use it without any necessity to have knowledge of development. It has excellent protection features.
Monday.com
---

"We use Monday.com for training and knowledge sharing. Although the platform is not specifically designed to be a LMS, you can easily create a board that works great for training. We organize by topic and by tag (installation, configuration, maintenance, as an IT company). We assign the creation of training materials to employees and set due dates. Monday notifies us as training owners build out their training, and as employees take each training module.
We can also store supplementary materials, such as vendor training contacts, in linked Monday.com tables. Finally, we link client engagement sheets to relevant trainings, so a technician can review a client account and access the training resources they need to support that account with one click."
- Joseph L Stornelli, Principal from  JS Technology Group
Wordpress
---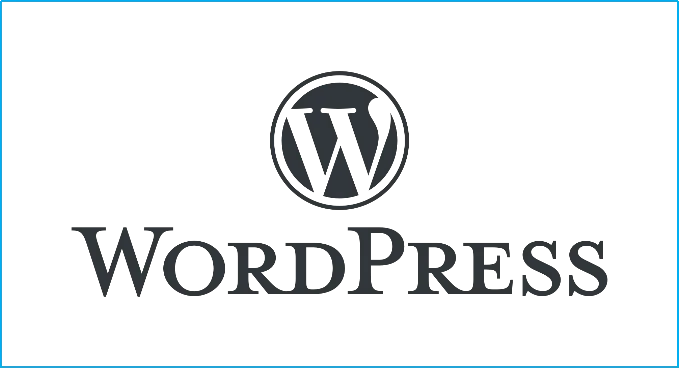 "With the right integration tools and plugins, WordPress allows for common LMS features, such as course creation, administration, and content management. However, because WordPress is so flexible and extensive, it also allows for more intricate and complex customizations, such as the ability to support multiple languages or the monetization of courses (eCommerce)."
- JLisa Sabin-Wilson, Co-Founder of  Web Dev Studios