Table of Content
To assure quality compliance, finding the right tool for testing your project is critical. Automation testing allows you to achieve quality standards quickly while also allowing you to keep up with constantly changing needs. Not only does it focus on reducing testing times, but also covers the bulk of your test cases effectively.
CI and CD (Continuous Integration and Continuous Deployment), DevOps, and Agile development are all hot topics in today's fast-growing companies. And automation is a big part of that.
In this article, we'll take a look at the best Automation testing tools and comprehend the features of each. This will provide a clear path and assist you in comprehending the best tool for your product development.
TestProject
---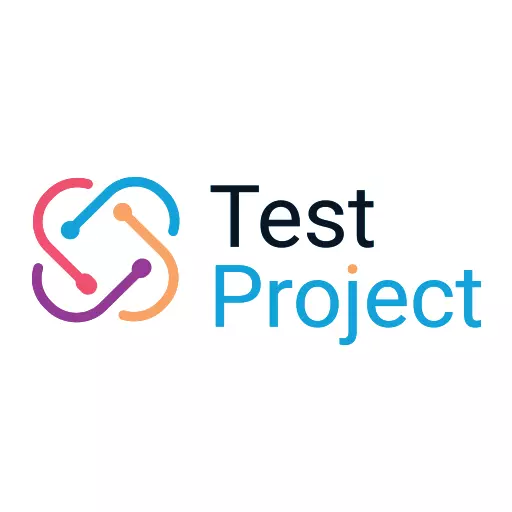 "I believe the best automated testing tool out there is TestProject. It is free and cloud based, and is community powered. It is not complex to set up, and there is no need for any configurations. If you have no coding skill, you can still use this program as no skills in coding are required. You can share and reuse addons with your team and the community, working together to make your tests great. The dashboard offers a detailed report and is very easy to understand. And finally, it will seamlessly integrate with your CI/CD workflow."
- Alex Magnin, CEO and Founder of alexmagnin.com
Appium
---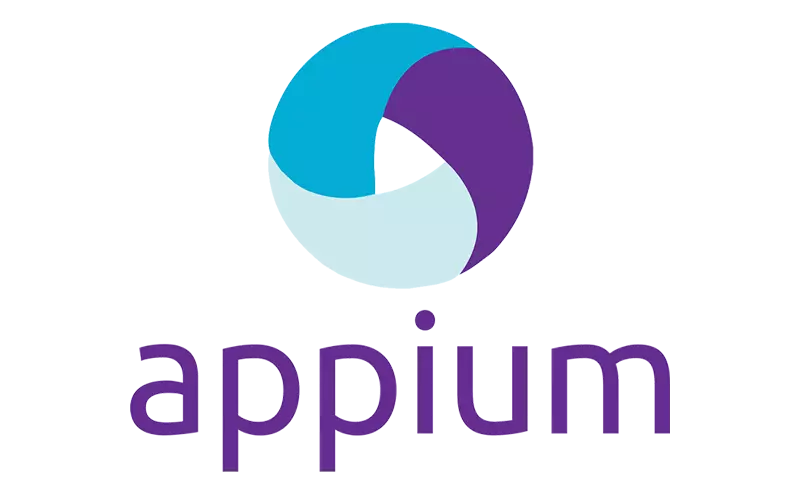 "My favorite testing tool for product development is Appium. At my company, Force by Mojio, we use it consistently to test our app. It's free, open source, and works with iOS, Windows, and Android. I like it because it's straightforward and doesn't require any compiling. It's pretty much standard among the development teams I've had experience with in my time as a product management professional."
- Daivat Dholakia, Director of Operations at Force by Mojio
Katalon
---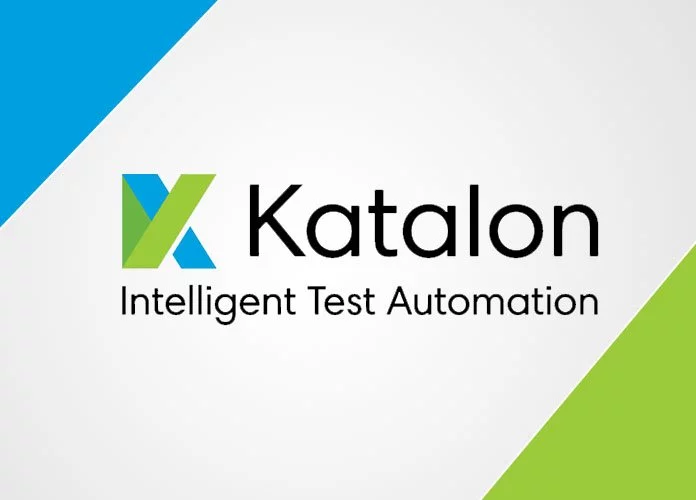 "Katalon is a good, all-around automation testing software. I find it preferable to Selenium because it doesn't require QA testers to know any programming logic. You can just use Katalon out of the box and integrate it with other tools like JIRA, Slack, Asana, etc.
Obviously if you're looking for automation testing software, you know the limits of it for product development. You have to have certain processes set up beforehand or you're not going to get as much out of the software. Your QA team needs to be trained to use Katalon, even if it's easier to get them up and running than other programs.
But if you have a competent team that responds well to the software, I think Katalon is a great choice to help automate the process of product testing."
- Rex Freiberger, CEO ofGadget Review
"The tool for automating product testing for our website is Katalon Studio. It's solid and extremely easy-to-use. My favorite thing about it has a lot of integrations, unlike other tools (such as Selenium) and you don't have to be a developer to run it. The enterprise version of Katalon Studio is pretty pricey but it was a worthwhile investment for our team, since it does pretty much everything we want from it."
- Ravi Parikh, CEO ofRoverPass
Cucumber
---

"For product development, I would suggest using Cucumber. It's an open source tool that has been around for a long while and it's used by big companies such as PayPal. It supports a variety of languages such as Ruby and Java and the most important of all is that you don't have to be an IT expert to use it. Especially for product managers who are not that much into writing/reading code, this is a great testing tool."
- Petra Odak, Chief Marketing Officer at Better Proposals
Ranorex
---

"Personally, as a cybersecurity consultant, I have seen my fair share of Automated Testing Tools, and have also dabbled in a few myself. My favorite so far has been Ranorex, which in my opinion is quite easy to use and allows for end-to-end task and software management. It allows for software testing on multiple browsers and going from mobile to desktop. Although my favorite is that it also integrates along with Selenium as well, which is quite reliable as well. As a cybersecurity consultant, it also allows me to check for any issues and test for any failures in the software."
- Eric Florence, Cybersecurity Analyst at Security Tech
Conclusion
---
Finding the right tool for testing your project is really crucial to ensure quality compliance. Automation testing enables you to meet quality at speed and helps you to keep up with ever-changing demands. In this blog, we have learned the most-competent Automation testing tools available in the market. It will help you choose the right one for your web and product development.