System monitoring software is designed to manage a company's IT system in a centralized fashion and can be managed remotely. System monitoring software is a key contribution of many managed service providers (MSP).
These tools execute a genre of more granular functions that fall under network and application monitoring. System monitoring tools also track a range of devices comprising servers, storage devices, desktop computers, printers, and mobile devices. All of these monitoring activities offer notifications for technical persons when there is a system malfunction or network fault.
The software monitoring software is the market's packed full of tools that it can be confusing to select the right one. Software monitoring is something that every company should be doing. Here are few significant features including SNMP, network mapping, uptime/downtime indicators, Netflow and more to help you in choosing the best software for your environment.
We will cover in this blog about the top three software monitoring tools that you can utilize for your business in 2020.
ManageEngine OpManager
---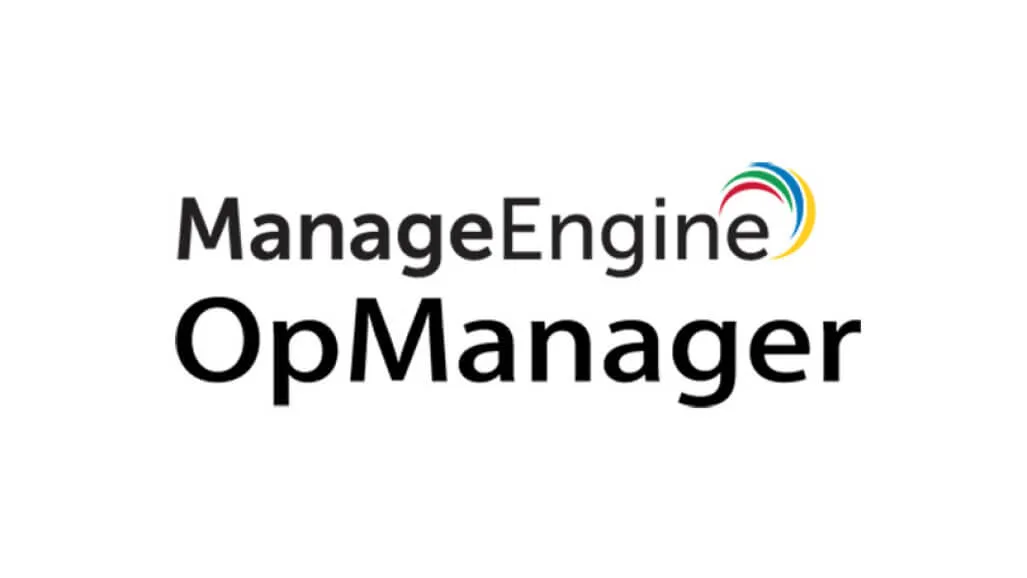 ManageEngine OpManager at its core is infrastructure management, network monitoring, and Application Performance Management having APM plug-in software. This product is well stabilized when it comes to supervising and analysis features.
The solution can operate your network, servers, network configuration, and failures and performance. To run Manage Engine OpManager, it should be established on-premises. It can also examine your network traffic. A spotlight of this product appears with pre-configured network monitor device templates which include pre-defined monitoring variables and intervals for particular device types.
Laura Fuentes, Operator of Infinity Dish says, "ManageEngine OpManager is an excellent software monitoring tool. It's graphs and charts are easy to read and understand and unlike some other systems it is not overly cluttered. The email and text alerts should there be an issue or important data I need to review is also extremely helpful. It is a very comprehensive monitoring tool in a compact and easy to use package."
Zabbix
---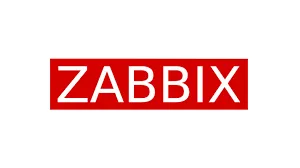 Zabbix is an open-source monitoring tool which is well admired for its easy-to-use and gratifying Web GUI that is fully programmable. Zabbix focuses on monitoring and drifting functionality. This software is often used for monitoring servers and network hardware. One of the prior features of Zabbix is that it can anticipate trends in your traffic.
Zabbix can predict future behavior based on historical data. Since it is open-source, it has a vigorous user community spread around the world and good documentation. Zabbix provides the liberty to use the open-source solution without vendor lock-ins. Zabbix is robust for SMB networks below 1,000 networks. Over that, the software can get moderate and its performance reduced.
Solar winds Network Performance Monitor
---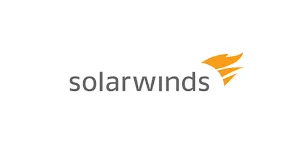 SolarWinds Network Performance Monitor is simple to set up and can be equipped in no time. The tool automatically locates network devices and situates within an hour. Its easy outlook to oversee the whole network creates it one of the simplest to use and most instinctive user interfaces.
This product is highly personalized and the interface is simple to organise and modify very swiftly. It can contrive the web-based performance dashboards, charts, and views. You can design a customized topology for your whole network infrastructure.
SolarWinds NPM has a substantial feature list that creates it one of the perfect choices for software monitoring, including:
Simple to use performance dashboard to inspect critical data points and paths beyond your network

Subsidize for a wide array of OEM vendors

Vigorous alerting system with options for Simple and complex Triggers

Predication and capacity planning

Automatically network discovery and surveying for wired and Wifi computers and devices

Rapidly pinpoint faults with network performance with critical path visualization feature
Spiceworks Network Monitor
---
Spiceworks, a well-known community established in 2006, helps so many technology brands and IT pros to collaborate, fulfill their needs, and drive their businesses towards success. It is a place where IT pros and vendors connect and share their requirements including tools, peers, technical advice, and eventually help each other in increasing their brands.
One of the expert view for this tool is from Willie Greer, Founder of The Product Analyst says "Not only is this software easy to install and user friendly, but it also provides real-time updates and insights regarding slow network connections and overloaded applications, which are both features to the cloud. They also cater to free online support and chat which makes the software more efficient."
Checkmk
---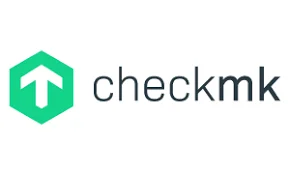 Checkmk is one of the best tools that monitor servers, networks, cloud infrastructure (public, private, hybrid), applications, storage, containers, environment sensors, and databases. It is available in raw edition (open-source) as well as a premium Enterprise edition. The Enterprise edition would include many updated features with professional support and great performance factor.
One of the expert view for this tool is from Todd Ramlin, Manager of Cable Compare says "Checkmk is the best software monitoring tool and it's free! The reasons I like this solution so much are that it's simple and easy to use, comes with plenty of features without having to subscribe, and it's open-source."
Hosted Graphite
---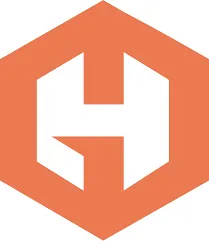 Hosted Graphite is a collection of services that helps in storing and monitoring the metric data of a certain source. Some of the significant programs that are used to gather metric data are ColledctD, Diamond, or our own Hosted Graphite Agent.
One of the expert view on this tool is from Michael Yurushkin, CTO & Founder of BroutonLab says "We use Hosted Graphite for cloud monitoring. The visual dashboard allows to drill down and understand metrics quickly. You can create your custom dashboards of your most critical systems and set up auto-refresh. To get more out of the tool, you can integrate many third-party applications and other tools you already use.
Another benefit of Hosted Graphite is the use of OSS, which means that the migration from/to HG is made simple just by changing your stated collector URL. Moreover, they help you migrate your data to their service. HG gives you access to the Graphite endpoint to host an alternative dashboard or Graphana on your servers.
The value for money is excellent because you pay per metric. Customer support is quick, efficient, and extremely helpful."
Orion Innovation
---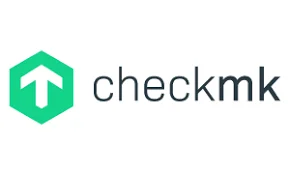 Orion delivers transformative business solutions & digital product development with agility at scale to manage wide array of rental business processes. To simplify this expert Sivan Ron, Account Executive at LoBello Communications, LLC LoBello Communications, LLC says "With more companies embracing Agile and DevOps, where does the Quality Assurance (QA) function fit in with software testing teams?
I recommend Orion Innovation, a global IT provider that helps companies with their digital product development. Orion is well versed in Agile, DevOps and QA, and their experts point out these key trends in software testing to maximize business impact:
SDETs and Quality Engineering: In today's current landscape, there's a lot of demand for software development engineers in test (SDETs).

Shift Left and Right: With the advent of DevOps, it is imperative that QA teams are involved at the start of the Software Development Life Cycle.

AI and ML: The application of Artificial Intelligence and Machine Learning is in the early stages of evolution.

Automation: Automated testing has been around for a long time and will continue to thrive because it reduces user error during the testing process.

Quality as a Part of DevOps: DevOps enables collaboration between various teams, and it provides a holistic view of quality.
These above described are the best software monitoring tools of 2020 that a custom software development firm  can make use of for the client business with vast number of advantages like early detection of problems, real-time notifications, performance monitoring, avoid network outages, fix its performance issues quickly, recognize security threats, improve the reliability of your it resources and many more. But the fact all depends on your need. So, choosing the best one with your needs will give you a huge success.