Companies have started adopting Project management tools to streamline their workflow and manage clients meeting effectively. Project management tools assist the development team to manage the whole process of software development i.e. planning, executing, controlling and finishing the projects efficiently, without missing out on something important in between.
There are so many project management tools available in the market like Asana, Jira, Trello, Pivotal Tracker, Microsoft Team and many more. It has been discovered that innovative project management techniques can enhance your business's productivity by 20-30 %.
Characteristics of project management software to consider are:
Ease of collaboration and communication
Innovation and creativity
Customization feature
Consumer-centric product roadmap
Estimate
Top 5 Project Management Tools
---
Below are some of the best project management tools which are used by most of the software companies:
Microsoft Team
JIRA
BaseCamp
Asana
Trello
Microsoft Team:
---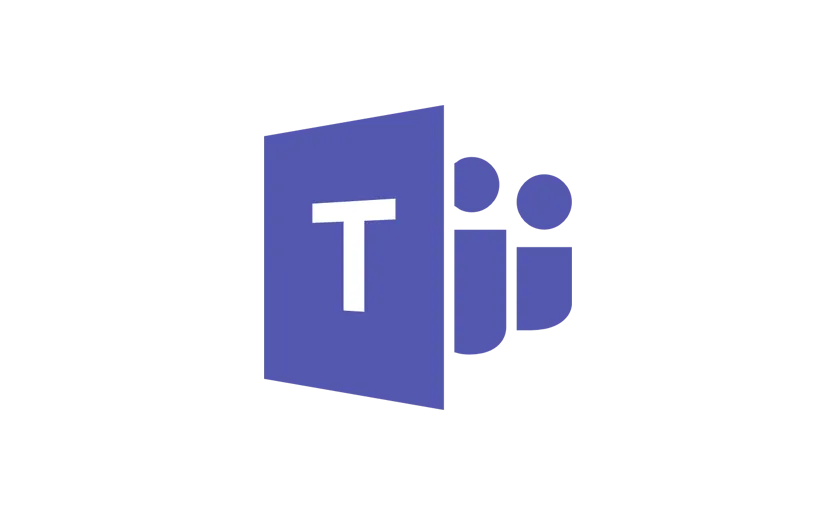 Microsoft is an effective project management software that assists the software development teams to get started quickly and implement projects with absolute ease and proper planning. Streamline projects, resources, meetings, and portfolio management with Microsoft Team. Integrated planning tools assist the team members to keep track of project status and stay organized.
Key features of Microsoft Team:
It has a chat-based workspace in Office 365.
Microsoft Team interface is very user-friendly and enables its users to have more than one group and channels.
It has the feature to host meetings between multiple users which is very useful especially for remote teams to work together with a proper plan. It lets people join over the phone and through a link i.e. guest users can join the meeting without requiring to access the platform.
Microsoft Teams uses persistent chat, which lets its users view their chat history logs over time.
Cloud-based team collaboration with having access to information regarding project anywhere and anytime with end-to-end security.
JIRA:
---

JIRA, a project management tool mostly used by agile teams. In addition to this, it also has some amazing features like custom filters with Jira Query Language, Developer tool integrations, and much more that makes team and stakeholder involvement very easy and simple.
Key features of JIRA:
Focuses on bug or issues tracking and project management
JIRA is based on Agile management methodology.
Reports and workload management feature
Highly customizable and configurable, users can add their workflow steps, issue views, custom fields.
There are hundreds of plugins available on the Jira marketplace which one can use to enrich Jira's experience.
Foster real-time collaboration and progress tracking which is very helpful for the project manager to track team status and help them in ways so they can improve them.
It is available in free and paid versions which provide users to choose according to their needs.
Easily customize workflow, collaborate with other team members and ultimately deliver a good product.
BaseCamp:
---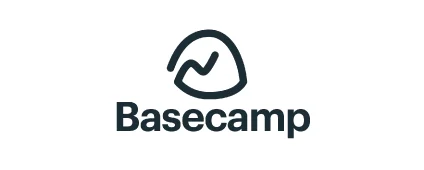 BaseCamp is the cloud-based project management tool. It organizes everything in one place and eradicating the need for additional software. it helps segment projects into small parts, which grows the focus on each part.
Key features of BaseCamp:
BaseCamp provides message boards to post announcements and ideas to pitch.
Efficient scheduling modules help to make a proper plan and work efficiently.
Offers in-built file management for each project and sharing the documents, files, spreadsheets is very easy.
Excellent individual and group chat features.
Project-based calendar system in BaseCamp which assists the team to keep track of project milestones and deadline dates.
Project-based calendar system in BaseCamp which assists the team to keep track of project milestones and deadline dates.
BaseCamp provides a third-party portal or client portal.
Extensive integrations available such as Zapier, Pleexy, TaskClone, and much more
The "Klipfolio" features of BaseCamp help users to visualize all their business metrics on a single dashboard.
Asana:
---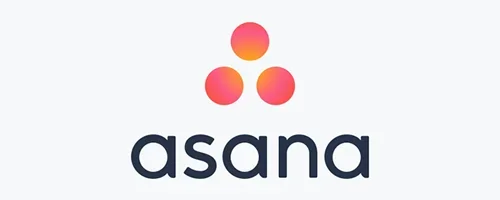 Asana is a popular project management tool for keeping track of tasks that need to be completed.
It organizes work into projects as Kanban boards or lists.
Asana enables break work into tasks and subtasks.
Schedule tasks and projects by setting a start and finish dates, milestones, and timelines.
It creates dependencies in case the user has a task that is waiting for the completion of another task.
Trello
---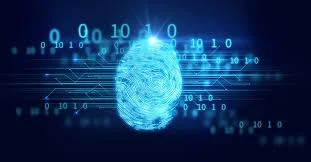 A project management tool that lets the development team members create different boards, lists, and cards to keep track of projects for your team and clients.
It keeps the team accountable and ensures that all know who is working on what and the status of deliverables.
Trello makes it easy to organize and prioritize projects and delegates specific tasks to each member. Thus, it helps to avoid confusion among other team members.
Supports both Windows and Mac desktops, with mobile apps available on Android and iOS devices
Robust project management platform to send messages and quick suggestions.
Multiple third-party apps integrations like Zoho, Zapier, Evernote, and more.
It is highly customizable for multiple different project teams
Summary:
---
The project management is the key way to ensure project success. With well-defined practices and processes, the chances of project success automatically increase. Selecting the best project management tool surely depends on the project at hand.