Table of Content
Manually converting text in images is a time-consuming and difficult operation for bloggers and marketers when they are doing the task of extracting the text from the infographics where required. Fortunately, there is a more efficient method of converting photos to text. It is simple and fast to convert your photographs into editable text forms with the help of image to text converter software available online.
Because of the enormous number of image-to-text converter tools accessible, it might be difficult to choose the most appropriate one. Through this post, you will learn about 5 of the most effective OCR tools. Let's get started!
What Is Optical Character Recognition (OCR)?
---
Optical character recognition (OCR) technology is used to turn images, such as photographs or manuscripts, into text. OCR programs evaluate a document and compare it to typefaces recorded in their database.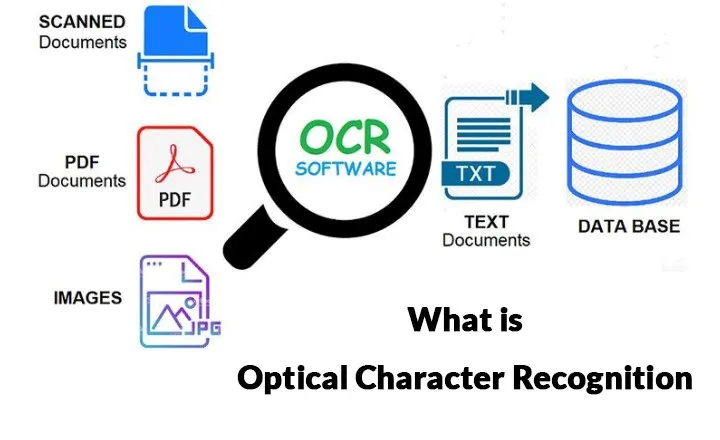 Although 100 percent accuracy is impossible to accomplish, most software attempts for a near approximation, which is what most users want.
Students, academics, and office professionals may benefit from productivity enhancements provided by OCR software. So let's try some OCR tools and see which one is the greatest OCR software for your requirements.
5 Free OCR Tools for bloggers to extract text from images
---
Using edit pad, bloggers can correctly convert their photos, infographics and scanned documents to text without having to deal with any inconvenience. It supports a variety of picture formats and allows you to import images by dragging and dropping them into the program.
It also enables you to import photos by pasting the image URL into an input box on the website, which can be accessed from any device you want. Using this text converter does not need the completion of any registration or installation procedures.
It is absolutely free, and it extracts text from photographs in a matter of seconds after they have been uploaded.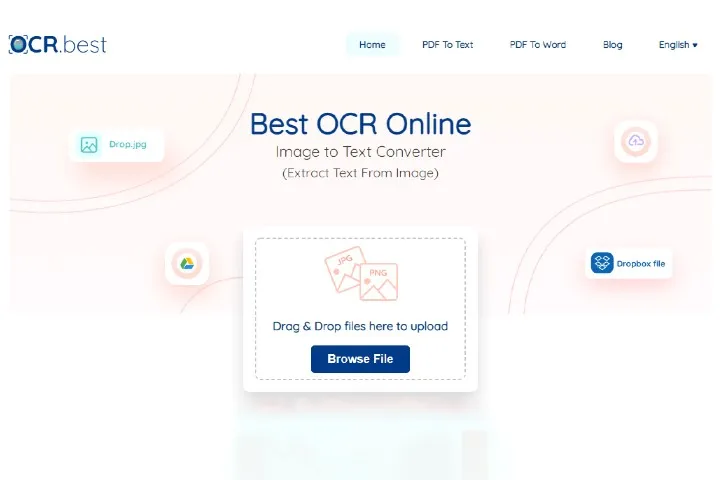 With the help of Ocr.best Text you can extract text from, low-resolution photographs, and even mathematical equations. With a single click, you may download a word document or copy text from a picture to your computer.
It has the ability to convert an endless number of images into text with no daily restriction. It also gives you the ability to modify paragraphs and phrases, as well as to make changes to the document's appearance.
Free-online-ocr
Free Online OCR is an online tool that enables you to quickly and simply transform document, EBooks, digitized invoices, snapshots, and photographs into customizable and accessible text in a variety of formats, including DOC, TXT, and PDF.
The service is absolutely free, and you will not be required to register or install anything on your computer in order to use it. Simply choose an image file and press the Convert button.
You will be able to download the resultant document right away. Maintains the confidentiality and security of your information.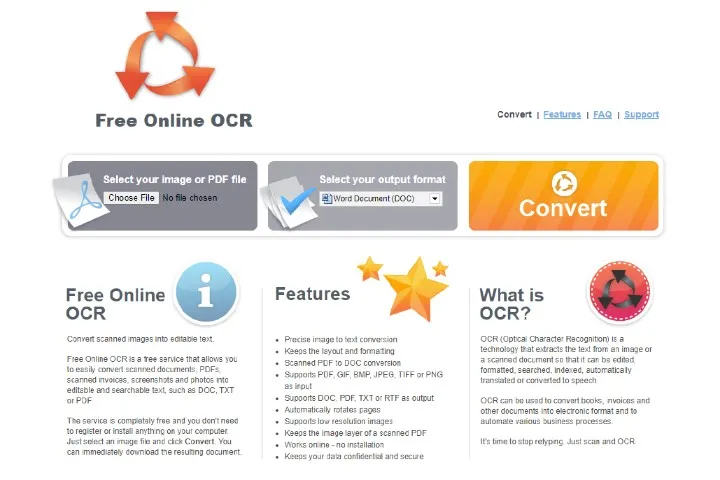 Simple-OCR is a widely used freeware optical character recognition (OCR) software with thousands of users worldwide.
It is designed for businesses, and it provides sophisticated batch scanning, OCR server, and data capturing functions, all via a straightforward user interface and at a cheap price.
It comes with a comprehensive vocabulary of over 10,000 terms, allowing you to identify words in your papers quickly and effectively. You may also insert new words using the text editor, which is an additional feature.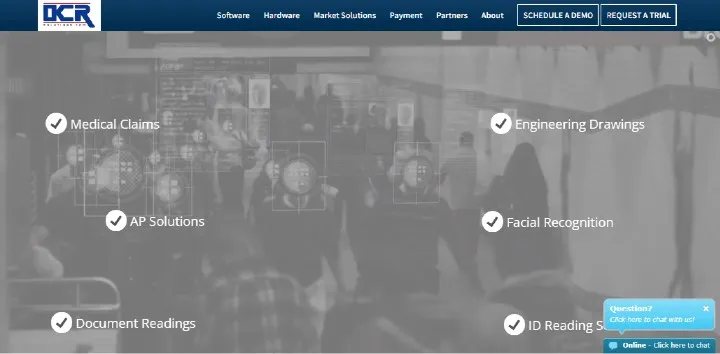 It is an automated data and text extraction tool from scanned documents. Additionally, it makes use of optical character recognition (OCR) technology to extract data from forms and tables and to automatically recognize printed text and numbers.
A predefined schema is used to extract all of the data from a database in the form of rows and columns. After the document has been converted or scanned, you will have the ability to make changes and provide comments.
Benefits of Using OCR Technology
---
The use of an online OCR application for picture to text conversion enhances the efficiency of the automated process. Because of this, our jobs are less time-consuming and less prone to errors. The application will assist you in reducing your efforts and increasing your productivity, which is particularly useful when you have to convert large amounts of photographs to text.
What's great about OCR is that you can convert photographs to text by just uploading the image and selecting the text you want to convert. When converting a picture to text, this image to word converter gives a straightforward user interface.
Save time and effort
A free online OCR converter allows your organisation or you to convert static images to digital text. It allows you to conduct an electronic search or execute any other activity for any information that you need with immediate results.
It would be simpler for you to discover and extract the information you want if you digitize your photographs and information using an image to word converter online before printing.
Accuracy
The picture to text converter, which is equipped with cutting-edge technology, is fully error-free and provides excellent accuracy. There is no need to be concerned if you have handwritten notes or photographs taken with your camera. Simply use this tool to extract whatever text is included inside your photographs.
Cost-cutting measures
Making the decision to use OCR will allow companies to reduce the amount of money they spend on employing specialists to do data extraction. It is one of the most significant advantages of using OCR data input techniques.
This technology also aids in the reduction of a variety of additional expenditures, such as those associated with copying, printing, and shipping.
The expense of missing or lost papers is eliminated, and further savings are realized via the reclaiming of office space that would otherwise be required for holding paper documents.
Conclusion
---
We've compiled a list of the best free optical character recognition software for PCs. They all have their own set of perks and downsides to consider. You have the option of selecting the most appropriate one. We hope that this post has been of use in your search for the finest OCR software.