What is SCRUM and AGILE?
---
Generally, an Agile methodology is defined as an iterative approach to the software development process. It helps in the improvement of teamwork and provides faster work delivery. With a reduced burden, we can concurrently handle the development and testing strategies and respond to the changes quickly.
SCRUM is basically an Agile process that aims to deliver business value in a short time. It is a fast, flexible, and adaptable framework that is focused on continuous improvement of work.
To talk about the benefits one can find with SCRUM are:
Fine-quality products

Reduced time for the product to market

Increase in Productivity

Satisfied stakeholders

Improvement in the teamwork strategy

Happier employees and many more.
SCRUM workflow
---
In a SCRUM process, three categories play a crucial role. They are the Product Owner, SCRUM team, and SCRUM master. To get the best out of it, these three roles have to work with the same vision and are required to be on the same track.
Importance of SCRUM roles
Every role in the SCRUM process has its own responsibilities. The SCRUM Master and Product Owner would together and collaborate during the whole SDLC process. The main role of the SCRUM master is to lead the team of developers and share project updates with the Product owner. On the other hand, the Product Owner will handle Product Backlog management and focus on gaining the business value. While the role of the development team would be to deliver the work through the help of Sprints, covering all the phases such as planning, designing, development, and testing.
What are the SCRUM Events?
In general, a SCRUM process would include the following events:
The Sprint

Planning of a Sprint

Daily SCRUM

Review process

Sprint Retrospective
The following figure clearly depicts the SCRUM process of software project development.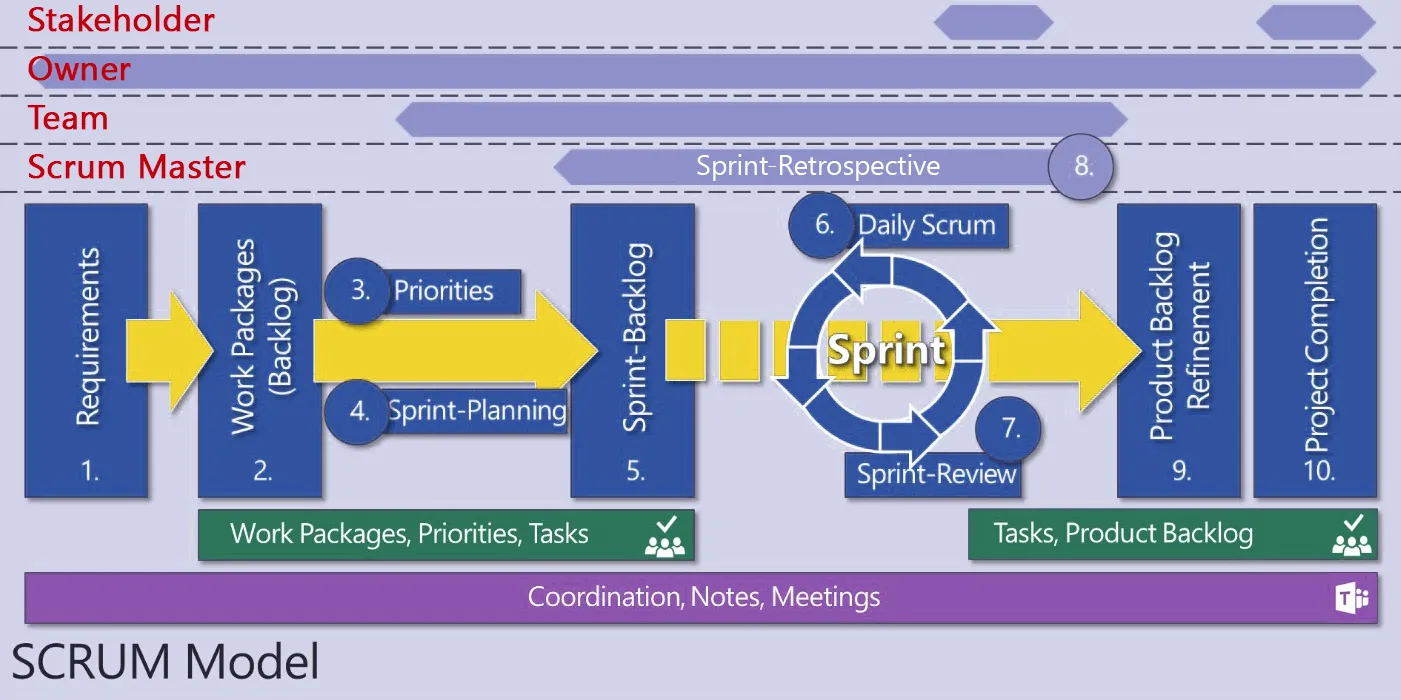 Let us try to understand the workflow of the SCRUM framework in 5 steps.
1. Creating Product Backlog
A Product Backlog is nothing but a list having features that need to be implemented during the process of development. Every item is organized according to the priority and is referred as a user story. Each story is allotted with a unique ID and has the following format of description.
ID - As a [User Role], I want to [feature body], so that [User profit]
Example:
A-001 – As a Team-Lead, I want to have the task editing rights to manage the workload of the team members so that I can improve the task allocation process.
2. Sprint Planning
The primary step here is to determine the exact duration of your Sprint. A short sprint would probably help you to release your working product in the market in a very short time. With that, you can receive the feedback of your customers more frequently and start resolving their concerns about the product in time.
On the other hand, if the sprint duration is around 2-4 weeks, then the important thing to consider here is making a Sprint goal. Creating the user stories for each sprint in the product backlog and finishing those tasks with high concentration would make great sense. Proper coordination and cooperation between the stakeholder and the team members remain an essential factor here.
3. Daily Scrum Meetings and working on the Sprints.

The development process begins after organizing the user stories according to the project specifications. You can assemble the tasks based on their progress level. There are so many well-known software available in the market such as Atlassian JIRA that provides this facility.
Another significant factor to discuss in SCRUM is Daily SCRUM meetings. These meetings are scheduled for understanding the work status and progress of the on-going project. It helps to keep all team members on the same page and everyone would have an idea of the task each one is working on as well as the issues faced by each developer while working.
With JIRA, you can also create user charts to review the work progress and draw conclusions.
4. Product Increment and Sprint review
For every iteration of the product development process, a new version of the product gets built by the development team that increases the business value. And during the Sprint review, the stakeholder gets an opportunity to review the end product and could decide whether to make further changes in the product and appropriately plan the next sprint.
5. Retrospective and Next Sprint Planning
The main objective of the Retrospective discussion is to look for ways of improving the development process by examining the previous results. During the discussion, each member has to share their thoughts about the work journey and provide suggestions appropriately for further improvement. And then moving to the next sprint planning.
How Burndown chart is useful while Project development?
---
Time and work are essential factors for the completion of a software project. When it comes to the time factor, everyone, especially a project manager tries to keep a consistent eye on the work status and progress of the project. Therefore, collecting project data and observing the possibilities is also important. To cover this purpose, the project managers can utilize a well-known graphical representation tool called the Burndown chart. It provides astonishing features and stands to explain those aspects graphically which the words sometimes fail to make it.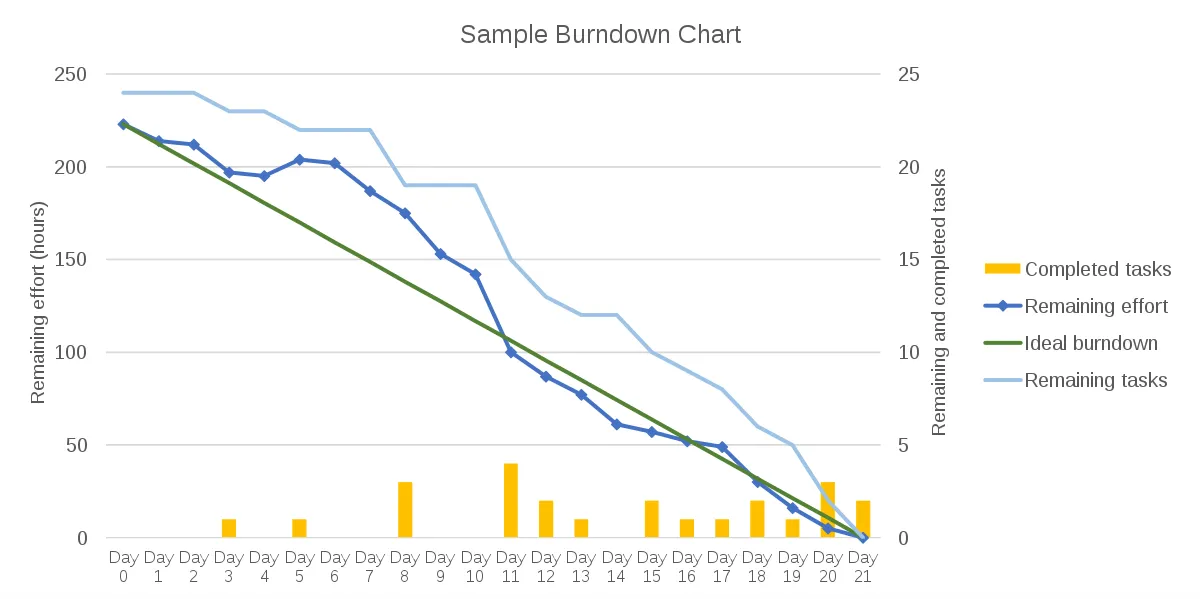 Through the Burndown chart, the project manager can grasp the progress of the on-going project. On the vertical axis, you can see the pending work while on the horizontal axis, you can notice the amount of time taken for the purpose. As it is visible to everyone in the team, one can deal with issues very efficiently before it becomes a huge problem.
SCRUM Implementation software
---
JIRA

JIRA is a work management software tool that assists in tracking issues and bugs. It provides transparency in the teamwork with status visibility. Real-time performance, time tracking facility, user charts are some of the fabulous features that add to the popularity of JIRA.
Jill Stott, a Senior Agile Trainer at NextUp Solutions says about JIRA that -
"Jira is one of the recommended tools, utilized by the Scrum teams to manage their project work. It is robust, highly customizable, and integrates easily with Atlassian's other productivity tools. It provides multiple views of the work, expansive reporting, and is suitable for both small teams and scaled Agile teams."
Azure DevOps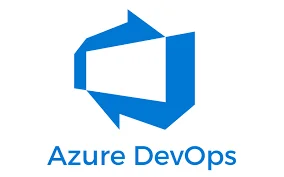 Azure DevOps is a SaaS platform from Microsoft that provides end-to-end solutions for development as well as the deployment of software. It allows us to integrate with leading tools and provides continuous value to the users.
The Co-Founder of Kasera , Mr.Rahul Mohanachandran shares his thoughts as -
"Jira and Azure DevOps are two highly suitable software for the SCRUM framework, they have built-in features to cater to the iterative nature of the SCRUM framework. Both these tools are highly effective in managing the backlog, planning sprints, and managing sprints."
nTask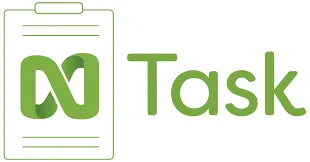 nTask is a free, simple yet powerful task-management tool that helps in planning, executing, and managing project tasks for both small and medium-sized businesses. This online collaboration platform is easy-to-use and brings all the needs in one place and helps in managing them efficiently. The features of this tool include team collaboration, making checklists, sharing files, scheduling meetings, and many more.
Jack Zmudzinski, a Senior Associate at future-processing says -
"I recommend nTask for the purpose of SCRUM implementation as it covers all the needs for the agile project management. In the past, I've found myself using several different tools to get the job done which has been a waste of time money.
nTask is a great piece of kit as, to begin with, it allows you to keep all of your projects in one place with the Project Portfolio. Besides, its Tasks Management feature lets me quickly monitor the progress of any given project for a pretty comprehensive overview.
In my business, managing and communicating with SCRUM teams is of paramount importance and I love the fact that nTask includes Daily Scrum Management and Team Collaboration features which really help me to effectively manage my teams.
Finally, nTask's reporting features really are second to none and save me a shed load of precious time.
Honestly, if you Google SCRUM tools, you'll be hit with a million different products - some are good and some are not. In my opinion, nTask is really all you need for effective SCRUM implementation."
Trello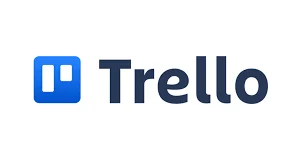 Trello is a flexible and easy-to-use tool that allows to organize your project into boards and provides clear details about the process, like who is working on it, how much it has done, etc. It helps in tracking the project activities.
Zoho Sprints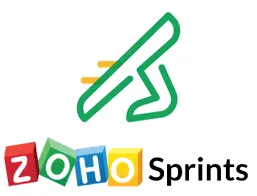 Zoho Sprints is a remarkable tool used for Agile project management. With this, the SCRUM team can analyze, track, and iterate their project-related tasks in sprints.
Being a clutter-free agile tool, Zoho Sprint lets you deliver great products on time with project transparency and team feed updates. Their personalized Scrum Board is a snapshot of where the team stands at any point in time.
Zepel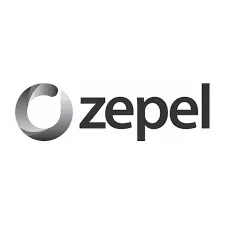 Zepel is one of the incredible project management tools that is designed for SCRUM teams to effortlessly plan, track, and ship quality software. It helps with cross-team collaboration, planning features, and tracking the progress of the project.
Zepel is built for simplicity as all you have to do is right-click to add a user story to a Sprint. It lets you plan features, collaborates across disciplines, and build great software together from wherever you are. With their hierarchical view and document-based interface, you'll spend less time in pre sprint meetings. /p>
Rally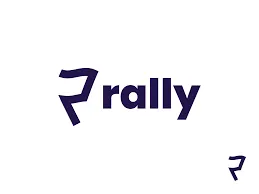 Rally is a flexible and easy-to-use tool designed for project management. It allows us to track every single phase of the development iterations and the releases. Not just these, it helps in mapping the defects with the user stories. The best part of Rally is that it provides unlimited time for five projects and ten users can utilize it for free.
Rally has a similar capability to Jira. It has a lot of features and can be highly customized to meet your teams' specific needs. In my opinion, it isn't quite as user-friendly as Jira but is still an excellent tool to manage Agile work.
Aha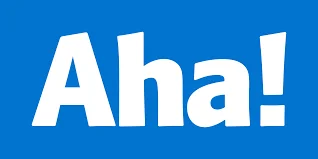 Aha is a web-based roadmap software that is mostly adopted by marketing teams and product managers. It enables them to define ideas, prioritize their project work and helps to keep track of progress. With this tool, the user can easily customize the workflow and can coordinate with the stakeholder directly.
Aha! is intended for upstream Product Management work. It has wonderful visual tools to create and manage product strategies, roadmaps, and backlog items. People often pair this tool with another Agile Management System to have the capability to manage work from end-to-end.
LeanKit

;
LeanKit is a standard Kanban app that provides support for Agile methodologies, and lean. It has ample features that help in visualizing the workflow and provides powerful collaboration capabilities.
SwiftKanban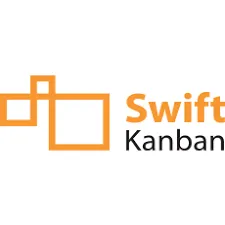 SwiftKanban is a tremendous Kanban software that provides workflow visualization with its rich features. It provides support for agile and lean management and helps in enhancing team productivity. The features of SwiftKanban include lead cycle time, workflow efficiency, adjacency matrix, blocking time analysis, throughput, etc.
Jill Stott, a Senior Agile Trainer adds in his statement that -
"Trello, LeanKit, SwiftKanban: These tools are geared towards Kanban. They are lightweight and less expensive than Rally, Jira, or Aha!. They provide intuitive ways to visualize and manage work as well as your workflow."
What are the Myths about the SCRUM?
---
SCRUM Can Only Be Used for Technology Team
Debunk is Only Technical
Developers Love SCRUM
SCRUM Needs More Meetings
Scrum Does Not Include Long Term Vision
Executives Easily Understand Scrum
The co-location of Teams
Lack of Definitive Deadlines
SCRUM is Often Thought about with Complex Algorithms and Data
Scrum Roles are Job Titles
There are no processes in SCRUM
SCRUM and Agile Are One and the Same
SCRUM sprint can be anything from two days to two months
There is No Documentation for SCRUM
It's Process Over People
Conclusion
---
Today, we can find so many Software development companies that follow theAgile methodology for their Project developments and this is because of its impeccable benefits that help in faster delivery of work. Some people get confused between the Agile and SCRUM processes. Once you get to know the variance between Agile and SCRUM methodologies, you would probably understand that the SCRUM is one of the kinds of Agile methodologiesthat can be applied for your project development process and attain faster results.To summarize, determining project specifications, and skilfully applying the Agile strategy would give you the best results and increased business value.