Table of Content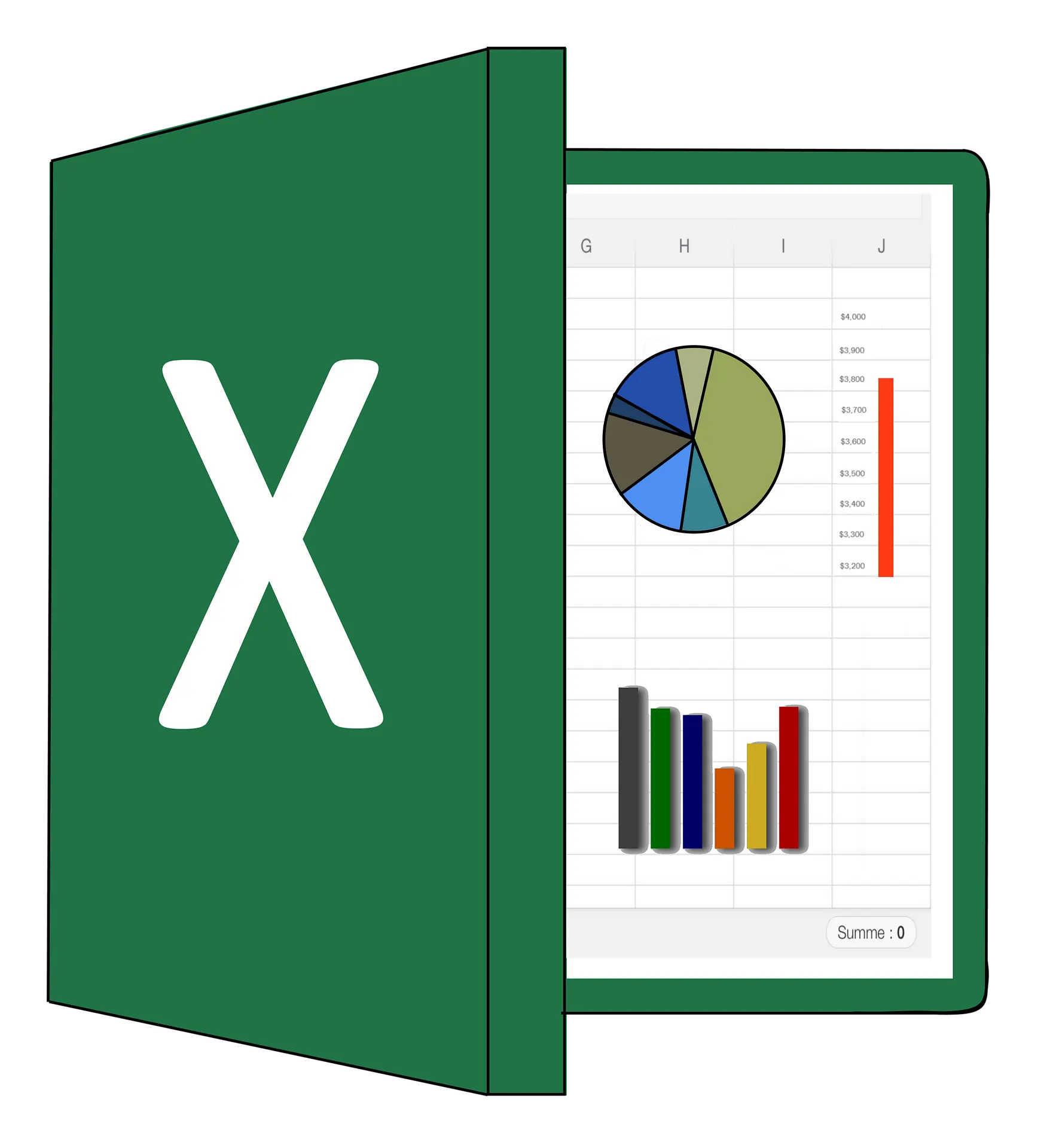 Source:Pixabay
There are various functions that excel add-ins offer to users. But then, it is essential to ensure you understand everything about excel add-ins before thinking about having them. For instance, you need to know how to create these add-ins and start using them.
This article will look into everything you should know about excel add-ins. It will discuss what they are, their components, and how to develop them. It will also look into how you can use excel add-ins after creating and installing them.
Here's all you need to know.
What are Add-ins in Excel?
---
As mentioned, the first step is to know what add-ins are. Knowing them can make it easy to understand how to develop and use them. This article will explain an excel add-in in a layman's language. This will help set the foundation for the rest of the knowledge you need.
Well, an Excel add-in is an extension that you can use with Microsoft Excel. It comes with a wide range of features that make working with Excel easier. The aim of having excel add-ins is to give more power to Microsoft Excel. This makes it easier to get the best from this application.
All you need to get started is to develop the excel add-in you need. After that, ensure that you have enabled the add-on for usage. Once you do, open your Excel application, and the add-in will automatically load. You can, therefore, start to use Excel and the add-on straight away.
There are various tasks that you can do with Excel. For instance, you can run and use functions like sumifs function in excel or add buttons to it. Also, you can use an Excel add-in to add, delete or update data. This makes the process more efficient than when working without such an add-in.
In short, an excel add-in will save you effort and time. You won't need to perform functions that you can automate manually. In the end, it will be more accessible to deliver to expectations if you are running excel tasks like data analysis for a client. This also will save you a lot in terms of costs.
Components of an Excel Add-In
---
You also need to know what components make up an Excel add-in. This will give you a better understanding of the background structure of an Excel add-in. And, two significant parts make up an Excel add-in. They include;
1) A Web Application
This is one of the essential components of an Excel add-in. It interacts with various objects in the Excel application. It also plays a critical role in enabling interaction with a wide range of online resources. All these happen through the help of the Office JavaScript API.
It is possible to host the web application on your web server of choice. And, you can build it with any client-side or server-side framework. This means it allows you all the flexibility you need to develop your add-in. Also, it ensures you do not need to learn new frameworks from scratch.
A web application enables you to do a wide range of tasks. As said before, you can create, read, update, or delete data. Also, it can help you perform user authorization and issue API requests to various APIs. These are tasks that can be tricky to accomplish without this application.
2) A Manifest File
Another essential component of an Excel add-in is the manifest file. This is also known as a configuration file, and it plays a significant role in an Excel add-in. It is the component that defines how your add-in will integrate with office clients.
It makes this possible by specifying various settings and capabilities. For instance, it defines the URL of the Excel add-in's web application. It also determines the permissions that the add-in requires and its display name, description, ID, and version.
You cannot install or use your Excel add-in without having a manifest file. Start by publishing its manifest file to an add-ins catalogue or AppSource. This goes to explain how essential this file is in an Excel add-in. Therefore, it would be best if you didn't overlook it when developing your Excel add-in.
Creating an Excel Add-In
---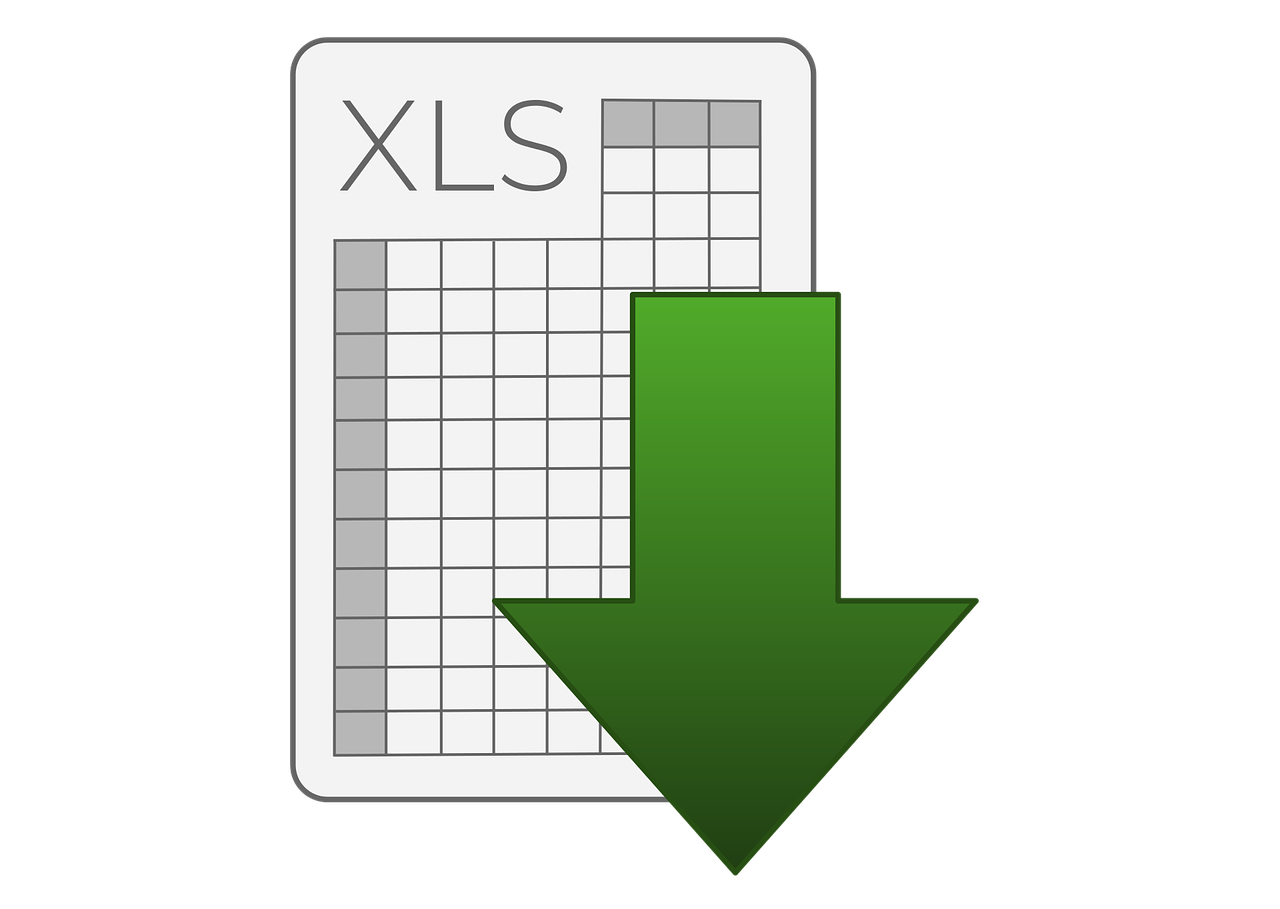 Source:Pixabay
There are three significant steps to follow when developing Excel add-ins. Knowing the steps to follow can help ensure you get the desired results. Here's what you need to do;
1) Write the code.
The first step is to ensure you have the code needed to create the Excel add-in. This also includes copy-pasting code from any source. You should:
Open an Excel Workbook.
Open the VB Editor Window by pressing Alt + F11.
Go to the Insert option and click on 'Module'.
Double-click on the module and copy-paste the code
Return to the Excel Worksheet by pressing Alt+F11.
2) Save as an Excel Add-in.
You then need to use this code to create your add-in. After that, ensure you save and install it to get started. Here are the steps to follow;
Click the File tab.
Click on 'Save As'.
Change the 'Save as type to .xlam.
Open a workbook and navigate to Excel Add-ins.
Browse and locate the saved file.
Click OK to create an Excel add-in.
3) Add the macro to the Quick Access Toolbar
The last step is to ensure you can access the add-in easily. The best way to do this is by adding it to the quick access toolbar. But then, you do not need to get to this step unless you would like to be accessing the excel add-in faster.
Conclusion
That's everything you need to know about excel add-ins. This article has explored almost all you should understand before using them. For instance, you now know what they are and the various components that make them through this tutorial.
We have also gone beyond to explore how one can create these add-ins. All that's left now is to start building your excel add-ins. You can follow the tips shared in this article to ensure you do not skip a step. This will ensure you experience the full benefits an add-in comes with.