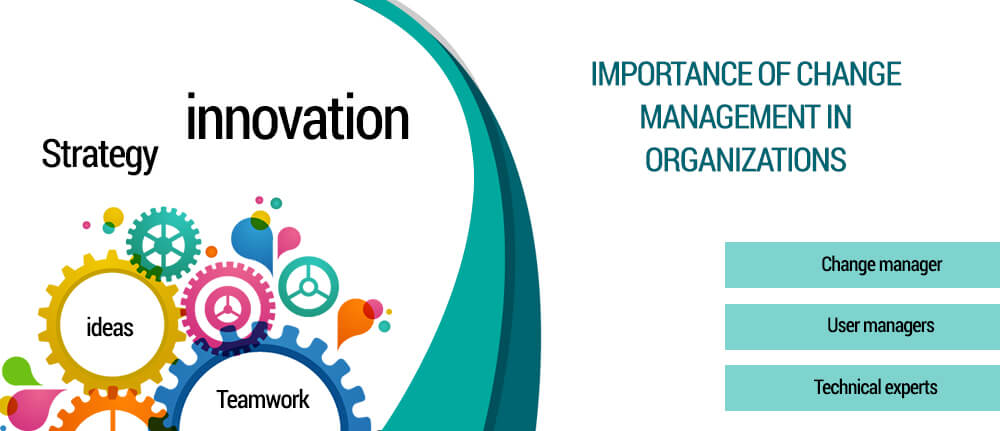 iFour Team - 21 Jul 2017
"Change is hard at first, messy in the middle but gorgeous at the end" Change can be defined as a transition from one particular to situation to another. An organization may need change with the key motive of improving performance. Change management hence is the skill of making this transition using proper resources, tools, techniques and planning that would bring significant benefit to the organization or global software companies in India . Through change management,...
read more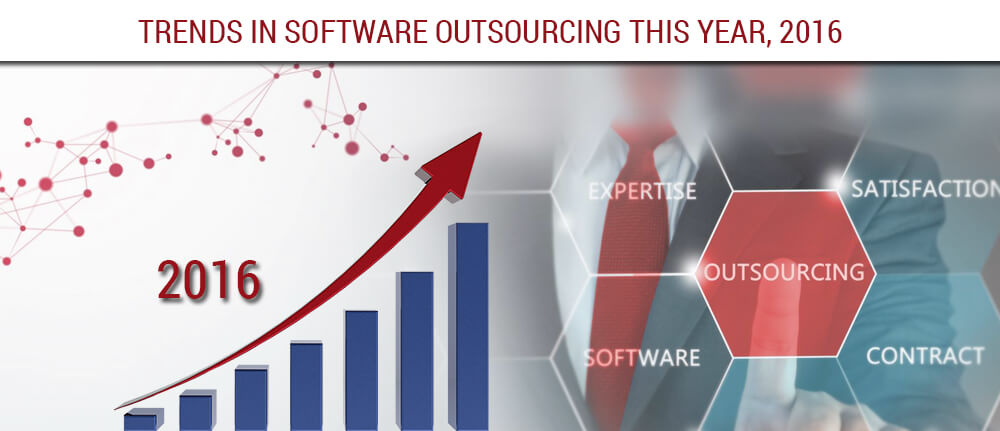 iFour Team - 28 Sep 2016
We have seen software outsourcing companies welcoming increased standardization and cloud computing options of all flavors, use their influence to renegotiate or rebid their deals, and settle into a best-of-breed approach to offshore outsourcing. Let's look at some trends in outsourcing industry in this year: Table of Content 1. Security becomes the epicenter 2. Offshore captives strike back 3. Production workloads – hit the cloud 4. VMOs go...
read more