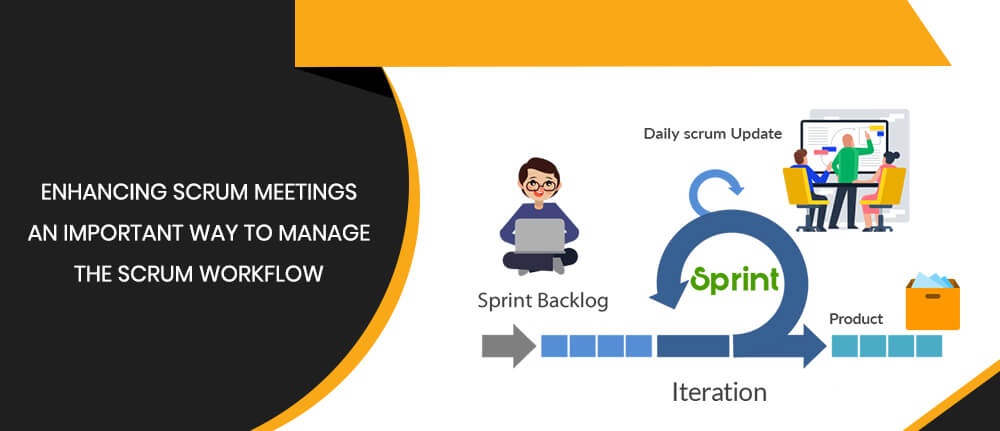 iFour Team - 23 May 2017
What is SCRUM? Scrum, an iterative and incremental Agile methodology was coined from a concept of the game 'RUGBY' where the forwards of a team form up with arms interlocked and heads down, and push forward against a similar group from the opposing side. The analogy in a product development process is to work together and move ahead as a team to achieve the goal. The most noteworthy aspect of an Agile methodology is that it does not follow any rigidness. A fully Agile...
read more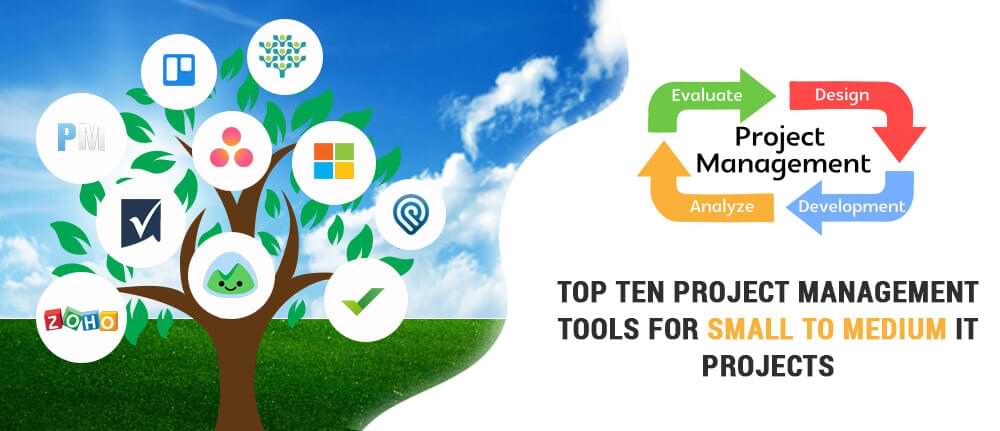 iFour Team - 11 Apr 2017
Project management deals with initiating, planning, executing, controlling, and closing the work of team to achieve targets and meet particular success criteria. A project is a temporary mode designed to produce a unique product, service or result which has defined beginning and end. Project management tool helps better to communicate with team members and keep clients informed. Project management can be seen in every walk of life and phases from making a...
read more