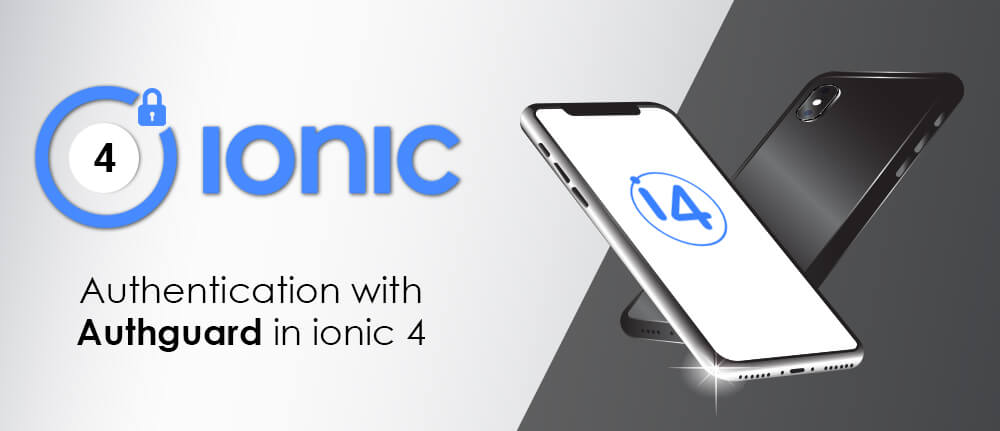 iFour Team - 28 Sep 2019
Ionic 4 is using Angular Routing, so it becomes very simple to add authentication in an Ionic application using Auth Guards. The Ionic Auth Guards are the Ionic version of the Angular Navigation Guards. Here in this blog we will explain what is Ionic guard and How to use Authguard in Ionic 4 . How to use ionic guard What is Ionic Guard Route guards create the process of protecting few routes and redirecting the user quite simple. Ionic guards like ionViewCanEnter...
read more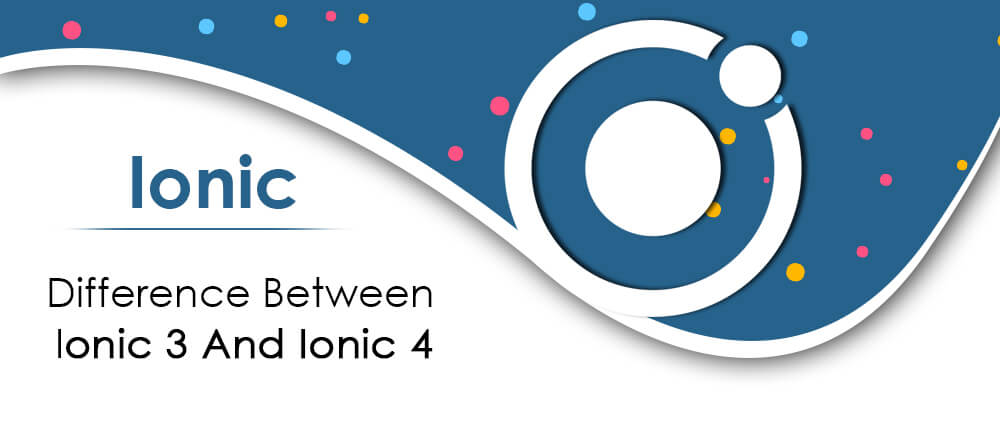 iFour Team - 25 Sep 2019
Ionic Framework is the free, open source mobile UI toolkit for building high-quality cross-platform applications for native iOS, Android and the web all from a single codebase. With this technology, many Ionic App Development Company satisfy the thirst of market for cross platform mobile app development with all native mobile experiences. In this blog we will see the main differences between Ionic 3 and Ionic 4 as well as the new concepts proposed by Ionic Framework...
read more