iFour Team - 29 Sep 2020
Many software developers love their job and spend a lot of time writing code and dealing with problem-solving tasks. Besides, many software developers actively participate in the life of their professional community. Software development is also associated with constant improvement. The tech industry evolves at a rapid pace so developers who want to succeed need to work on their skills all the time and to learn new things. Quite often, an ability to keep up with the latest trends in...
read more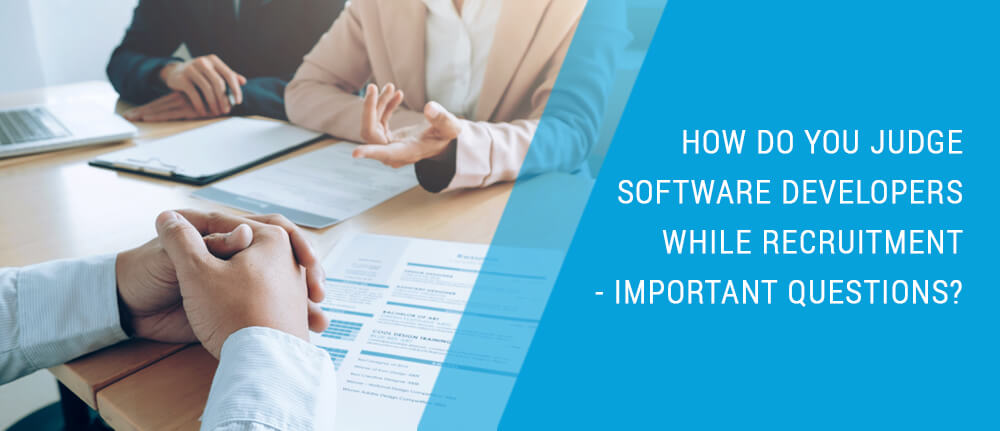 iFour Team - 3 Jul 2020
Software Engineering is one of the extremely tough technical platforms that has its own challenges with so many programming languages and functionalities. To become a Software developer, one must have the excellent knowledge of what the programming language is about, how the coding is done, clear with OOPs concepts which are regarded as the ultimate base for selection. He / She should have a grip on at least one programming language to get selected in the interview. Remember, self-learning...
read more