iFour Team - 9 Oct 2020
Ecommerce around the world is on the rise at a steady pace and has never been a more booming business than right now. Latest trends in ecommerce industry evolve from different things. How will customers shop and what they buy and how they reply to marketing strategies engaged by businesses. Within the last decade, a lot of updated trends have emerged with a stupefying influence. Ecommerce firms like Walmart, Amazon and Alibaba have been at the cutting-edge of acquiring and benefiting from...
read more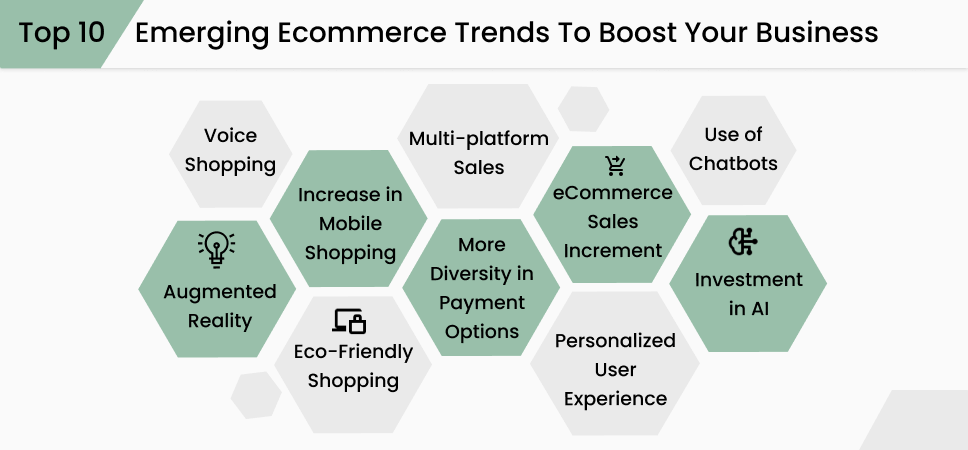 iFour Team - 26 Aug 2020
All through the history of eCommerce, it has been a continuous tale of improvements and new trends. The first representation of eCommerce was selling things across the internet. It later evolved to selling software components. Eventually, it was like Amazon and eBay, and now, we can see a massive improvement from the first versions of these eCommerce platforms. After observing so much change in just three decades, it makes you know that such a venture is not going anywhere soon. With...
read more