iFour Team - 21 Aug 2020
An eCommerce platform is a software that allows enterprises to launch, host and manage their online store. Ecommerce platforms offer distinct features that provide business owners with the opportunity to build a branded online store to sell their products and services. In this modern technology era, the eCommerce platform has become essential for businesses. However, choosing a right eCommerce web development companyfor your business is also equally important to compete strongly in the...
read more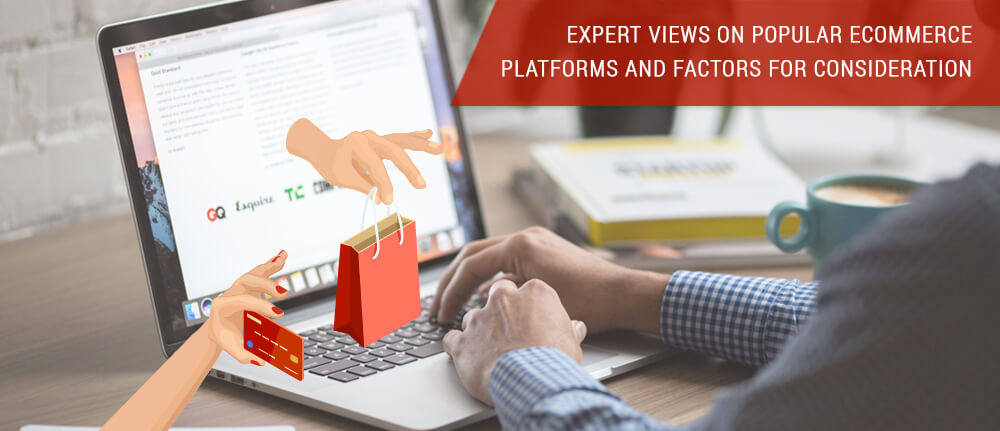 iFour Team - 4 Jun 2020
The leaping waves of digital transformation have impelled every eCommerce business sector to maintain a spectacular eCommerce website with a bag full of stunning features that could make the online shopping experience much simple and easier. Having too many choices can also ruin the platform experience. Therefore, making clear outlines with business requirements and picking up the right eCommerce development company is highly necessary. In fact, it is the primary step of tremendous success...
read more