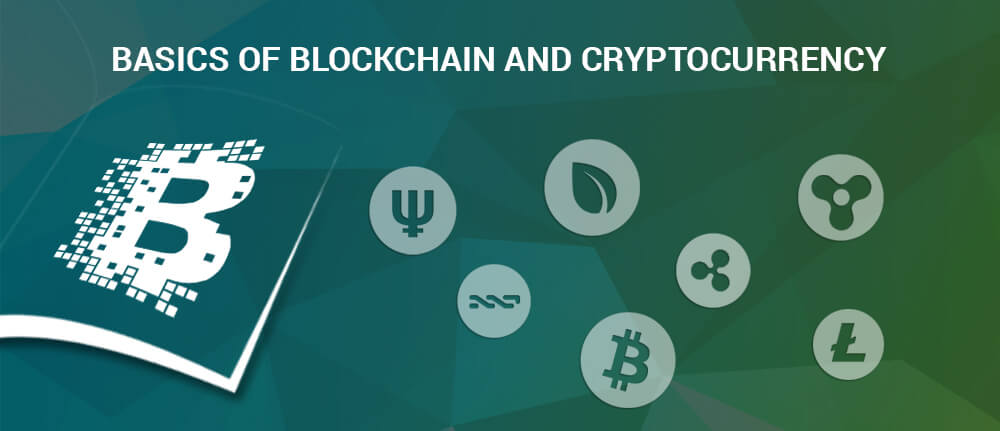 iFour Team - 23 Apr 2018
Bitcoin and cryptocurrency A cryptocurrency is a medium of exchange, which is digital and uses encryption techniques to control the creation of monetary units and to verify the transfer of funds. Bitcoin is the name of the best-known cryptocurrency. It is decentralized and is purely digital. These virtual coins are exchanged directly between two parties online with no middle man. Unlike modern fiat money, Bitcoin is not controlled or backed by any bank or central government...
read more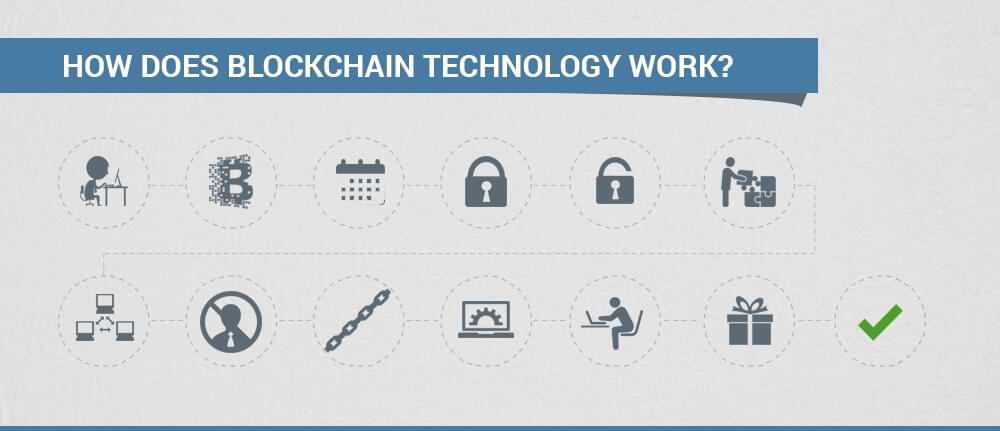 iFour Team - 23 Apr 2018
The Blockchain is one of the new edge-cutting innovations by Blockchain development company which brought uniqueness crosswise over businesses. This innovation enables distributed exchanges where at least two individuals need to have a common record. It records secure online exchanges through a mutual and ceaselessly accommodated database. What makes blockchains exceptional is that as opposed to being controlled by a solitary association (like Google or Amazon) they are managed by a distributed...
read more