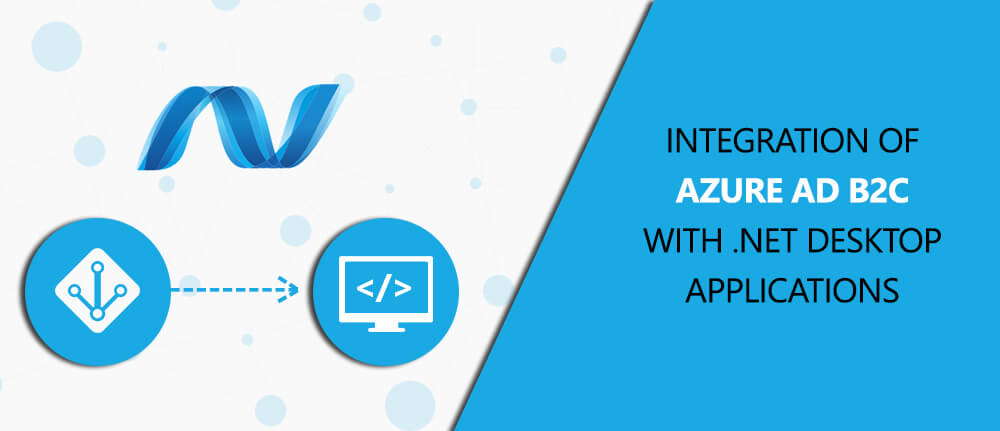 iFour Team - 26 Jan 2017
1. Introduction Using Azure Active Directory (Azure AD) B2C, powerful self-service identity management features can be added to desktop app in a few short steps by asp.net software companies India. This article shows how to create a .NET Windows Presentation Foundation (WPF) app that includes user sign-up, sign-in, and profile management. This app includes support for sign-up and sign-in by using a user name or email. It supports sign-up and sign-in by social accounts such as Facebook...
read more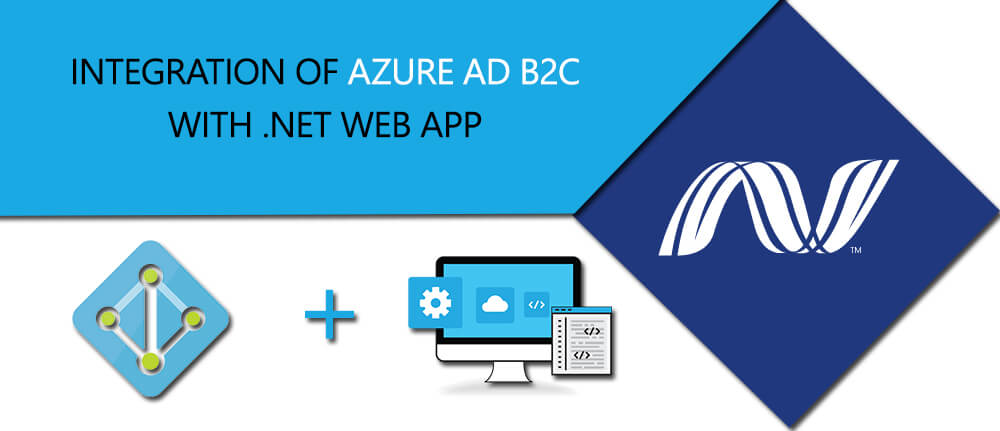 iFour Team - 21 Jan 2017
1. Introduction Azure Active Directory B2C is a cloud identity management solution for consumer-facing web and mobile applications recommended by software companies in India . Its highly available global service that scales to hundreds of millions consumer identities. It is built on an enterprise-grade secure platform, Azure Active Directory B2C keeps your applications, your business, and your consumers protected. It offers a better way to integrate consumer identity management into...
read more