iFour Team - 8 Oct 2020
Table of Content 1. What is Swagger? 2. What is the use of Swagger? 3. Example of Swagger Step by Step 3.1. Enable XML Project 3.2. Configuring Swagger in Startup class 3.3. Run the project 4. Conclusion What is Swagger? Swagger is one type of platform that provides the facility to access API data. In this detailed technical document,we will learn how a web service can reply to web requests from clients such as browsers. Swagger is a popular...
read more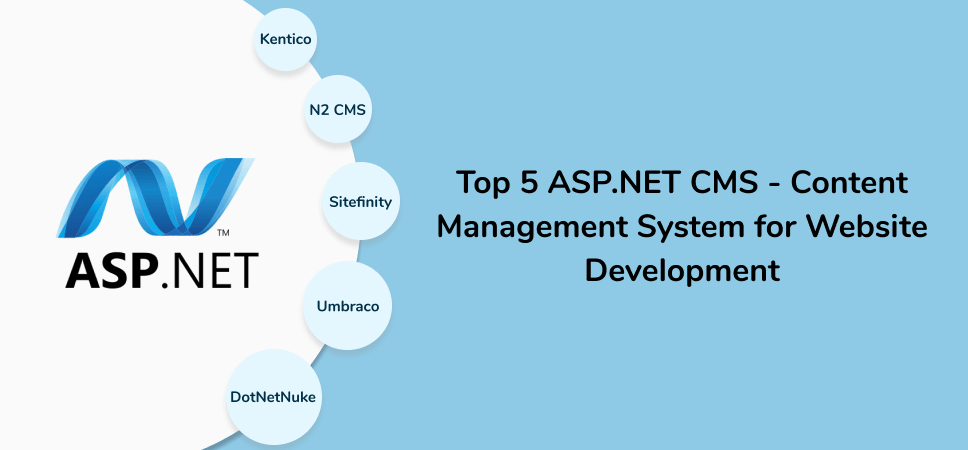 iFour Team - 3 Sep 2020
A content management system (CMS) is used to supervise and exploit website content. With a CMS, users can create, edit, and delete content from a website. Usually, CMS software provides an interface that does not need HTML skills or other technical knowledge. Content managers and authors can assemble changes without the assistance of a developer. Although, personalizing the layout and site experience may still need some coding. Here listed below top five content management systems...
read more