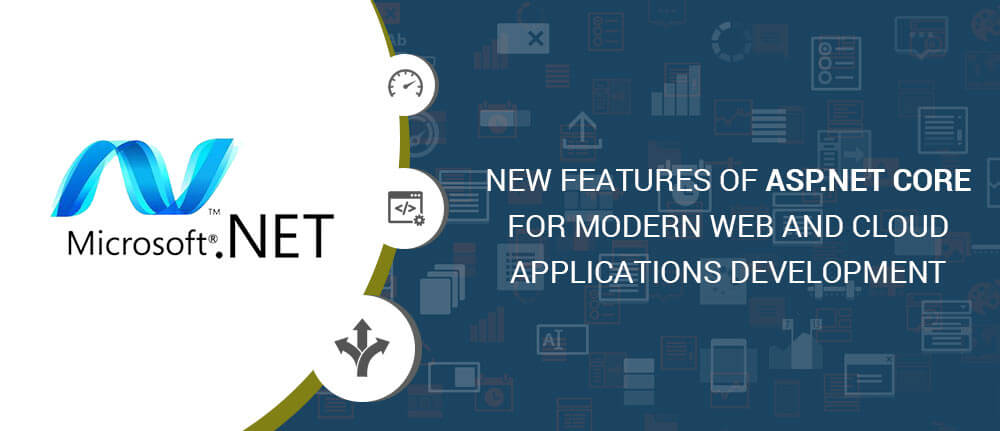 iFour Team - 21 May 2019
ASP.Net Core is one of the most successful and stable development framework built by Microsoft. With every update, new features are added that help ASP.NET Software development companies to deployed highly scalable and high-performance web applications Within the framework itself, there are numerous feature available to help you overcome common development challenges, and boost the performance of your application. Some of the new features to build a better application with ASP.Net Core...
read more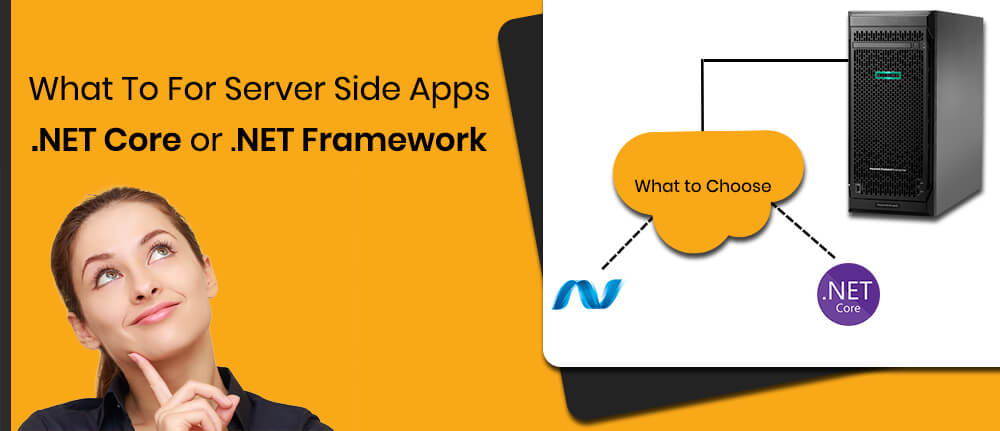 iFour Team - 22 Apr 2019
Here, we are going to compare the two frameworks of Microsoft: .Net Core and .Net Framework for building server-side apps. The .net framework runs mainly on Microsoft Windows whereas.Net Core supports cross-platform as well as it is an open-source framework. Though both frameworks may have many similarities and may share the same components, there are core differences between them. Which framework to choose solely depends upon what is required by the application you are building? Here are...
read more