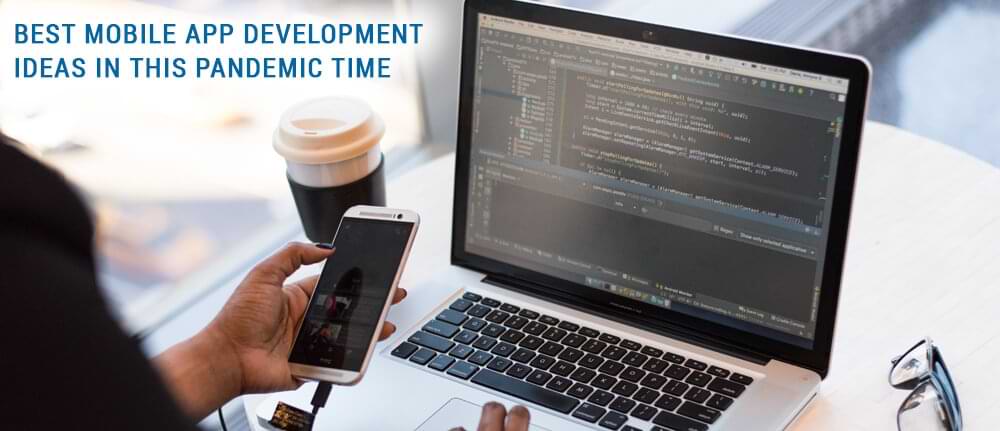 iFour Team - 18 Jun 2020
Moving through this Pandemic situation is as unanticipated and critical as one is walking through a threatening thunder striking the city. COVID 19 has impelled many nations to forcefully lockdown their people and work areas. Many nations had experienced devastating economic downfalls that had ever faced before. Every industrial sector is facing a huge loss that directly and indirectly affected the lakhs of human lives in such kind of situation. During this tough time, it has become much...
read more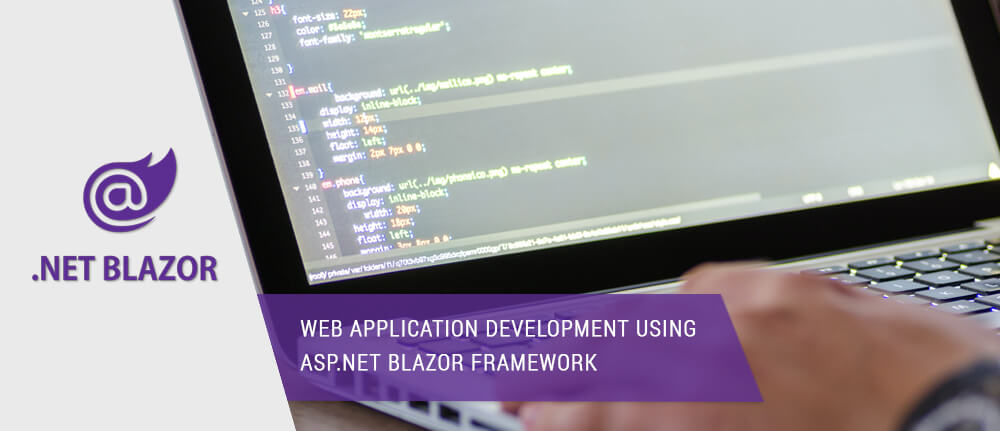 iFour Team - 16 Jun 2020
Overview: Blazor is a free and open-source web structure that empowers engineers to make web applications utilizing C# and HTML. It is being created by Microsoft. If you need the interactivity of a single-page app in your .NET app, then at that point Blazor Server is an extraordinary arrangement. Blazor server can be utilized to compose totally new applications or to supplement existing MVC and Razor Pages applications. There's no compelling reason to rework the existing...
read more