iFour Team - 25 Dec 2019
Angular is considered as one of the most popular software development instruments today. Many custom Angular software development companies are seeing positive results after adopting Angular and the popularity of Angular with compared to other technologies is far high throughout 2019 and might be rise in 2020 as well as per the current trend. So, let's start to know in deep about the Angular history and its evolution as growing web development platform. Brief of Angular Angular...
read more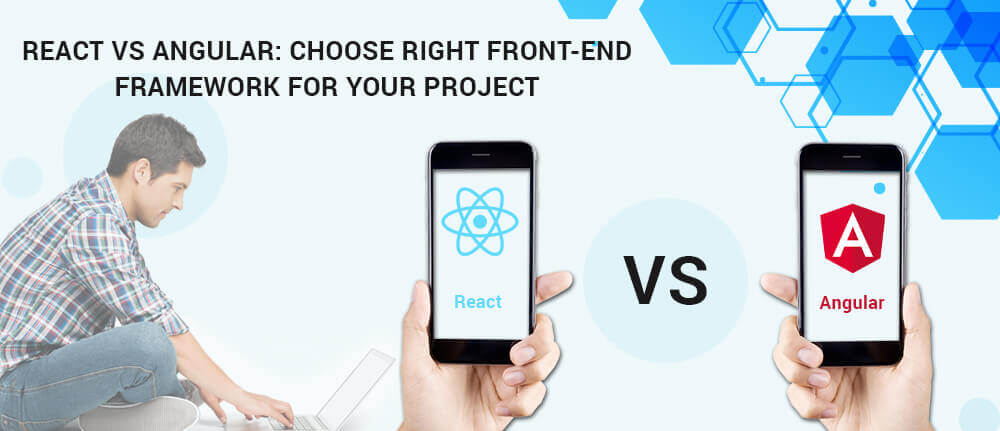 iFour Team - 29 Aug 2019
As being a web developer, one must evolve with the trends in technology. As a front-end developer, when we choose something new to start development then we must know that why we should choose it, what it can do for our application, what are its limitations, pros and cons, everything. As front-end development revolves around anything that we create that the users of that specific app see. To put it plainly, it is everything to do with the UI of the app. So, here we discuss two...
read more