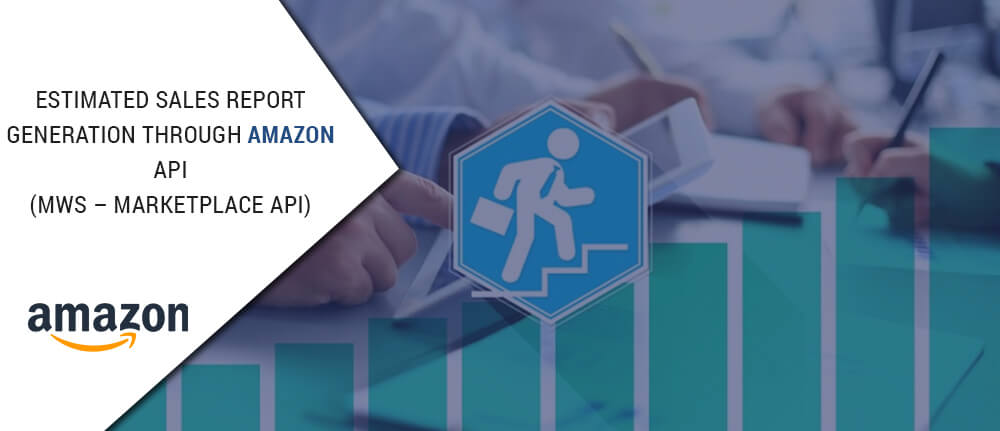 iFour Team - 25 Oct 2016
What is MWS? MWS (MarketPlace Web Service) is a specific service for people who sell on Amazon.com. It provides sellers with an API through which they can access their Amazon account from within their own computing systems. The Amazon Marketplace Web Service (Amazon MWS) Fulfilment API sections include operations that allow sellers to access Amazon's services through a simple web service interface and can build innovative web or desktop software for better analysis and decision...
read more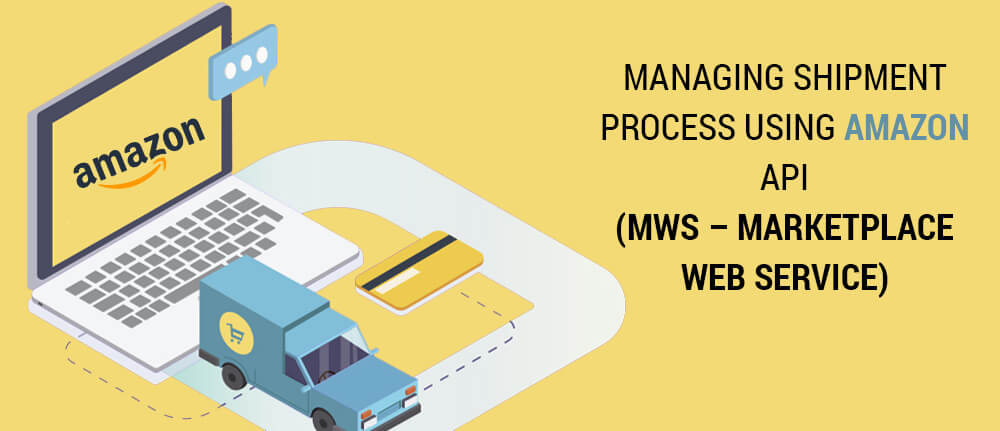 iFour Team - 25 Oct 2016
Are you managing online store and wondering how Amazon API can help software development companies to manage shipment process? Amazon provides Marketplace Web Service that can assist you managing shipment process in your web application or portal programmatically. Diagram depicts the complete shipment process from creating a listing through downloading the labels using MWS. Step 1 - Create a listing Before sending an item to the Amazon Fulfillment Network (AFN), programmer...
read more