iFour Team - 29 Jul 2020
The scrum implementation method is the most popular and very quickly growing among agile methodologies. This is one of the essential factors in the project work of any Software Development company. According to the report, 56% of agile practitioners use scrum in their projects. Scrum implementation in IT Project helps agile practitioners in flexible project planning and execution. Scrum implementation gives special importance to constant contact with customers that leads to higher customer...
read more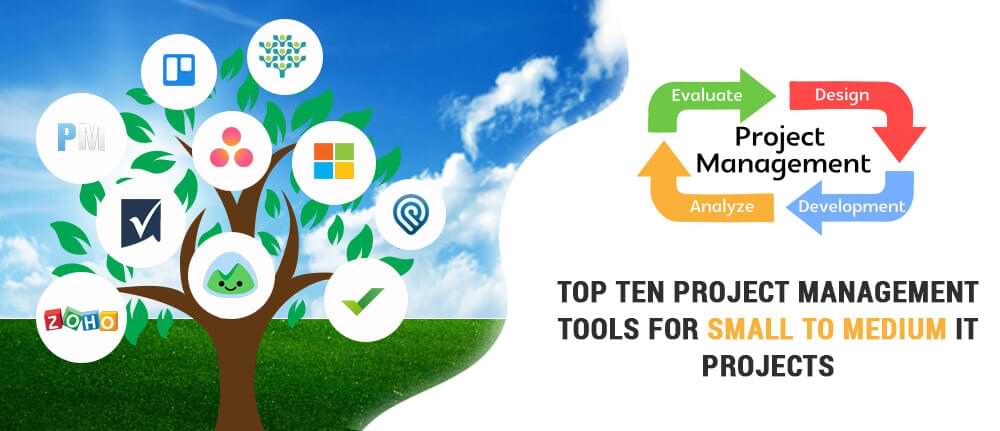 iFour Team - 11 Apr 2017
Project management deals with initiating, planning, executing, controlling, and closing the work of team to achieve targets and meet particular success criteria. A project is a temporary mode designed to produce a unique product, service or result which has defined beginning and end. Project management tool helps better to communicate with team members and keep clients informed. Project management can be seen in every walk of life and phases from making a...
read more