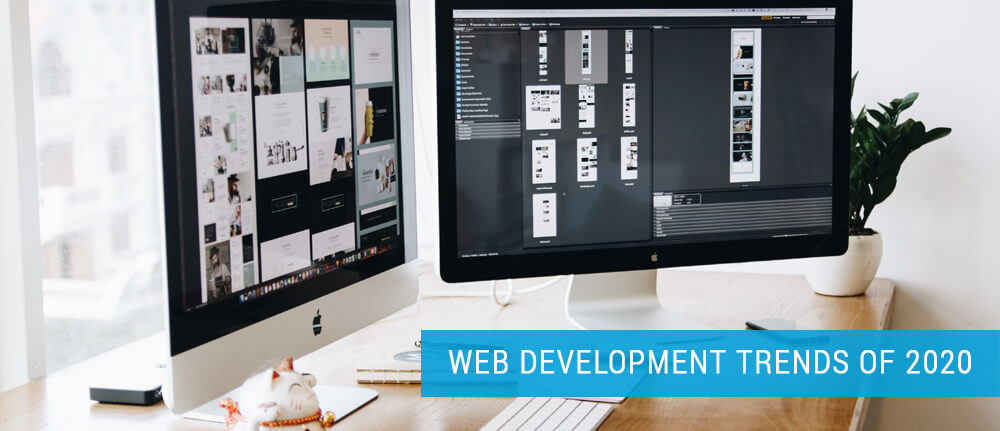 iFour Team - 2 Jul 2020
Every year the world gets surprised with new innovation and latest trending technologies that shape the Web development environment and occupies the attention of esteemed Software development companies. From the last few years, we have observed these practically, beginning with static pages at one time and then updated to mobile responsiveness and now the chatbots. Day by day the new trends are propelling the market growth with great digitalization across the globe. Keeping up with all...
read more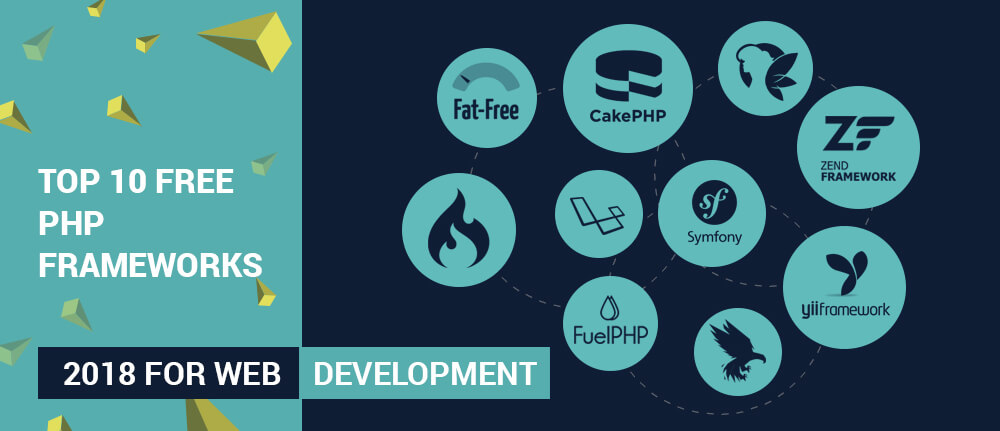 iFour Team - 9 Mar 2018
Why use PHP Framework? Over the past couple of years, web development industry has seen innovative changes in frameworks. With the passing of time well-known PHP frameworks like Laravel, CodeIgniter, CakePHP, Symfony, Zend Framework and Yii have simply got better and become a handy tool for developers to create large application effortlessly for web development companies in India. 1. LARAVEL Laravel framework overview: Laravel is one of the most popular PHP framework out...
read more