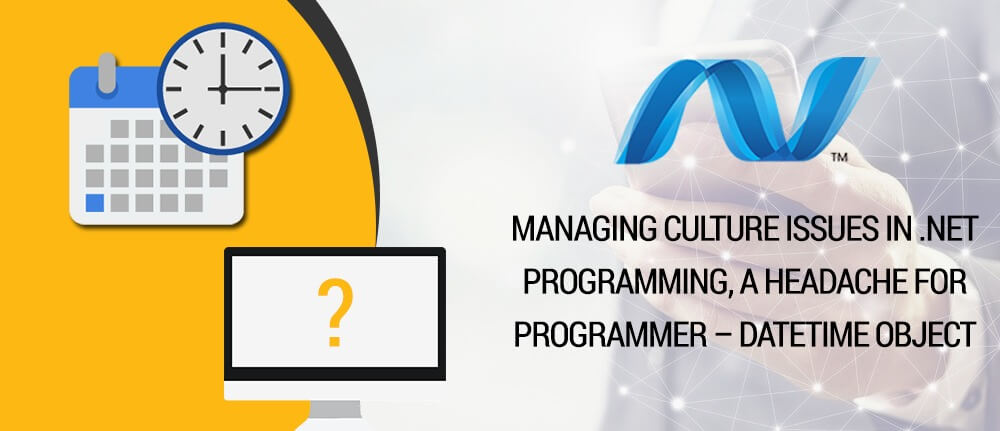 iFour Team - 12 Oct 2016
Programming is fun and gives the sense of accomplishments to programmers and developers. First it is due to sheer joy of creation and solving business problems. As the child takes pride in mud pie, so the programmers and asp.net software companies do enjoy building things and solving the business problems. Programming sounds easy however it requires a hell lot of thinking, thinking and thinking. Common areas programmer fall prey for are handling different culture issues in...
read more
iFour Team - 10 Oct 2016
Many software outsourcing companies ignore the most important stage of software development life cycle that is Software Quality (Testing). Software Quality Assurance is predominant and unrivalled step in providing quality and successful product to the customer. It is a known myth that the QA process is performed as a last step of software development process however QA starts from the beginning of the project. Quality of a product is backbone to its success. Following case studies...
read more