iFour Team - 28 Feb 2020
As its name suggests web API is a programming interface or application that provides a communication or interaction between software applications. Web API is usually used to provide an interface between websites and client applications for the data access. And this data access comes from a database and saved in the database as well. In ASP.Net, web API is used to make an easy HTTP web service that directly connect with the client applications, mobile applications, desktop applications and...
read more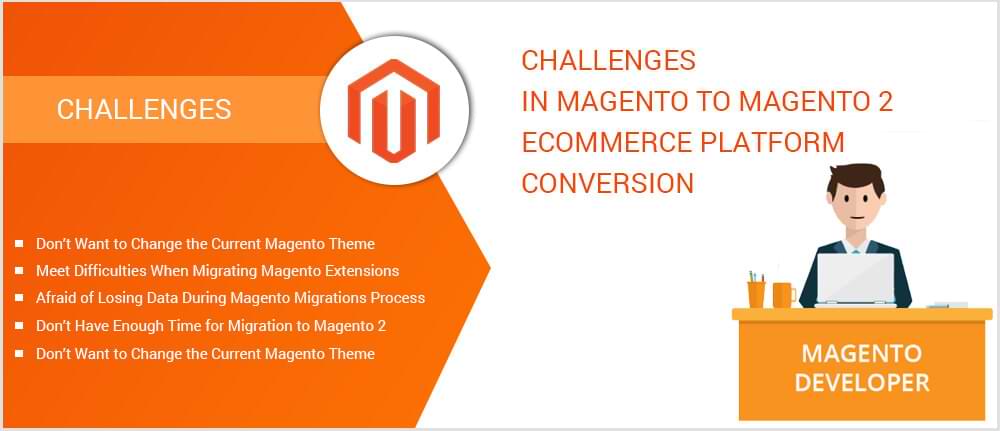 iFour Team - 13 Feb 2020
The performance issue is most common in Magento 1 to Magento 2 migration. There are some popular issues you can experience after migration like low storage performance, slow speed in Magento admin areas, optimized cache configuration, slow page loading speed and low store reliability. Once data migration completed from Magento 1 to Magento 2, many found that they were not able to place an order in sub-stores and create order invoices and shipments from the backend. So, here we have created...
read more