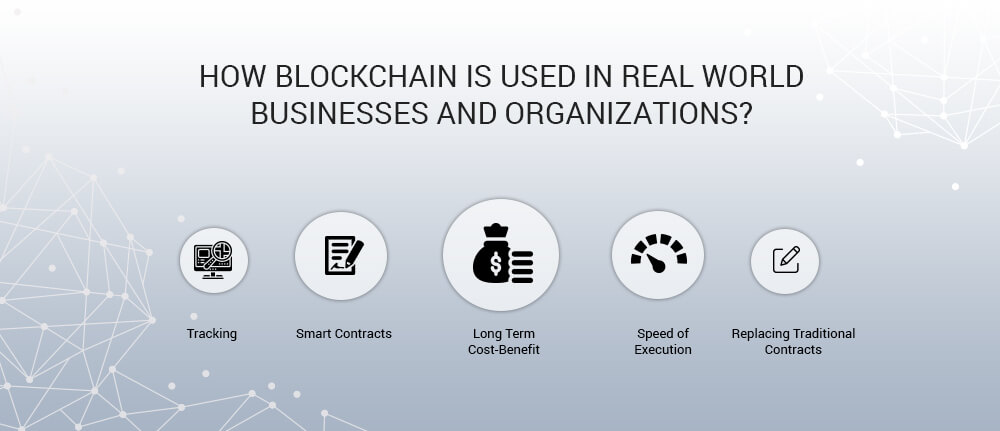 iFour Team - 18 Oct 2019
Introduction Blockchain technology has penetrated deep into several industries in recent years, particularly the banking and financial sectors. As the key advantages of blockchain technology are enhanced safety, accountability and transparency, it quickly replaces traditional business models. Well, companies are still experimenting with blockchain, and impressive results have been achieved in the first stage of its application. According to Forbes, the technology is being explored by...
read more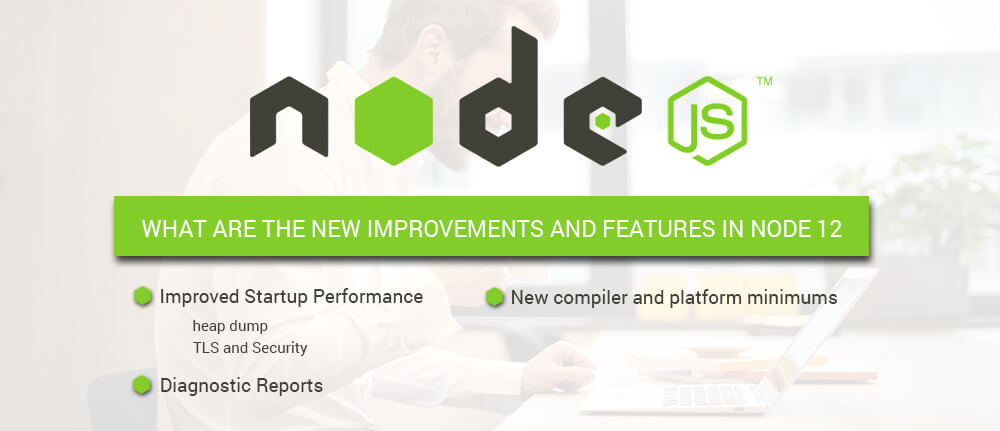 iFour Team - 16 Oct 2019
Introduction: "In early April, Node published version 12 (codename Erbium) that provides enhanced support for ECMAScript modules.". It implements phase 2 of the plan that was released in 2018 as it's Node v12 (this is as even-numbered version) which comes under Long term support start from October 2019 & will receive assistance until 2022, it will also be packed with a V8 motor maintained by Google in order to obtain future updates. Major features of Node 12: Out...
read more