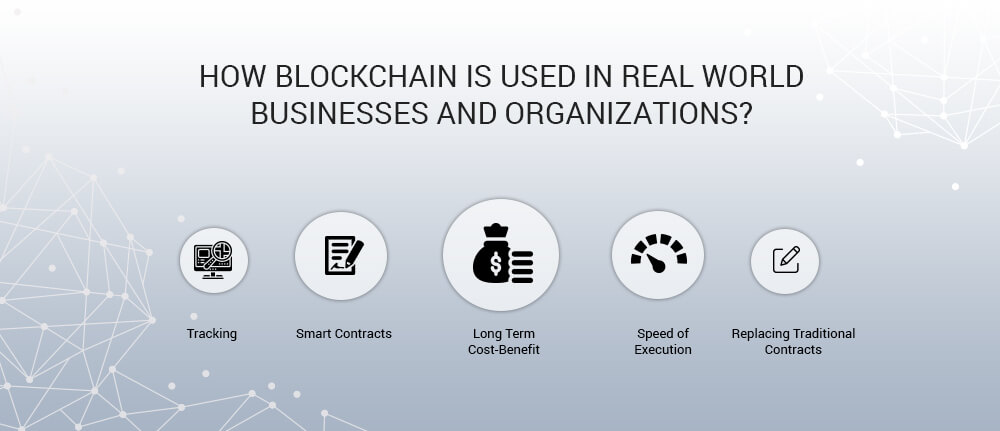 iFour Team - 18 Oct 2019
Table of Content 1. Introduction 2. Long Term Cost-Benefit 3. Speed of Execution 4. Asset Management and Tracking 5. Tracking 6. Replacing Traditional Contracts 7. Smart Contracts 8. Data Compliance and Records 9. Faster Identity Checks Using Blockchain Introduction Blockchain technology has penetrated deep into several industries in recent years, particularly the banking and financial sectors. As the key advantages of blockchain technology are...
read more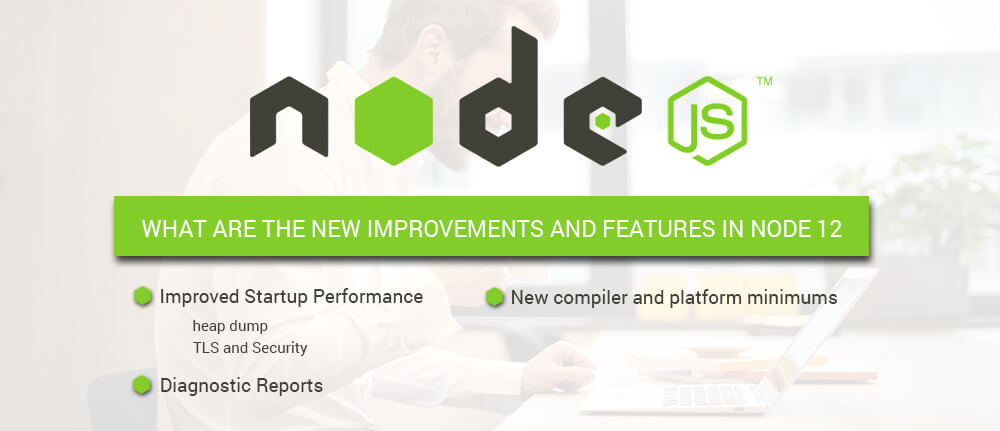 iFour Team - 16 Oct 2019
Table of Content 1. Introduction 2. Major features of Node 3. Private class fields 4. What's this about # in Private class fields? 5. Improved Startup Performance 6. New compiler and platform minimums 7. Heap Dump 8. Diagnostic Reports 9. Conclusion Introduction "In early April, Node published version 12 (codename Erbium) that provides enhanced support for ECMAScript modules.". It implements phase 2 of the plan that was released in 2018...
read more