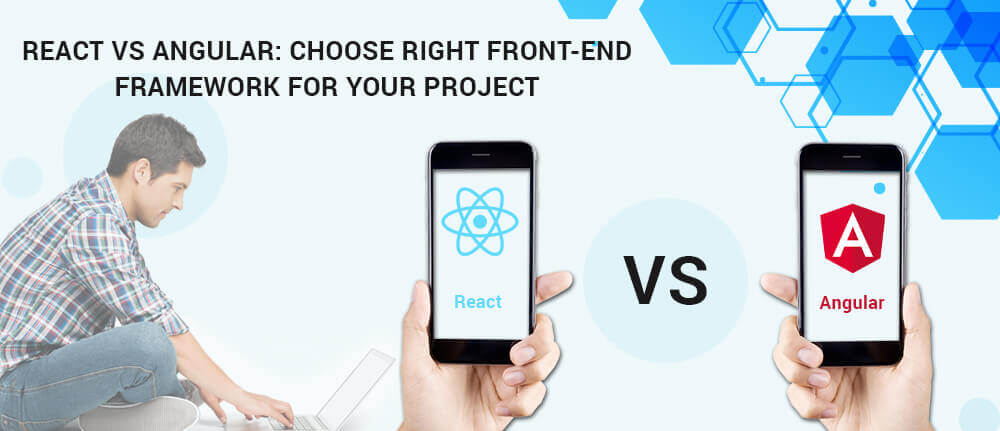 iFour Team - 29 Aug 2019
As being a web developer, one must evolve with the trends in technology. As a front-end developer, when we choose something new to start development then we must know that why we should choose it, what it can do for our application, what are its limitations, pros and cons, everything. As front-end development revolves around anything that we create that the users of that specific app see. To put it plainly, it is everything to do with the UI of the app. So, here we discuss two...
read more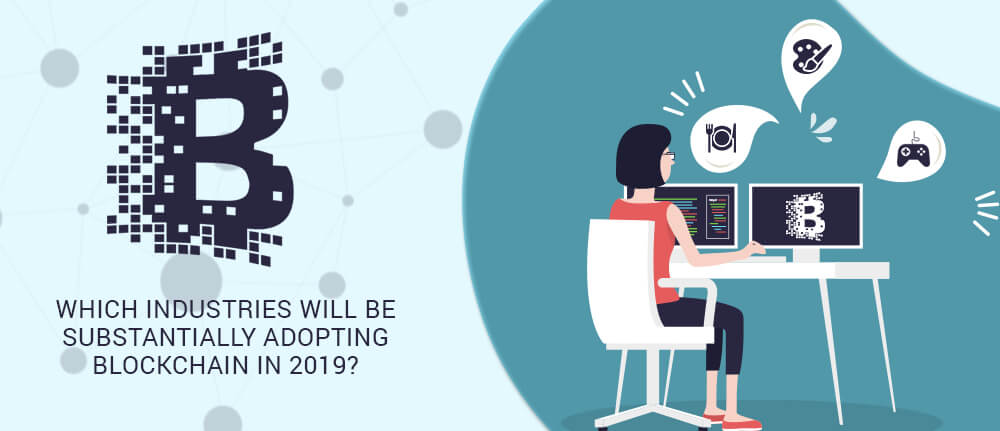 iFour Team - 27 Aug 2019
Introduction: Previous year's is challenging for blockchain world. The industry's implementation of this technology was less open-minded than expected. This had a lot to do with the crypto markets turbulence. Blockchain spending by companies has been slower than anticipated, while many continuing projects have been stalled or even halted. In 2019, the Blockchain sector is anticipated to continue trying to work on its image and separate the company minds of blockchain from...
read more