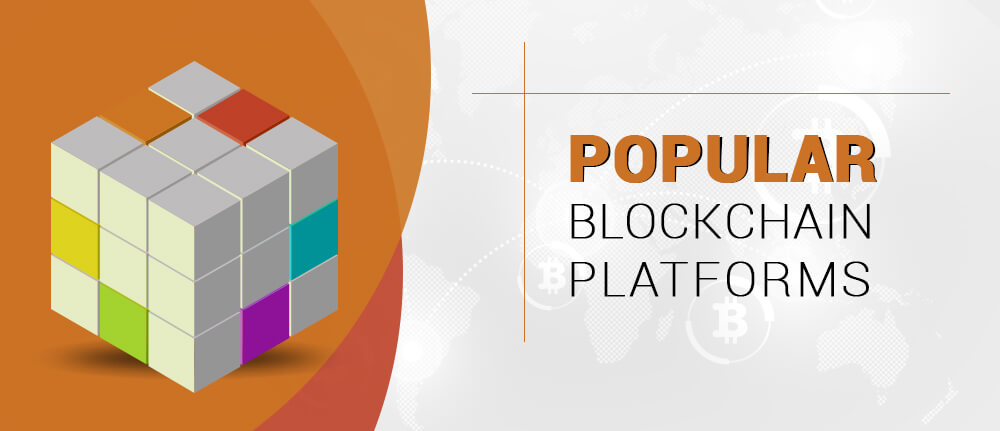 iFour Team - 27 Feb 2019
The blockchain is a digital ledger of economic transactions, which programmed across a peer-to-peer network. Using the Blockchain Technology, participants can confirm transactions without any need for a central clearing authority. Many Blockchain Consulting companies are currently active using some of the Blockchain Platforms like Bitcoin, Ethereum, Hyperledger and Quorum. We here by discuss their basic key points. Bitcoin What is Bitcoin? Bitcoin is...
read more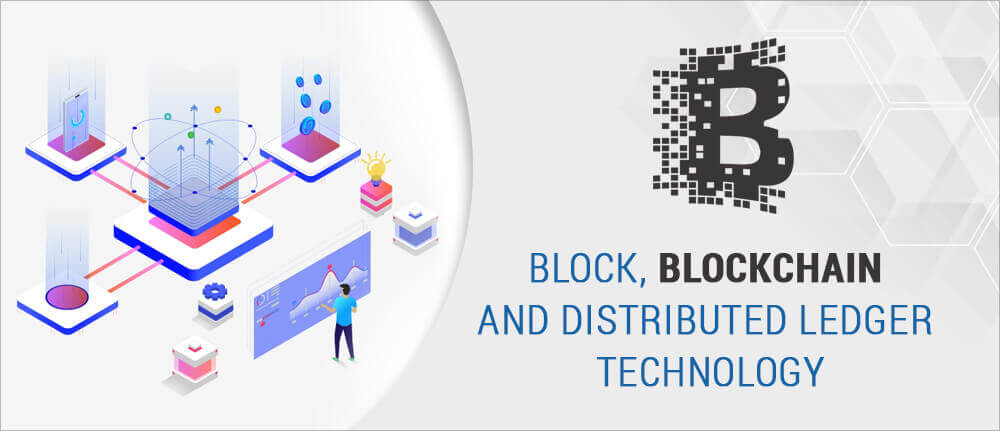 iFour Team - 20 Feb 2019
What is a ledger? In layman's term, ledger is a set of records that helps keep track of all business financial activities in an Organization. In other words, Ledger is a database where confirmed and validated transactions are recorded. E.g. When Alex sends US $4 to Bob, it passes through central system like bank and bank records these transactions in centralized database called ledger of the bank. What is Distributed Ledger Technology? Distributed ledger, as defined...
read more