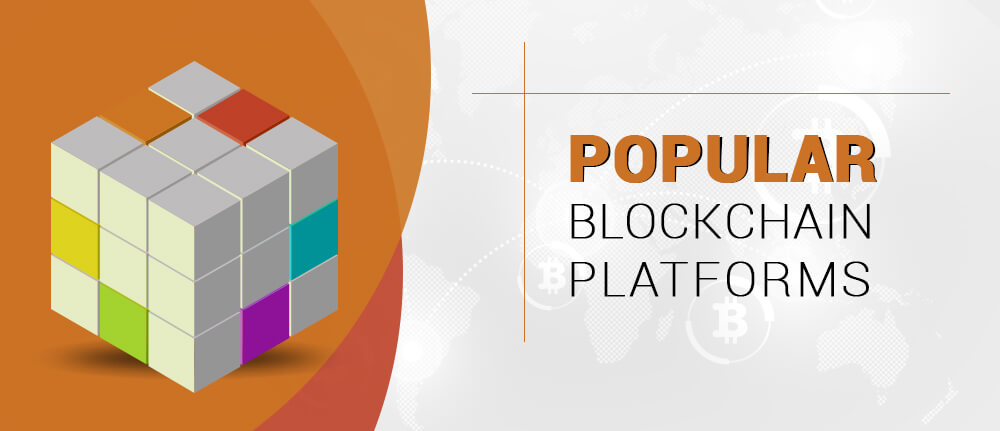 iFour Team - 27 Feb 2019
The blockchain is a digital ledger of economic transactions, which programmed across a peer-to-peer network. Using the Blockchain Technology, participants can confirm transactions without any need for a central clearing authority. Many Blockchain Consulting companies are currently active using some of the Blockchain Platforms like Bitcoin, Ethereum, Hyperledger and Quorum. We here by discuss their basic key points. Bitcoin What is Bitcoin? Bitcoin is...
read more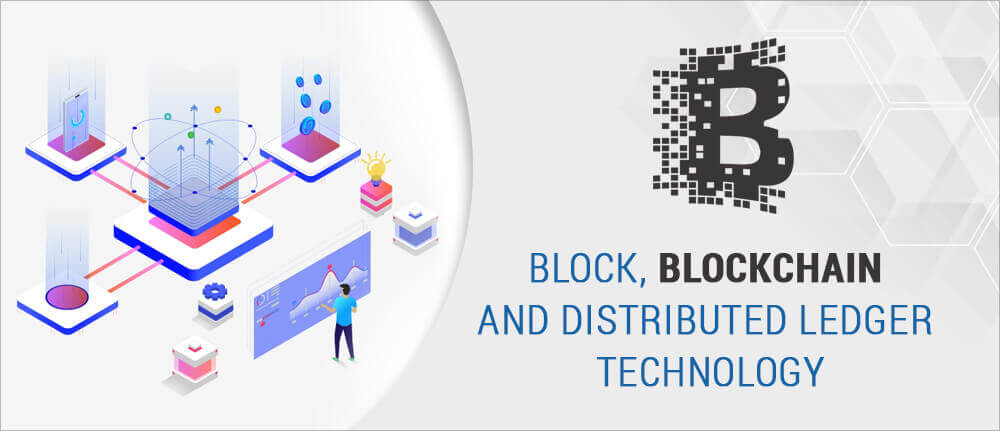 iFour Team - 20 Feb 2019
When it comes to the latest innovative technologies which made a path-breaking impact on the digital world, the Blockchain would be the one that clicks our mind. It is gaining great traction because of its impeccable advantages. The best thing about Blockchain is that it is impossible to hack. Underpinning the cryptocurrencies like Ethereum and Bitcoin with it, Blockchain has gained a splendid success across different verticals. In fact, there were number of innovative blockchain ideas...
read more