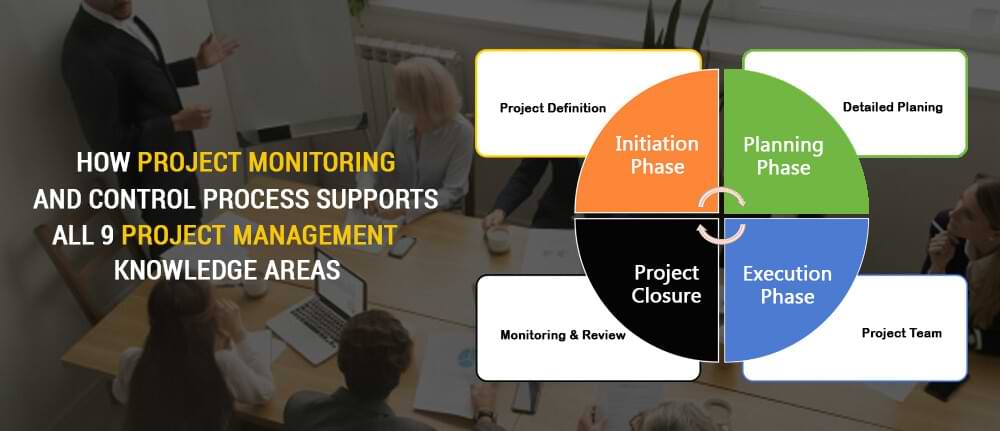 iFour Team - 16 Jun 2017
Project management involves various functions that enable smooth and organized project execution. These various functions grouped together according to their purpose and these groups are referred as knowledge areas. Knowledge areas are based on common features, whereas project management process groups determine the order of project management activities. There are 9 knowledge areas as shown in the below figure. Project monitoring and control is the process group that involves the...
read more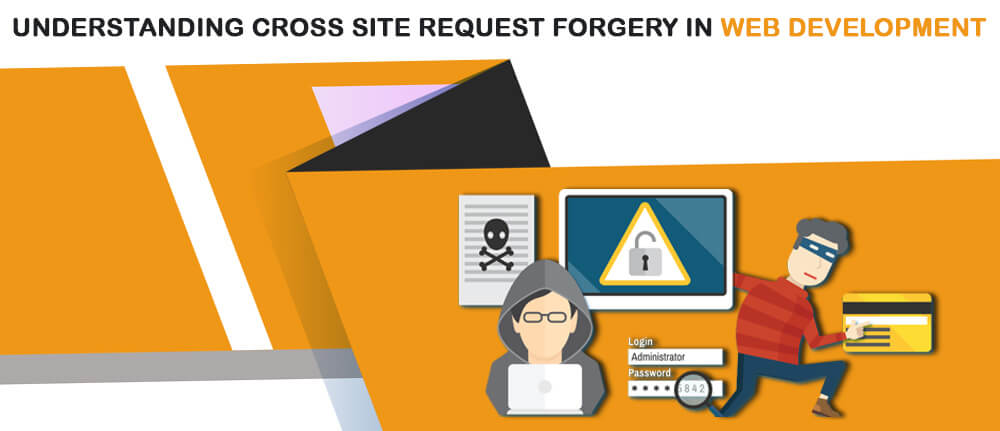 iFour Team - 6 Jun 2017
Have you ever experienced that you are browsing something and when clicking any link or an object on a website affects the movement in another website in your browser? You might not be wanting to happen that activity but it is not on your hand. At that time a website loses trust from browser and does those malicious activities which are performed unpredictably. This vulnerability is called 'Cross site request forgery' which is ranked 8th on the list of OWASP top 10...
read more