iFour Team - 5 May 2017
In this era of technological advancement, almost everything has been automated with the help from software development companies. Robotics is considered to be the next thing that will take over all the industries. One such industry where robotics has already made its marks is the retail industry. There have been many companies that have successfully started implementing robots in place of humans and many others are testing robots for implementation. In this article, we will see as how...
read more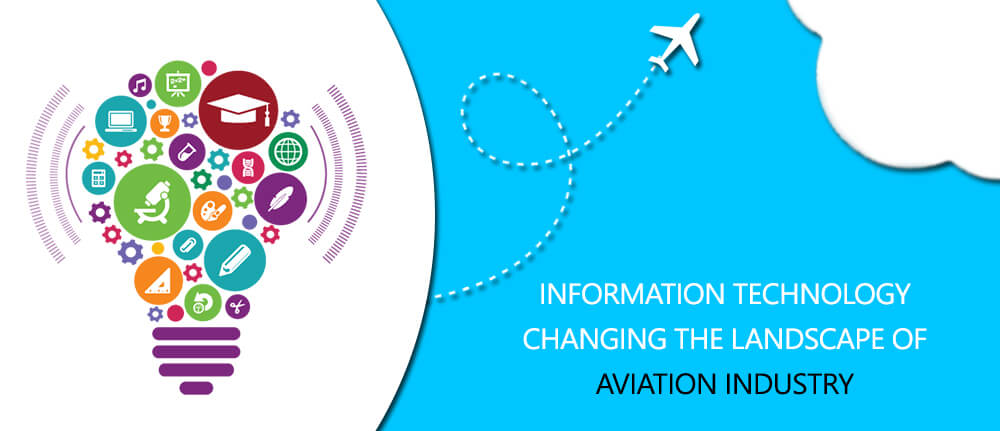 iFour Team - 3 May 2017
Information Technology: Changing the Landscape of Aviation Industry Technological advancements have been transforming the aviation industry. Digital technologies have been the driving factor for improving airlines' operational efficiency. Custom software application development has become a major contributor to a company's competitive advantage and garners exponential growth in business. It helps the industry to leverage its technology and services by extracting full potential....
read more