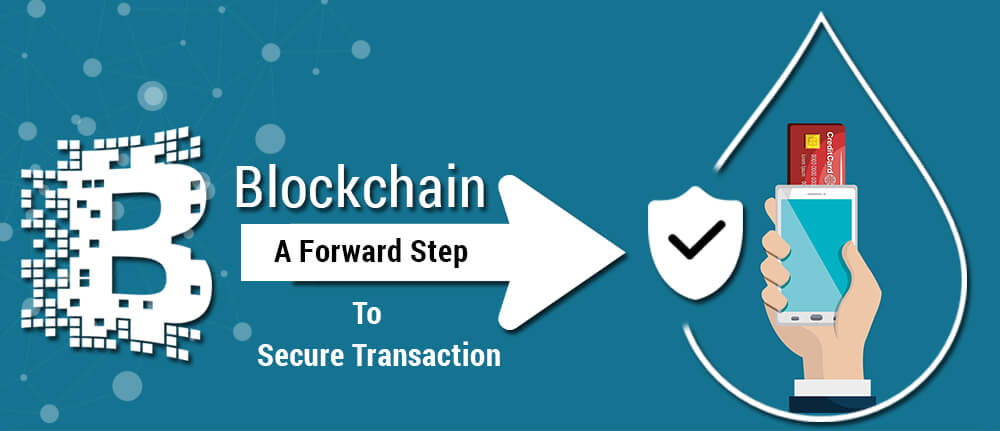 iFour Team - 4 Oct 2016
What is Blockchain Security is paramount in financial transactions. Software outsourcing companies have witnessed that cyber breaches are advancing at higher rate than technology advancements. Blockchain is seen as a next big thing for safe and secured financial transactions. Blockchain is known as a backbone technology of bitcoin, a digital currency revolution. Blockchain allows making and verifying transactions on network instantaneously without any central...
read more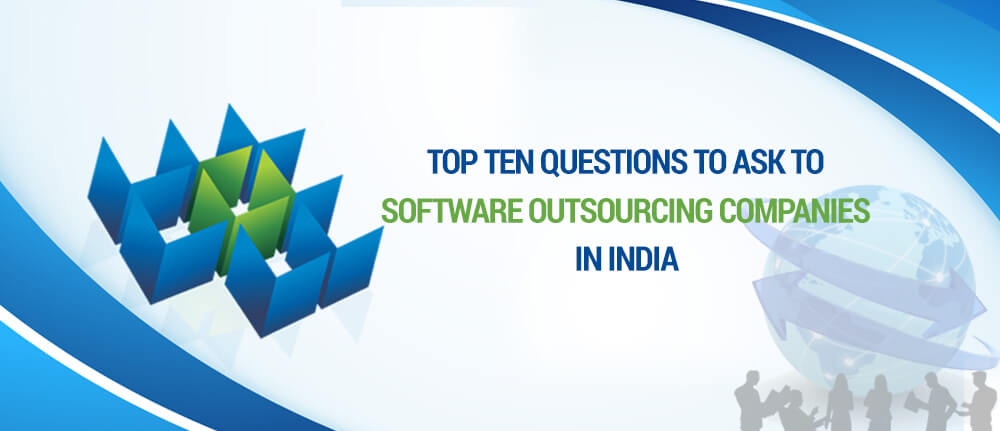 iFour Team - 4 Oct 2016
Have you made up your mind to outsource some of your IT operations, functions or projects to software outsourcing companies in India to reap the economic and competitive benefits? Beware, your wrong decision can put your organization in trouble. Quantification of process to choose software outsourcing company can help you choose the best organization that fits the best to your requirements. A set of questions follow to help you in this process. 1. How is your financial...
read more